Have you ever played the 'snooze' game? Doesn't sound particularly hot, does it? Well, let me explain. By the time I have outlined the rules for this game, you won't mind the excruciating sound of your alarm buzzing at six in the morning.
When the alarm goes off you press snooze. Your partner has until the snooze alarm goes off to ensure you reach orgasm. If he fails to do so, he loses and has to do it again the next morning until he wins. When he wins, it's then your turn to ensure he orgasms before the alarm goes off and so on and so forth. It's a great game that will lift your spirits for the rest of the day, and the pressure is unbelievably sexy. Very much the same kind of thrill as having sex in a public place and knowing you could get caught. This post will help your partner win every time with these five very special sex tips which can get you off in minutes.
Firstly
penetrative sex is great. It's romantic, it's passionate, and it feels awesome! But a large number of women all around the world struggle to orgasm from penetration alone. That's why girl on top is an excellent position for a quick orgasm. Ask your partner to stick a pillow under their back so their pelvis is slightly elevated. Now, rather than bouncing up and down, simply grind back and forth. Your clit will rub against their pubic bone and will send you over the edge in no time. If you're not feeling it then ask him to sit up ever so slightly. When you hit it, I promise you will love it.
Get the timing out of your head!
While the game is brilliant fun due to the time limit, some people struggle with this concept as it's like an exam. Some people thrive under pressure, some people break. This is exactly the same. Tip number two is to remember it's like a watched pot. The more you think about it, the less chance it has of boiling. If you're sat there worrying that you won't cum, chances are you won't cum at all. There's no point in that. You need to try and forget about orgasm as a goal. Cumming is great, and eventually, that's what you want out of sex, but it will come when it cums (ha!) and until then you should enjoy the ride. The bridge position is awesome for this, as the penetration and pleasure waves you get from that will wipe your memory of all things goal related because it feels so damn good!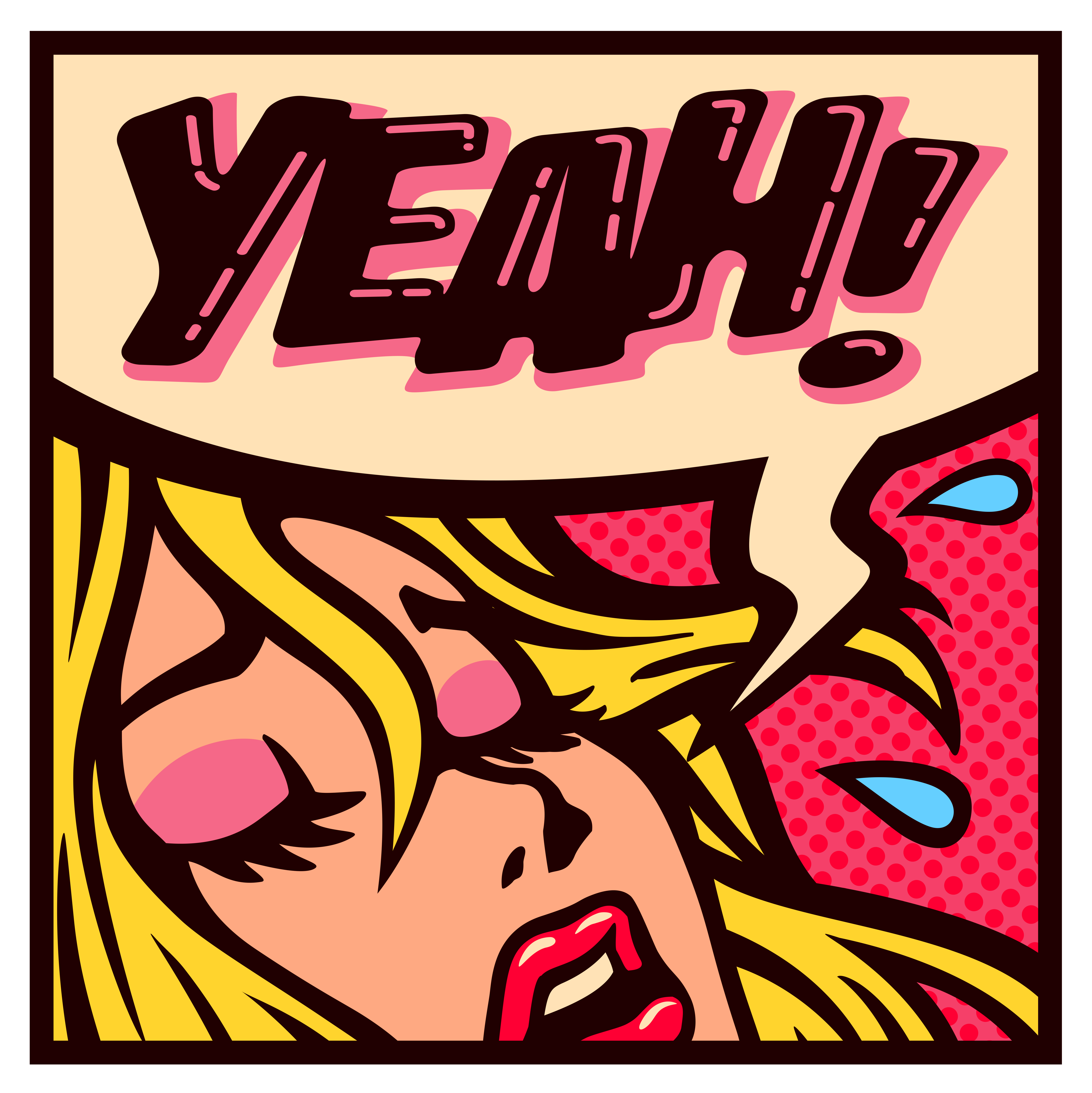 Not in the mood?
But you desperately want to be? We all know what that means! Extra foreplay is needed! Why not incorporate sex with foreplay and allow yourself a position which ensures you can do both? Again, girl on top will help with this. You are in the driving seat, allowing you to tease the amount you let inside you, you're in the perfect position to smother your partner in kisses, bites and tension building movements. Sex is amazing when there's so much suspense. That 'I must have you now' feeling is created when you're making out. The suspense doesn't need to vanish when he's actually inside you. It's not a magic trick!
Again
To avoid that 'watched pot' situation, another strategy to ensure your orgasm doesn't hide away is to pleasure yourself until you're about three-quarters of the way there. You can do this with your fingers or with a toy (top tip is to ensure you're using lots and lots of lube. Lube is your new best friend). Do this while your partner is laying behind you, performing a combination of neck kisses, ass grabs, and light butterfly bites. When you think you've just about lost your mind from being in the moment, allow them to take over with their fingers or the toy you were using. Whether they have a penis or a penis substitute, that's when they can slide in. Double pleasure with such a massive amount of suspense and a lost sense of reality is the perfect combination for a jaw-dropping orgasm.
Finally
Have you ever felt like your orgasms have tricked you? You're so so close – almost – almost – aaaaand it's gone. Just like anything, it's important to breathe when you're close to orgasm. Lots of people tend to tense up and forget to breathe just before cumming which can sometimes make your orgasm run away and hide. Make sure you're taking nice, long breaths while you're building up. I know it's kinda the opposite of what we usually do, as our breathing tends to resort to quick, sharp pants, but if you want a deep, longer and generally better orgasm, make sure your breathing matches the result you want. You'd be surprised how much of an effect your breathing has on the type of orgasm you have and how quickly you can get there!
So Monday morning alarms don't seem so bad now, right? That's certainly something to wake up for! And you'll be bouncing around the office in such a good mood that setting your alarm will turn into something you can't wait to do!
Hello, I am Kitten T the Editor of #itsakittensworld, passionate about sexual liberation and anything which encourages female sexual empowerment. I Love horses! You can follow me on Twitter for my latest views on the world of KK