During our hectic and busy lives, we all look forward to having time to ourselves and catch up on things we enjoy. Like I was thinking about when my husband said to me one time, "If you could do three things every day it would be: smoke a joint, masturbate with your vibrator, and take a nap." Which are all true.
However, I do think about different scenes, where many of the rules are bent. When I have free time am not commuting, not rushing around, not always having to be social; opens-up the opportunities to explore fantasies or erotic memories.
Anal play is sometimes thought of as taboo and something, "I would never do". For many couples of all types, anal may add some spice into the relationship. There are nerve endings in the anal area for both men and women, that when stimulated, can be arousing. For men, massaging the prostate internally can bring their orgasms to the edge of the universe, for women, the stimulation can ultimately hit the g-spot creating sensations never felt before. But, (no pun intended) finesse is involved.
How to start Anal Play?
Set the mood with candle-light, play some sexy music and gently massage your partner with massage oil. Loosen up your partner by lightly touching the anal area with lube and gently place your fingers around the anal area. Do not insert your finger or other objects until you are certain that your partner is relaxed and wanting more anal insertion. Once you insert gently go in and out of the anus and add more lube. You can perform oral sex on your partner while gliding the object or finger, into the anal area. Try a vibrator, metals, and lube to gently arouse your partner.
What toys can you use for Anal Play?
A great implement my partner loves, and one in which I used with my sub, is a metal prostate massager. I prefer to have my partner in doggy style on all 4's. After using lube, gently massage his anus, balls, and taint, sensually and slowly push into the anus. Whispering into his ear, take your nails and scratch lightly down their back until you scratch and cup their ass. Stroke or lick your partner, use the metal prostate massager and pulse in and out while stroking their genitals. Faster and faster, pick up the pace until the suspense reaches into a crescendo. As they cum, continue pulsing in and out until they plead to stop.
How to use Anal Toys?
Vibrators are a phenomenal invention, and one in which can be used to enhance anal stimulation. Use a medical-grade silicone vibrator that has 8 speeds and different pulses, for ideal sensations. Roll the vibrator onto his balls, up and down their dick. Place lube onto another vibrator and place it around and rim him on his anus. Drip lube down towards the anus, and use it to slide the second vibrator up, past their nerve endings while you are still vibrating the balls. Slowly push the vibrator up and down, in short bursts at first, then keep pick up the stride. You can tease your partner by just going really slow and stay there at that pace. Let your partner have a friend to suck them off while you pulse and pulse into an explosion.
What toys do we life for anal play?
Teddy Love – Prostate Massager  This remote-massager is perfect for simultaneously stimulating both the prostate and the perineum.
Lelo – Hugo Prostate massager – With two powerful motors in the base and tip, HUGO™ has a sleek and smooth form that is perfectly formed for bigger, better and even hands-free orgasms.
Love Honey – Pro Slim Massager – A curved body and bulbous tip will seek out your p-spot while the tickler will tease your perineum, sending you soaring to solar heights of pleasure and back.
Take the time to explore things you have never tried. Do things that are taboo, that are alluring, things that you have heard your friends try and read about. Use all internal resources that are available to you. Order online products that are different and unusual. Experiment with different rooms and places inside your place. Try different furniture, different positions, and different approaches. Let's make this terrible time in the human race to reignite our passion and feelings for each other and ourselves. Let's be inquisitive and investigate our bodies and our partners' bodies. Discovering our pleasures is so essential during this internal reflection period and releasing serotonin and endorphins will help release our stress, depression, and anxiety. We need to be sexually engaged and experiment. It is the human race's way to self-preserve and protect our survival. Think about sex this way, we need to preserve our species, so more the better.
Men will have the most unbelievable orgasm and women will too with anal play during our home-alone social distancing era. Try our products to enhance your shelter-in-place pleasure palace.
Author:
Wendy Adams started her creative career as a fine and performing artist who obtained Undergraduate degrees in Marketing, Psychology, and the Arts, an MBA in Management, and has completed her Doctorate. She is a sexpert and fem/dom that lectures on controversial topics of sexual fetishes, sexual health, couple's issues, business principles, and healthcare in academic, unstructured, radio, and interactive/dynamic environments.
Her professional career has been dedicated to 30 years in the healthcare industry, spending her career as a sales leader launching teams and launching products that focus on women and men's sexual health. Her invention, TEDDY LOVE, was a 6-time nominated product for AVN and XBIZ. With the publicity earned, the product was sold globally and embraced for its unique features and benefits in the adult toy world. Their company has added new products and expanded to include over 15 new products. The focus of TEDDY LOVE Adult Toys is to provide unique, discreet and high-quality products for men and women worldwide.
Wendy is poised to propel her knowledge of the sexual underground and insight into paradigm-shifting sex products such as TEDDY LOVE ADULT TOYS. Her novel, exciting, and eloquent style is a radio show as no other. Stay tuned and join the excitement and fun on Thursday nights from 9-10 PM EST on City World Radio. She will have guests from within the adult industry and will be discussing all hot and sexy topics. Be prepared for some steamy and hot conversion. Remember this is internet radio so anything goes.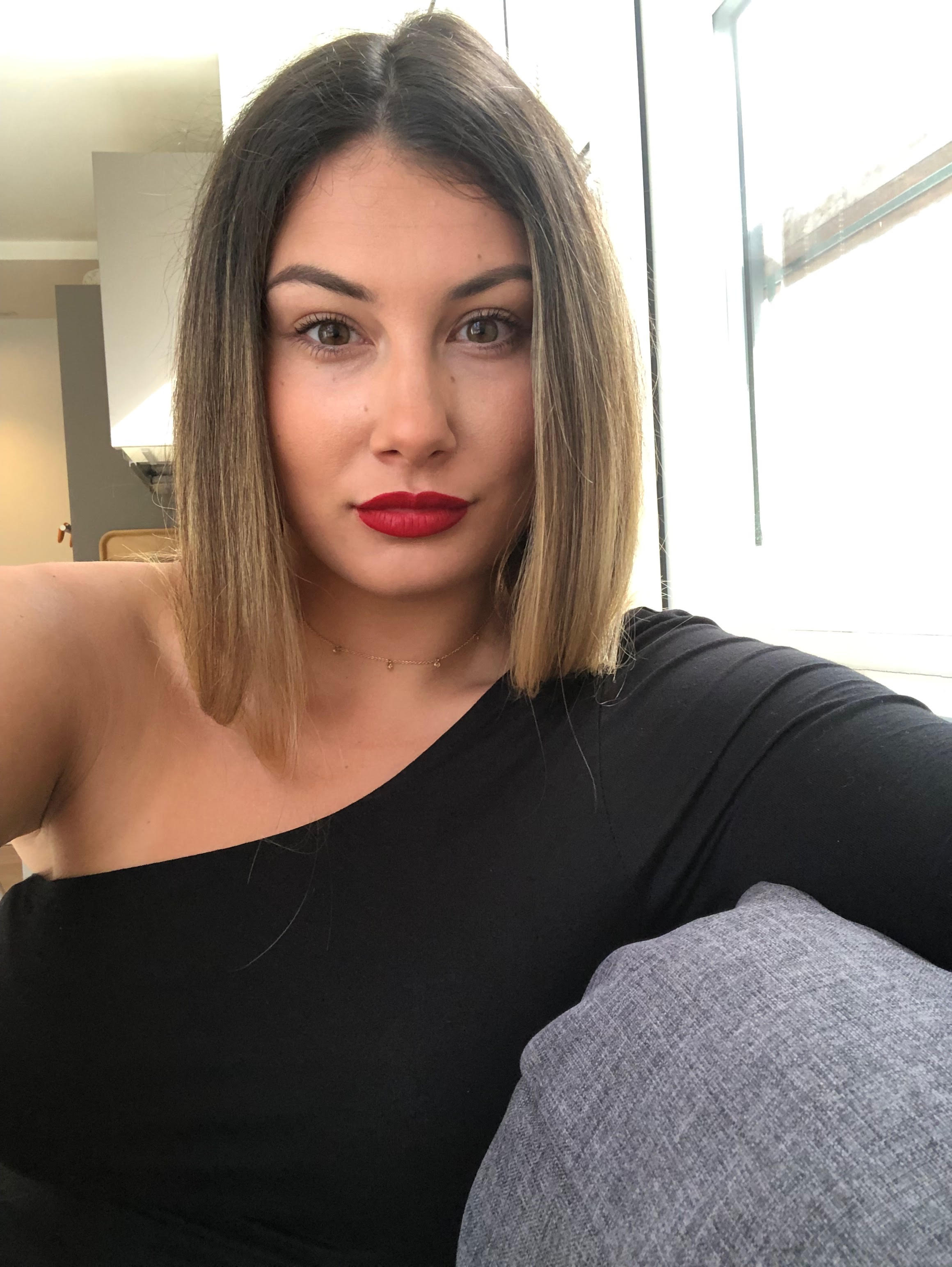 Hello, I'm Kitten E, Education & Content Manager here at KK. I'm passionate about educating people about sex in order to remove stigmas and judgment.