Toys, toys, toys. Sex toys are absolutely everywhere these days. Gone are the days when we had to sneak into Ann Summers and pick up some unwanted lingerie just so we could saunter casually to the back of the shop and have something to hide our desired toy under in the basket. Yes, society over the years has become more broad-minded on the sex front, resulting in sex toys becoming less taboo… for women at least.
These days, there are countless shops you can purchase all manner of toys from. From your high street lingerie shop to huge online companies such as Amazon and eBay. There's just no stopping us girl from getting what we want anymore. And let's face it, we all have that little vibrator tucked away nicely in our bedside cabinet for those nights when we need a little hand, right? Of course, we do. But toys these days are not only all about making our core quiver. Now, some of them even make us look good as well as feel good.
Here are eleven (because I like odd numbers) top-notch beautiful sex toys that not only pleasure the body but please the eye as well.
In no particular order:
This beautiful and elegant anal stimulator has been perfectly cast from a strawberry, is plated with 10 microns of sterling silver and each decorative seed upon the fruit can apparently be felt internally. Sounds kind of nice, right? Well, it's a nice price too. This beauty will set you back around £500. Worth it? Let me know because there's no way on earth I can justify spending this amount of dosh on a silver plated piece of fruit to stick up my bum. But it is oh so pretty, *sigh*
These 24k gold-plated bangles can be worn as a sleek and sexy piece of jewellery but turn into a kinky accessory (handcuffs) at the drop of a hat. Check them out, the price is reasonable at $54.00 and if you don't get a chance to use them, at least you get to look good wearing them.
3. Jeweled Butt Plugs
There are so many of these available from numerous sex shops ranging anywhere from £15 upwards. Personally, I love the dainty crystal ones like this. Although I do have a thing for UberKinky's Crystal Delights Rosebud Plug. I think this is because I have a thing for Beauty and the Beast… not in a weird way… although, the beast is kind of hot… moving on…
There are a few of these types of necklaces from Unbound but this one is my favourite.
This stylish brass 24k gold-plated necklace frames the neck perfectly, disguising the fact that effortlessly transforms into an implement of punishment – a whip. You've just gotta love it, haven't you? Beautiful and deadly. Perfect!
Just imagine having this around your neck and snaking it off slowly in front of him before altering it and saying, 'on your knees, bitch.'
5. Feather Ticklers
So, maybe not classed as a toy per se, but used right can add some intense sensations in the bedroom. Again, you can pick these up for a really reasonable price. I am particularly attracted to this one from Coco de Mer. A bit pricey perhaps at £65.00 when you can pick an ostrich feather up from Bondara for £8.99. But it does look good, doesn't it? And when not in use can be displayed as a lovely central bedroom window piece. Value for money. At least that's what I'm going to tell the hubby when I use his credit card to purchase it.
After reading a post on the KK blog about this beauty I instantly fell in love and have now actually ordered one for myself.
This is a beautiful, stylish necklace that has a hidden agenda – it's a vibrator. Need I say more ladies? This is a must! It comes in three finishes – silver, gold and rose gold, and charges via USB port giving you forty minutes of use when charged fully. The possibilities with this baby are endless.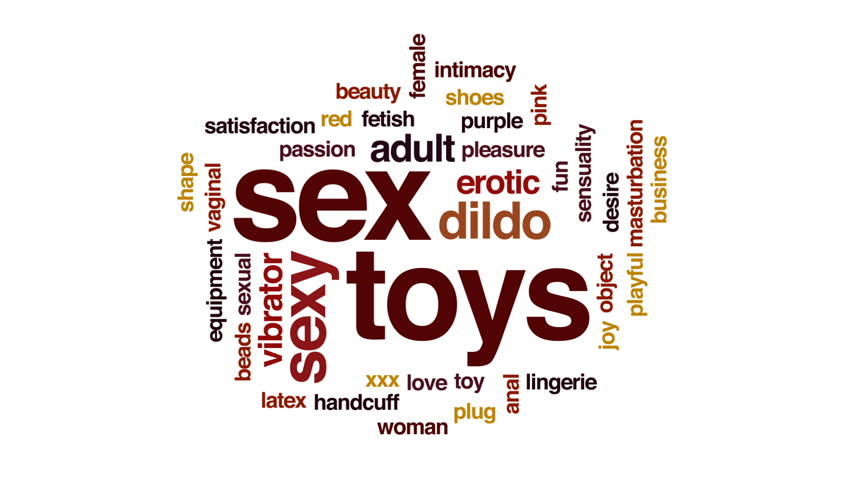 7. Glass Dildos
Where to start, where to start? There are so many gorgeous glass dildos out there for us to choose from. From spirals and ripples to tentacle shaped ones there's something for everyone.
Here are a few almost ornamental looking glass dildos that I'm sure do more than appeal to the eye:
Coco de Mer's Dual Textured Glass Dildo
Bondara's Realistic Glass Cock
Ann Summer's Glass Ridged Dildo
This unusual and funky looking ring comes in either 18k gold or silver plated stainless steel and offers 'targeted pressure through its decorative spheres'. Mmm, targeted pressure… I wonder where we'd target, ladies?
There is also a two-finger massage ring available. Just depends on your preference I guess 😉
Okay, again, not so much a toy, but it does look good and it aids with toys so it made the list.
The title says it all really – it's a polished stainless steel necklace with a 0.125 fl oz vial as the centrepiece. A really quirky and practical piece of sexy jewellery if you ask me. Check it out.
10. Tails
Are you a minx in the bedroom? Perhaps a foxy lady? Or how about a sultry pussycat?
With a variety of tails out there on the market, you can truly bring that inner vixen out to play. And if you're into pony play, there's just the tail for you as well 😉
If you've not got your own tail, you must get one. But choosing a tail is like choosing shoes – only you can do it. Only you know what colour, length, and texture you need to unleash that inner animal.
Tails can be a wonderful addition to the bedroom and actually really make you feel more beautiful as you connect with your animalistic side and prowl around your prey or roll over onto your back in submission for a belly rub.
11. Clitoral Vibrators
Beautiful in their own right because of the heaven they bring, some of these are actually very pleasing to the eye as well. Just like this from Lelo. However, if you can't afford to remortgage your house to pay for this beautiful 'sexual jewellery', there are plenty of alternatives:
Lelo Insignia Alia Personal Massager Vibrator
Climax Rechargeable Power Bullet
This one made me giggle so I had to share it – Rocks Off Little Cocky Vibrator
There are many, many more lovely looking clitoral vibrators out there, but those were a few of my favourites.
And there you have it my lovelies. Eleven top-notch beautiful toys for beautiful women. Have fun, play safe and connect with me via the links below because I love to hear from you.
 Brooke Archer x
Copyright © Brooke Archer 2018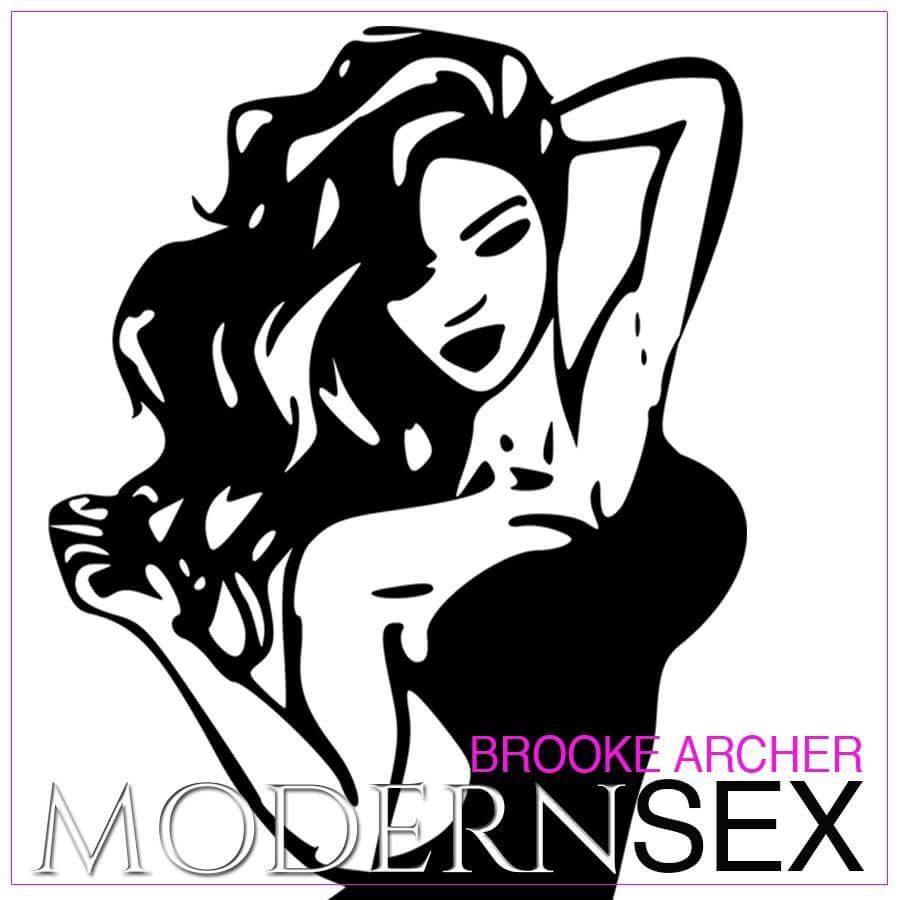 Brooke Archer is founder and owner of Modern Sex, an online sex blog where she talks about all things… you got it… sex. From her own sexual adventures to the weirdest sex trends, Brooke Archer covers it all.
As well as being a sex blogger she is also an erotic fiction author (under a different pseudonym) to many titles and has a large following and loyal fan base.
When she's not at her computer working away on her latest blog post or naughty book, you can find her running around after her young family, reading, or practising that now and then dormant hobby of hers, photography.
To read more from Brooke please visit her  Modern Sex Blog
Follow Brooke on Facebook and Twitter
Hello, I am Kitten T the Editor of #itsakittensworld, passionate about sexual liberation and anything which encourages female sexual empowerment. I Love horses! You can follow me on Twitter for my latest views on the world of KK