Sex in a car can be a fumbling mess but done correctly, a session in the back seat when your feeling horny can be orgasmically fun!
Here we look at  Tempcover who surveyed drivers, whom admitted to steaming up their own car windows.
They asked everything from who they were doing it with, their most favoured positions and where in the car gave them the biggest thrill.
44% of Brits have had sex in a 

car

80% have done so with a partner
25% admitted to cheating in a 

car

45% said they did it to add excitement to their sex life
1 in 10 BMW drivers conceived a child in a 

car
Where do people have car sex?
Country Lane – 65%
Layby – 46%
Forest – 45%
Field – 40%
Car Park . 38%
Beach – 31%
Viewpoint – 24%
Street – 23%
Multi-story carpark – 21%
Moving vehicle – 21%
Favourite car sex positions
On top
Seated Back Bend
Modified Missionary
Mutual Masturbation
Reverse cowgirl
Modified Doggy
69
Oral Sex
Car Sex Mishaps
People aged 55+ are more likely to get caught by the police
18.5% of Londoners have been caught by a stranger
12% of Audi Drivers have been watched having sex in a car
7% of Scottish drivers have injured themselves or partners during car sex
1 in 10 BMW drivers said they conceived a child in a car
The next time you are out for a drive, enjoy the ride, but please try not to get caught!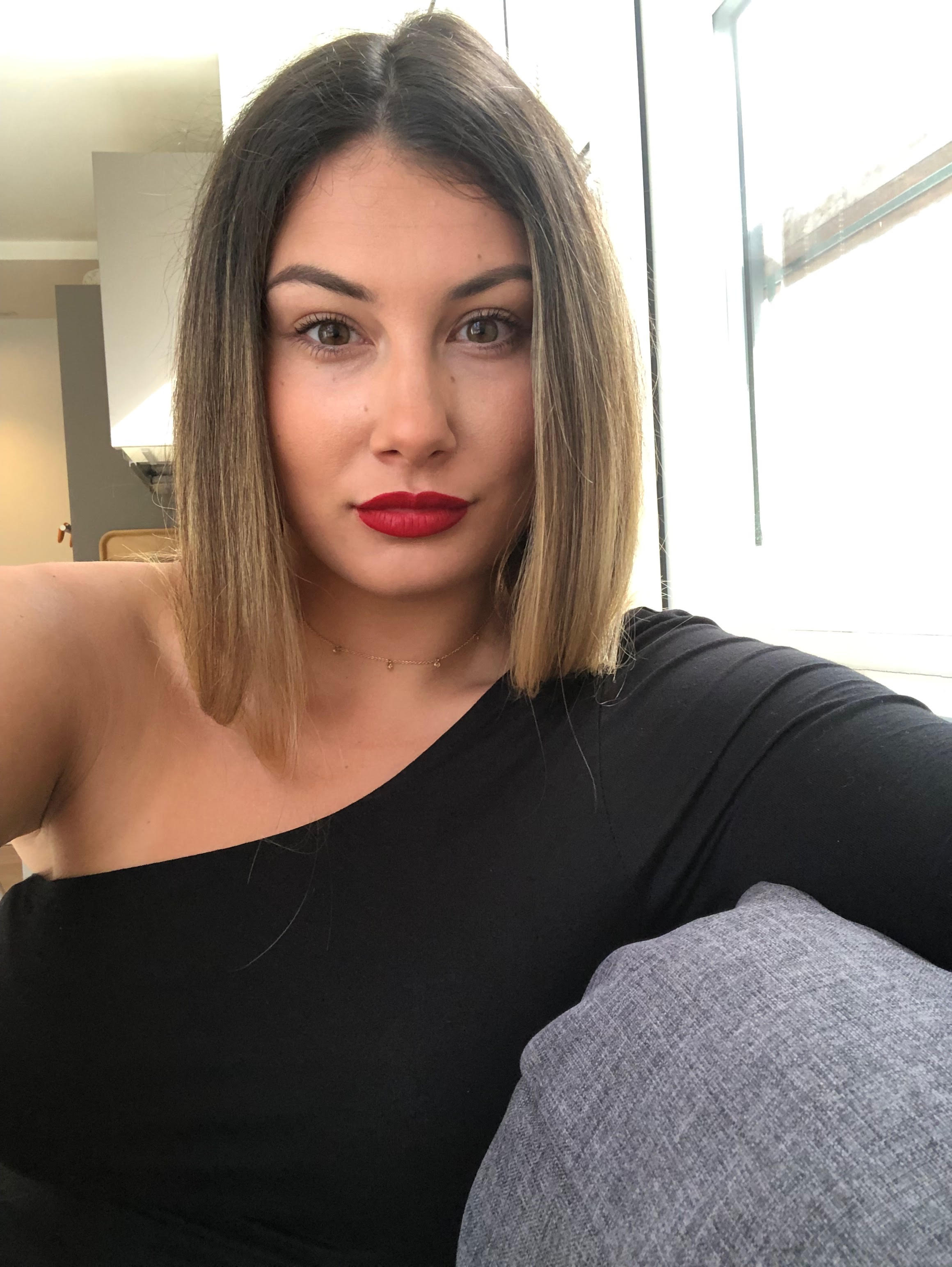 Hello, I'm Kitten E, Editor of the KK blog and Social and Content Manager for the Group. I'm passionate about educating people about sex in order to remove stigmas and judgment. Want to write for KK? Drop us an email