Our Queen Kitten Emma Sayle recently joined Castbox FM, thestartupmic to talk all things KK.
The podcast gives a great insight into the KK world, with Emma discussing how she founded Killing Kittens, the struggles on her journey, the world within KK, the future, world domination and how our wonderful KK kommunity continues to empower Kittens!
The startupmic describe Emma as
widely hailed as the UK's foremost female 'sex entrepreneur' Emma delighted us with salacious tales and impressed us with her knowledge and unshakeable conviction in the mission that has brought her so much success.
Emma also discusses our latest product 'SafeDate', an app plugin aimed at making dating safer.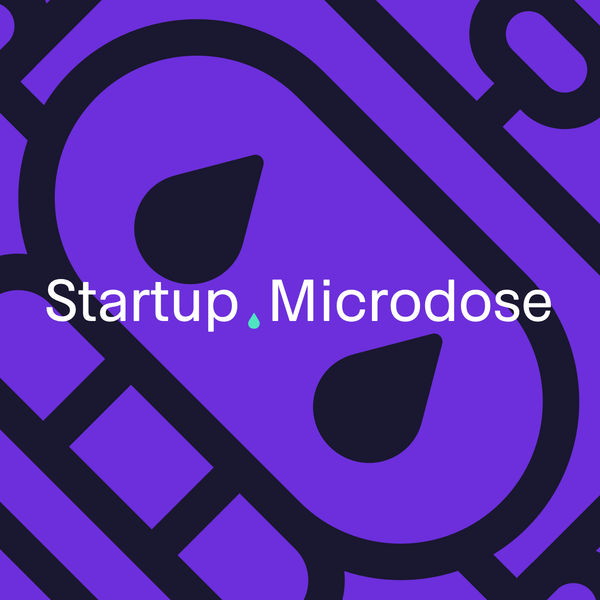 listen to the full podcast here
Hello, I am Kitten T the Editor of #itsakittensworld, passionate about sexual liberation and anything which encourages female sexual empowerment. I Love horses! You can follow me on Twitter for my latest views on the world of KK