We look at the widely searched yet widely misconstrued term 'fetish'. 
Let's get technical first…google the term and you're hit with a list of definitions as long as the fetish list itself…
'A form of sexual desire in which gratification is linked to an abnormal degree to a particular object, item of clothing, part of the body"…ok pretty normal, we've all got stuff hidden under our pillows for 'extracurricular hobbies'.  
'An inanimate object worshipped for its supposed magical powers or because it is considered to be inhabited by a spirit'…ok not so normal, maybe unicorns are real and their horns are their object of kink…that's a whole other blog…
'Fetishes are desirous fixations. They may be sexual in nature, but having a fetish doesn't necessarily mean that a person sexually acts on it. Fetish sex is the incorporation of the fixation or fetish into sex play.'…ok there's our urban interpretation of it… A sexual festish isn't defined by the object but more the role it plays and contributes…the arousal it creates…ok we like this one.
If you lump the term 'kink' and 'fetish' into the same sentence then you've got all sorts of weird and wonderful things going on! . Images of black latex spring to mind, objects that are beyond explanation, fingers up bums, toes up bums…the possibilities are endless. You may already be living out a fetish without realising it…we all love a light spanking or tying up…does that mean I have a fetish?
Feeling aroused? Read on as we look at some of the most widely searched fetishes and what they involve. 
Anal Fetish – some of the most common fetish terms researched are 'anal festish' and 'anal toy fetish'. You don't need a fetish to have anal sex but its definitely one of the hottest topics debated. "Have you got your brown wings" comes up during many a game of I Have Never at University and plenty of people enjoy all things butt hole related. Anal play…so many possibilites…finger/s during vaginal sex to pegging to anal toys, butt plugs, dildos or shock horror…a penis. Highly sensitive and full of tingly nerve endings an anal fetish can indeed be a beautiful sexual experience…if we can offer one word of assistance…lube it up! 
1. BDSM Fetish 
With increasing awareness in the BDSM world its natural the terms of 'kink' and 'fetish' have become interlinked and quite frankly we love that they are!. You can have a kinky tendency for something unusual that arouses you. Things like being blindfolded or being spanked…let's call that a BDSM kink. BDSM fetish would imply a more obsessive, hardwired compulsion…a more hardcore affinity to a practise or object. Terms such as submissive fetish, fetish sex toys are widely searched…in embracing them is it the act of fetishing such concepts or objects…or are we just being kinky?!
2. Feet Fetish
Yep that's right…the word 'foot' and 'fetish' appear together more commonly than you'd think in searches. 'What shall I do on my lunch break today? Hmmm, BBC News, a quick read of the sports pages? Oh I know, i'll have a quick browse of where I can stick my toe". Yep that's right, when we say 'searched together' we mean 'foot fetish anal', 'foot festish orgasm', 'foot fetish squirt', 'foot fetish sex toys'…the list goes on. So let's talk about feet and sex and where people get off on it. Your feet are packed with nerve endings which classes them as en erogenous zone…so why not include them in the bedroom repertoire! In the quest for sexual pleasure…the ongoing quest…the sometimes unsatisfactory quest…it's easy to focus on your vag and buttholes but it's not just an inch square zone on your body that holds the key to ecstasy. So embrace the foot fetish…clean your toes, oil them, suck them, slide him between both feet and if you're feeling brave…let him rub your clit with his toes…may the force be with you for that one!
3. Cunnilingus Fetish 
The fine art of giving oral sex to anyone with a vagina…amen to that! Using your mouth to lick, suck and even bite is a sex act that doesn't need to involve penetration. So intimate it's not hard to see why some would develop a tendency for it, perhaps even a compulsion to reach orgasm using the glorious tongue approach…who needs a penis!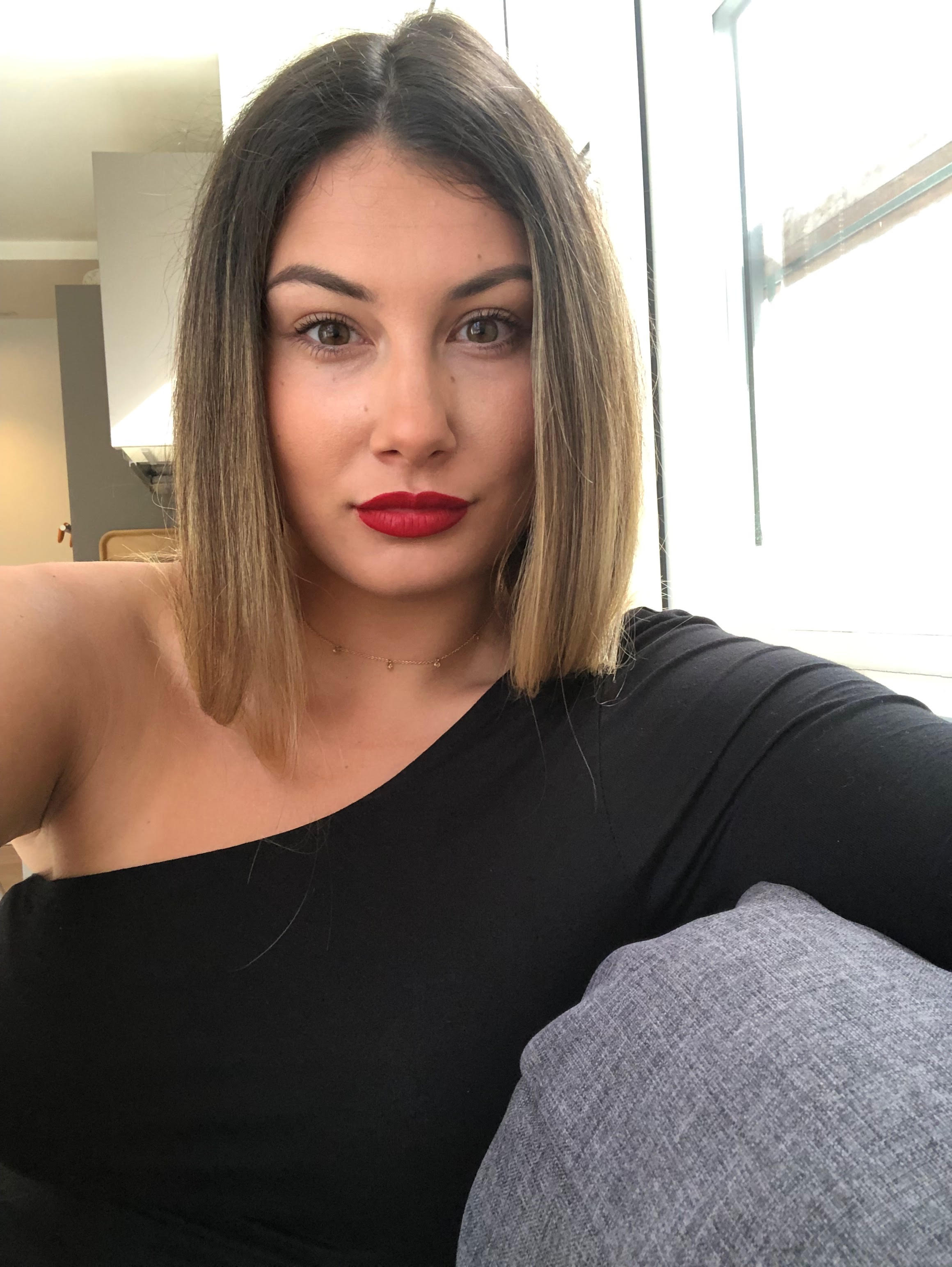 Hello, I'm Kitten E, Editor of the KK blog and Social and Content Manager for the Group. I'm passionate about educating people about sex in order to remove stigmas and judgment. Want to write for KK? Drop us an email