Lelo Mona 2 – the vibrator that hits the g-spot 100%?
Since the unicorn among the pleasures, the Gräfenberg spot, was "discovered" in the mid-1900s, the struggle to find it and achieve the mythical "G-gasm" is real.
I have tried many LELO toys over the years, but the first time I turned on the MONA 2, I squealed with glee. It purred this amazing, deep rumbling sound. My wandering and curious mind was sure I was going to love it right away. And the moment after trying Lelo MONA 2 I have been left in no doubt. The G-spot wonderland really exists and the LELO MONA 2 is the key to unlocking its mysterious secrets – we salute the arrival of the luxury g-spot vibrator!
Every LELO pleasure product has something unique, but MONA 2 is one of the most popular LELOs for a G-reat reason. I deeply believe that I have found the exact toy to recommend to beginning G-spot hunters.
No debate needed.
When a certain vibrator feels amazing, it's safe to assume that it's hitting either your G-spot or your clitoris. But what about—wait for it—one can stimulate both hot spots? It is so rare for a toy be just as good internally as it is externally. And yes, those magical unicorn toys do exist, they are called MONA 2 and they bound to result in a mind-blowing orgasm.
This sleek and elegant toy packs some serious power after being upgraded with a revved up motor and some of the softest silicone LELO has ever used on any of their products. I have also noticed that MONA 2 is quite voluptuous and full-figured. It features a special curved soft and smooth form that targets vibrations just where they feel the most amazing.  The tip is very slightly pointed and rounded which makes it a fantastic clitoral massager as well as an internal one.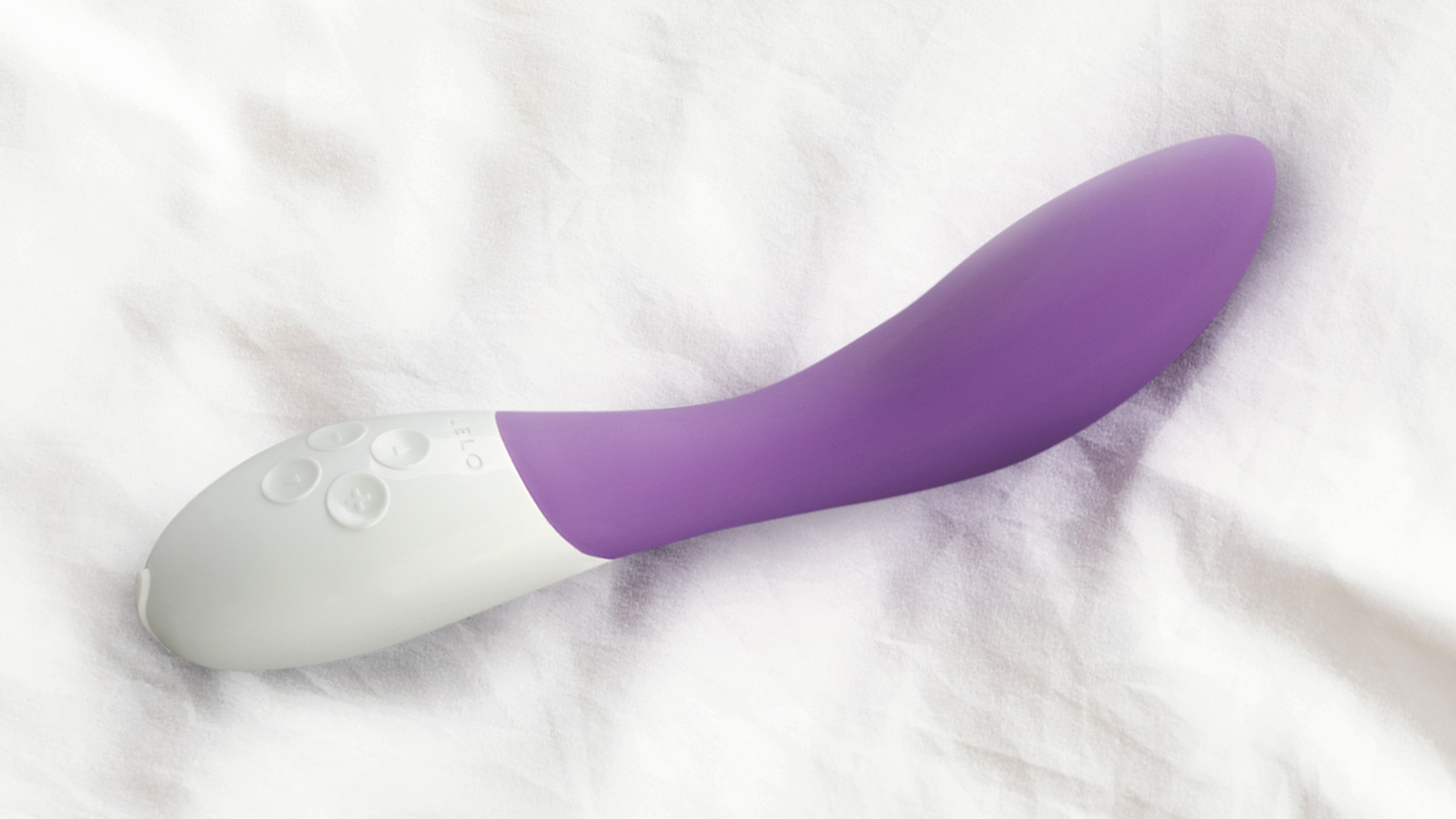 So many options, so much joy. 
Whether you only have a few minutes for a quick gratification or want to give yourself more fun time, this vibrator will give what you want. Explosions. Fireworks. Cotton candy. Plus, it's fully waterproof, so I've fully enjoyed some solo sessions in the shower. The controls are super intuitive, too. Just play around with the six thrilling vibration settings and especially with the intensity, and you'll have infinite combinations of pleasure. Finally, despite its incredibly strong motor, MONA 2 is whisper quiet, which means this is one naughty little secret you'll have no problem keeping.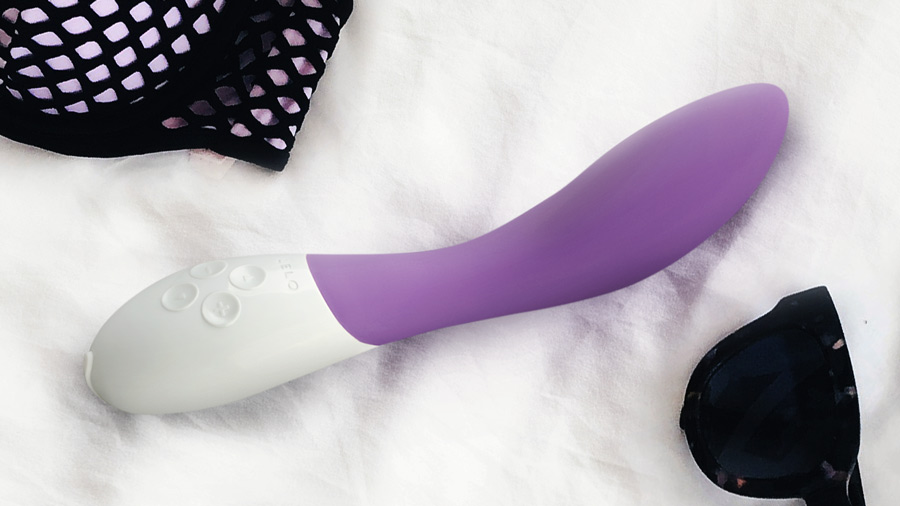 So far. So the best.
MONA 2 makes pleasure simple yet amazing. Like all LELO toys, its rechargeable, battery free, and environmentally kind. And now, it is even easier to clean. This is thanks to its new charging port which is more hygienic and convenient than ever before. MONA 2 comes in 3 vibrant colors: purple, red and cerise. And like all LELO massagers MONA 2 comes with antibacterial storage pouch and a one-year warranty.  So not only it is smooth to the touch, it is supersafe too.
By far the best vibrator I ever owned, this little beauty gave me leg-shaking, mind-numbing orgasms every single time!
And now I dare you, let's debate again about the mythical G-gasm wonderland.
Hello, I am Kitten T the Editor of #itsakittensworld, passionate about sexual liberation and anything which encourages female sexual empowerment. I Love horses! You can follow me on Twitter for my latest views on the world of KK