As Killing Kittens prepare for the Valentines soiree, the people of Venice are getting excited to meet our KK Queen Kitten, Emma Sayle. Vivienne Sharman-Lewis of consort is one such lady. Vivienne is the organiser of the Glass Slippers Masquerade Ball that KK are delighted to be attending on Friday, February 9th as part of our KK Venice weekend.
In a blog piece written for Consort Vivienne raises the question: As a liberated woman, have you ever wished to explore and expand on your sexual experiences, fantasies and fulfilment safely, while remaining in the driving seat at all times, and, most importantly, without feeling that you are playing into the hands of men? Vivienne recognises the answer lies within Killing Kittens. A place that provides women with a world, where they can explore their own sexual desires and fantasies, in safe surroundings, with no pressure and in their own time. No Tom is allowed to approach you, giving our Kittens even more empowerment!
Vivian's blog sums up Emma's vision and the ethos behind Killing Kittens purrfectly.
Emma's wish was to build an environment where women could explore their fantasies, free, as she says,  from a pleasureless, manipulative and male-focused environment, an environment and approach that serves only to short-change a woman of her satisfaction and make her feel nothing more than a sacrificial goat on the altar of the male orgasm.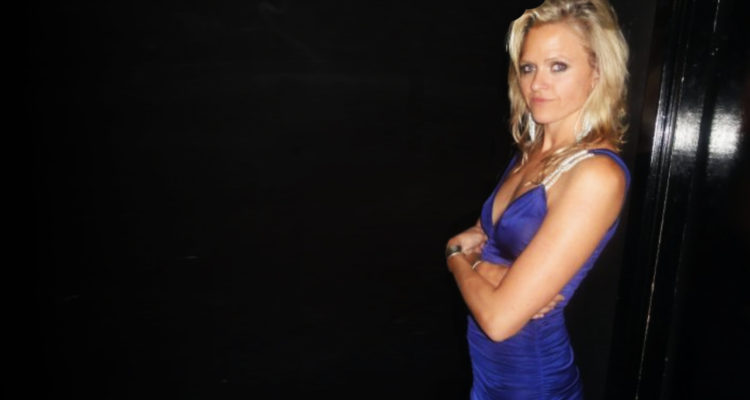 Vivian goes on to explain the Killing Kittens strict party rules, and how they compliment the party atmosphere making it completely unique.
"What she referred to is the one simple rule, that men may not approach women, coupled with a membership screening process that ensures men do not overtly or covertly pressure women into sex, resulting in an atmosphere that was non-pressured, relaxed and positively sociable."
"This did not psychologically castrate the men into non-performance either, or turn them into some paragon of new-wave masculinity, as it appears there was still plenty of male posturing and puffed-up confidence going on, but there was a noticeable lack of pressure."
We at Killing Kittens are happy to have Vivienne in our Kitten fold. To read the full blog post please click here.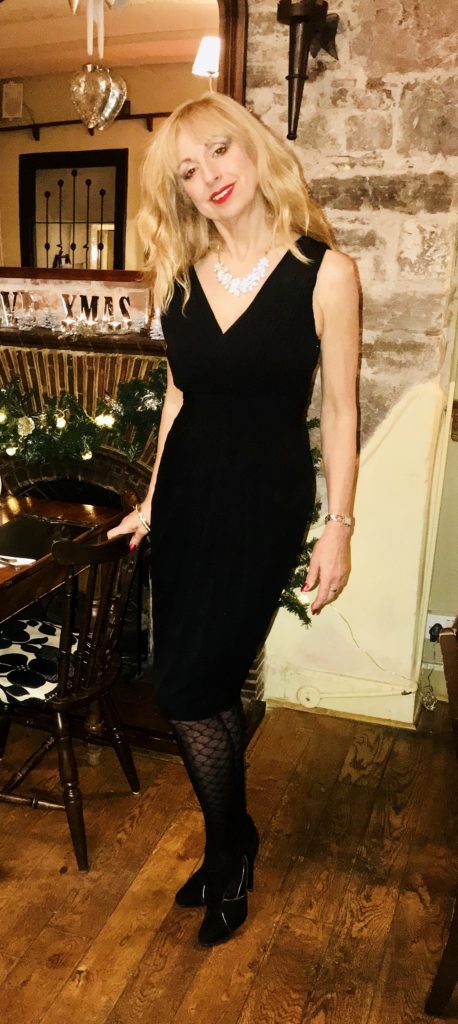 To read the full blog, click here.
Hello, I am Kitten T the Editor of #itsakittensworld, passionate about sexual liberation and anything which encourages female sexual empowerment. I Love horses! You can follow me on Twitter for my latest views on the world of KK