Do Kittens or Lionesses prowl at the Purrfect Mansion Party in London?
Killing Kittens offers a safe space where adults can sexplore their personal boundaries and live out those fantasies. Our KK parties are the purrfect place to do this, one of our most infamous being the Mansion parties held in London. Here we have a great review from one of our Kittens on the Mansion House Party and her first Killing Kittens party in London.
So here we are me and my Tom, having proudly reached our 1-year wedding anniversary. Feeling more grown-up than we ever have done. I had made the smart and responsible decision to marry someone I genuinely love and adore. We're in our mid to late twenties, have the whole world at our feet and how do we choose to celebrate? Well by attending a sex party of course! Where we will inevitably be licking, touching and potentially orgasming in front of many strangers possibly on multiple occasions throughout the night. In all honesty, I wasn't nervous, I thought I would be the week before, I was sure I would be the night before. But it wasn't until I was sat there in a hotel room looking at myself in the mirror hours before the planned pre-drink outing that I felt it.
I nervously apply my powder; the music is on and my Tom has opened two beers. He takes a swig and laughs, he looks at me and says "What the fuck are we doing?" I know exactly what he means. How did we get here? How on earth did we go from being a fairly normal, very happy, strictly monogamist young couple, to these creatures? So fearless and unapologetic about our desires and fantasies. The butterflies in my stomach are not fluttering but backflipping about the space. I feel the nerves and the excitement, the anticipation and the frustration and I know that I am very much alive and in the moment.
Prinks
Before I can catch my breath, the time has come to leave for Prinks (pre-drinks). We're suited and booted, looking and feeling our best. My Tom is a stickler for being late so naturally, we're the first people there. A snug and very cool looking cocktail bar not too far from the hotel. We order a drink, I can feel my pulse on my tongue, as we watch people enter and wonder if they're here for the same reason as us. A steady stream of people begin to arrive, some subtle and hard to identify, some proudly and plainly there with a purpose. Some people we recognise from the pre-party chat which helps to calm our nerves dramatically. As more people arrive we become enveloped into this world becoming more and more comfortable, its hard not to relax here, everyone is so friendly and inviting. People looking at you, their intentions so clear. There are no subliminal messages here, no underline meanings, every look and touch a question waiting to be answered. We get chatting to a few couples, a couple of independent kittens and the anticipation of what's to come only grows like a hunger. The time finally comes to make our way to the party and I can feel the butterflies revive. Now is the time that perhaps leaving is an option which crosses my mind but the curiosity of what goes on behind those doors has captivated me, the beautiful creatures that surround me only enslaving me deeper. I want to be enlightened and tempted, taken over by my urges and so I carry on.
The Mansion
We enter present our ID's, sign the NDA's queue for the cloakroom. We are greeted with a glass of complimentary fizz and wander off to explore. Starting down stairs and working our way up, exploring the space and sating our curiosity. There's not much going on yet but you can cut the anticipation with a knife. Masked strangers waiting for the first domino. I sit on one of the sofas with my Tom and watch, I put my legs over him and three strangers make their way over to the central beds, putting on a show for us. A couple begins to wrap themselves around an eager and willing kitten, one kissing her lips the other caressing her ass, kissing her neck and shoulders. And we watch as they enjoy each other, kissing and touching each other. Climbing on top of one another. I can feel excitement stir within me, I begin to stroke my Tom and kiss him. As the night goes on we move from room to room, watching playing, tasting each other shamelessly. Stroking and fucking and watching others do the same.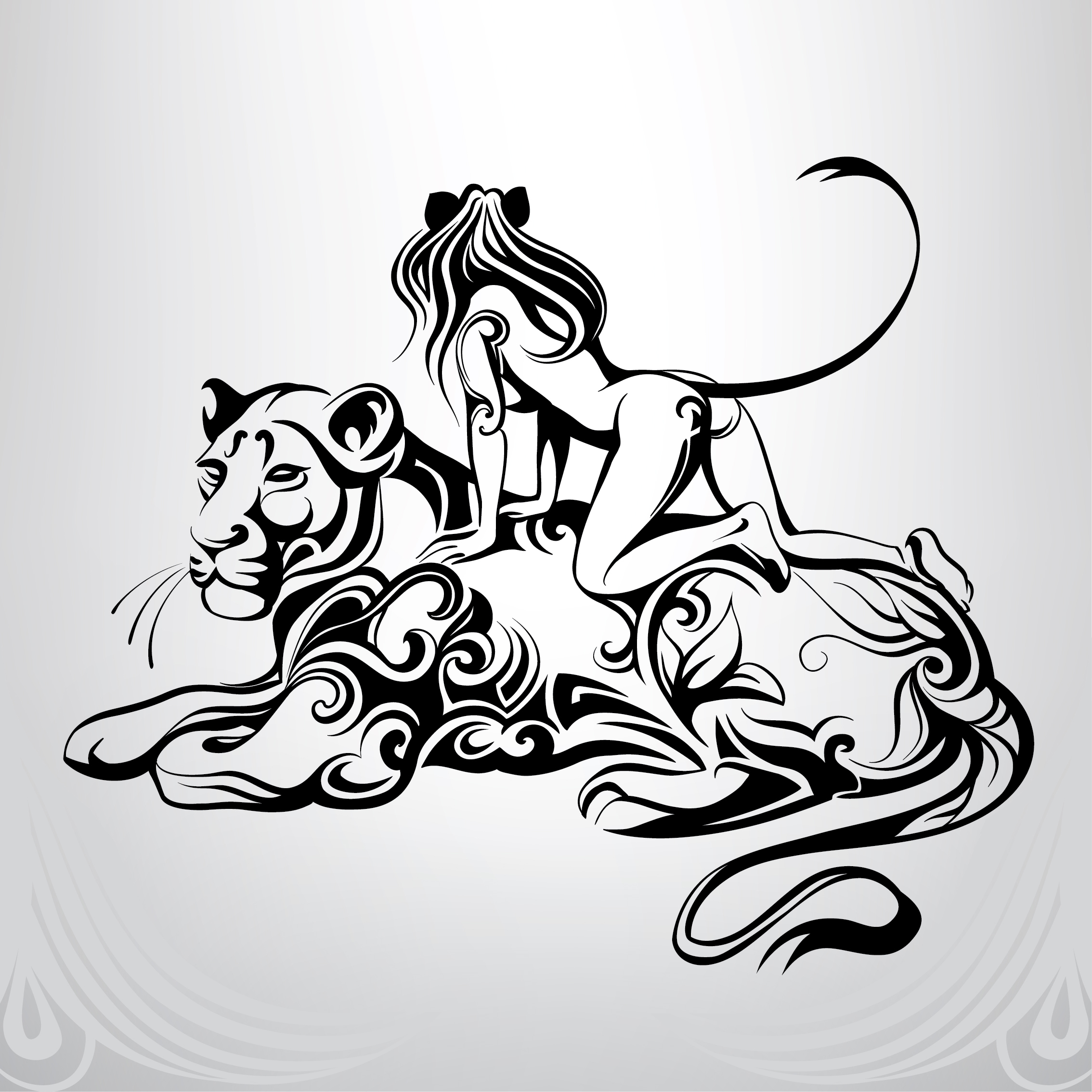 The masks worn are a complete contradiction of the night, or what the night represents. People baring all, putting their lives, their work, their families to one side and giving into their most basic and animalistic urges. And this was done in such a variety of ways, not just the plainly obvious, it really fascinated me to watch. As the night progressed confidence flowed in every room, it was plain to see in every pair of eyes which met yours, they knew they were the sexiest and most desirable creatures in the mansion. Whether others thought it or not, they knew it. Exposing their depraved desires to strangers so confidently and beautifully, it was impossible to not be intoxicated and infatuated by the entire experience. We stayed till the very end, watching the main playroom become this truly carnal place. People soaking up as much of the night as they could.
Normality?
And now here we are back to normality, after having this exhilarating and positive experience. Going to work, waiting for the weekend and processing and considering what happened and how we felt. Some of our friends know and asked but the majority don't, but none will really understand unless they take a bite.  The body confidence the experience gave was something I did not anticipate.
I've grown from a house cat to a lioness.
Something about watching so many strangers wear themselves so confidently and take what they want, certainly stirred something in me or should I say purred? So to anyone considering taking a dip into this world, what advice or information can I give. Join the preparty chats, go to the predrinks and ask questions, it helps a lot. I can tell you it opened my mind in more ways than I could imagine. I can also tell you that although it sated many urges, it also left me left wanting. Wanting to plunge deeper, explore further and take that second bite.
Hello, I am Kitten T the Editor of #itsakittensworld, passionate about sexual liberation and anything which encourages female sexual empowerment. I Love horses! You can follow me on Twitter for my latest views on the world of KK