The new Killing Kittens platform is officially live!
We've been seeing thousands of you creating your profiles and enjoying the new features that give our sex-positive community an amazing new kitten-first experience. But we thought we'd give you a little helping hand to make sure your profiles stand out and show the best possible you. 
So without further ado, here are the 5 tips to creating the perfect dating profile. 
You do you boo.
The best tip is to be yourself. Don't try and fluff up your words or filter your pictures. It will only come back and bite you in the ass later on. 
What photos should I upload to my dating profile on KK?
Pictures speak a thousand words and it just so happens that on KK you can upload 6 (in your public gallery). These pictures should show you living your best sexy lives. You'll know it's the right one when you look at it and think daym girl, I'd match with you. There are some 🔥 pictures on the site at the moment so have confidence and go with a picture that you think you look fab in. Maybe ask a partner or friend to choose one if you're stuck. Keep it erotic not explicit, think workplace friendly. Not sure what's allowed? Look at our photo guidelines here.   
Need some inspo? Here are some examples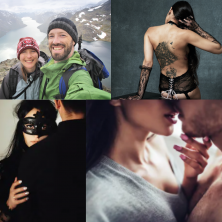 Here are a few we don't allow: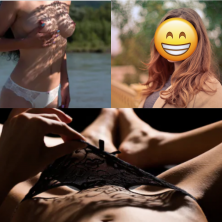 What should I put in my dating bio on KK? 
There's no magic formula we can give you. All we can say is be honest. Tell people what you're looking for, what you like, don't like and a bit about you personally. Throw in some humour for extra brownie points and don't write an essay… ain't nobody got time for that. We give you 800 character make it count!
Here are some examples: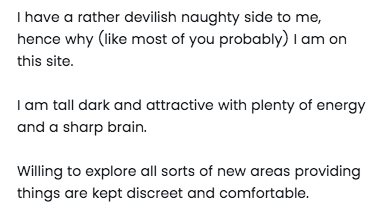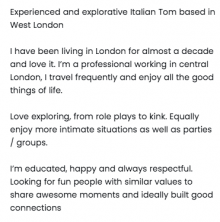 Choosing the perfect dating username
Don't be lazy! Your username is one of the first things people see and it has to sum you up in one or two words (No pressure 😉). Seriously though, this is something you can have fun with. Don't just go for your name and 123… that's boring and basic. Choose something sexy that incorporates what you're into. Usernames are a great conversation starter. 
Do not share social details
We're asking you to not publicise your social media details in your bio. This includes anything from email, KIK, Insta, Facebook, twitter etc. You expose yourself to an open channel of comms that is outside of KK's control to monitor react to any reports, of unwanted direct messages. We have set the new KK to give kittens complete control Take your time, get to know someone THEN decide if you want to share your KIK ID.  We provide the chat channel for you to chat to your heart's content within a safe platform where Killing Kittens has your back!
Finally, the boring but important stuff…  KK's picture guidelines 
Follow the guidelines and you're ready to purr!

 All images must be your own.

You must appear in every image. 

No photos of minors (under the age of 18) 

No watermarks or text overlaid. 

No pornographic material. 

 No graphic hunting photos. 

No guns. 

No drugs.

If you are a couple the photo must include you both

…and at the same time!
Think workplace safety!
So good luck and have fun once you're in! Each month we'll be giving away a free party to the best profile!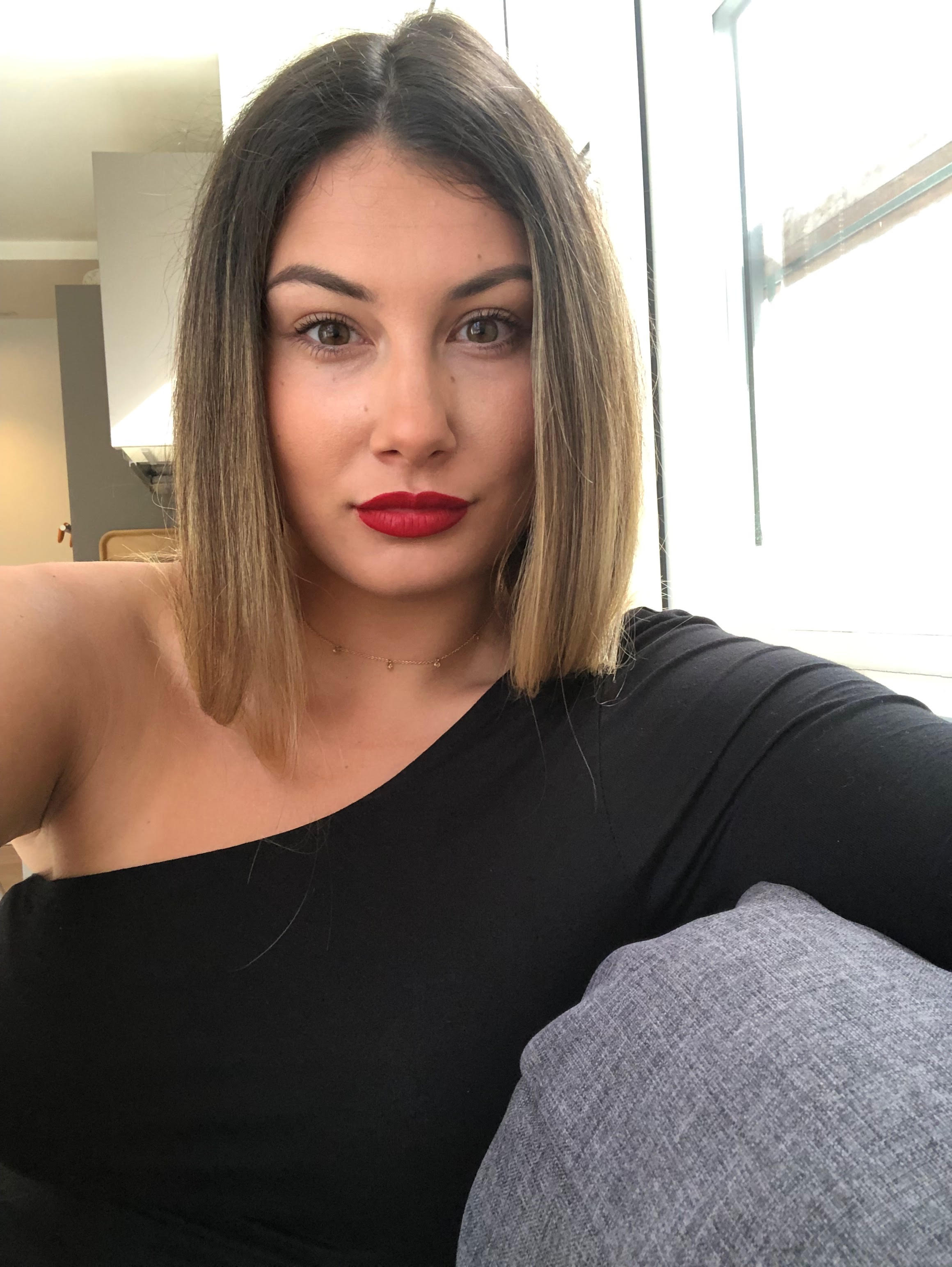 Hello, I'm Kitten E, Education & Content Manager here at KK. I'm passionate about educating people about sex in order to remove stigmas and judgment.