Here at Killing Kittens, we are delighted to welcome photographer extraordinaire Amelia Troubridge into our Kitten Family.
Amelia is an award-winning photographer and author, she has photographed some of the worlds most famous and influential characters and her work is often used in publications such as Vanity Fair, Tatler, and GQ. We are massive fans of her work especially the way she can capture the inner strength and power of women in her portraits. We are so excited for our forthcoming groundbreaking project with Amelia, where she will be working with KK, and our Kommunity, to show the world, Sexy is NOT a shape, its an attitude!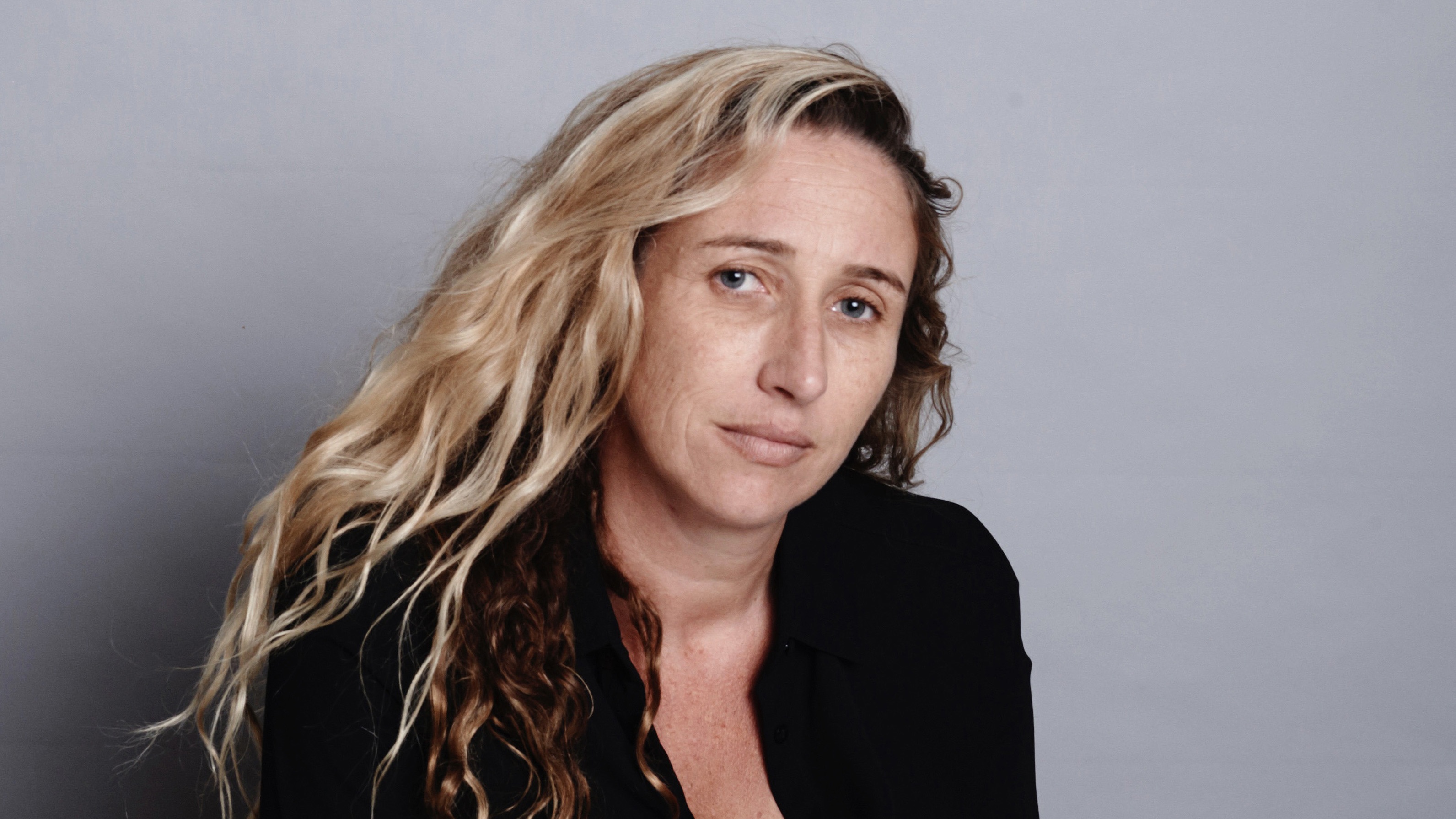 Hi Amelia, we are massive fans of your work, you have photographed some of the most famous people and captured perfect moments, but how did it all start?  how did you get into photography?
My dad had given me a camera when I was a teenager. After I left school I had that epiphany moment one morning that this is what I should do with my life. I won an award a few years later for a story I shot on these kids in Dublin, and I never looked back. I have always found a huge sense of purpose in taking photographs. It's both my job and my hobby.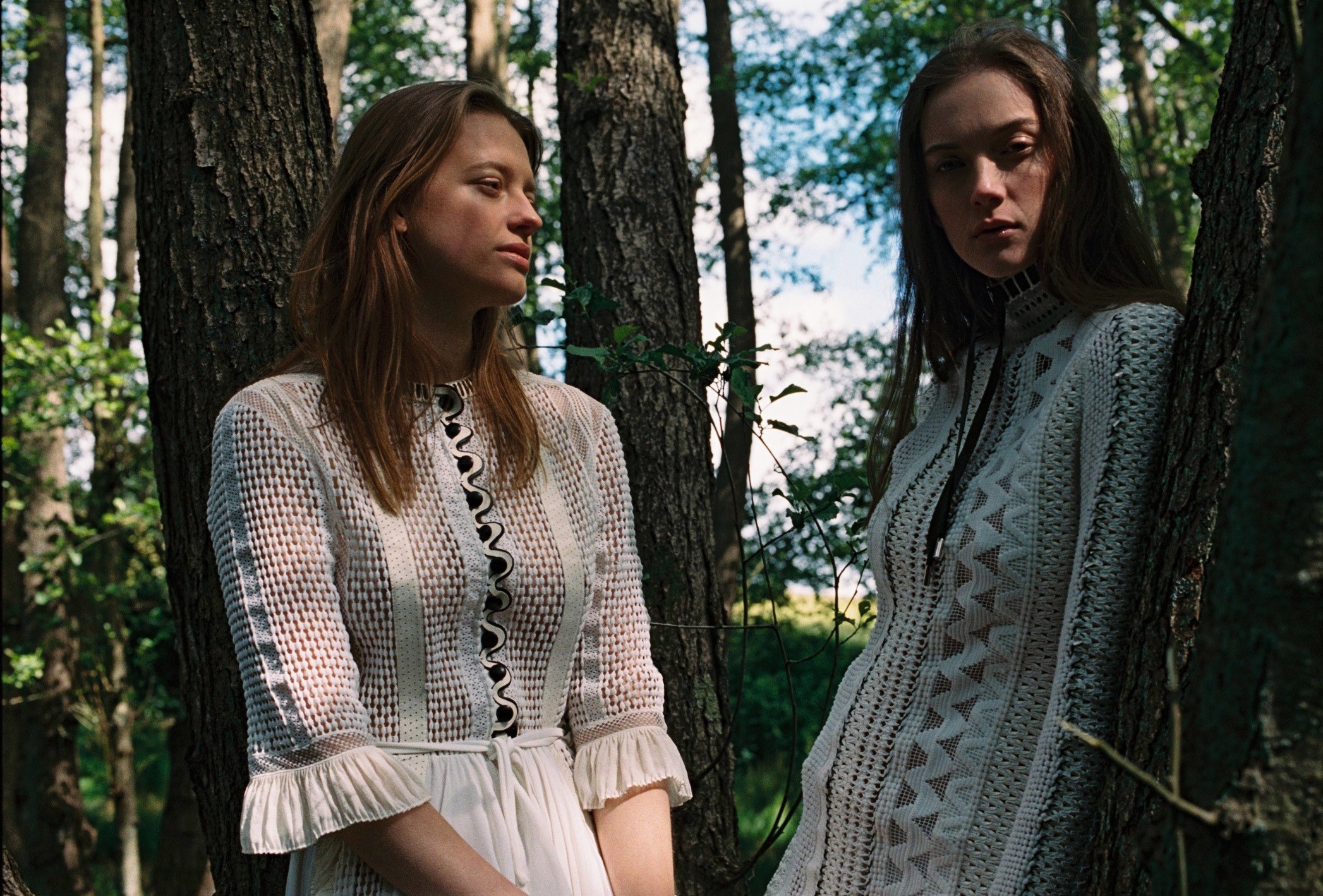 You have met so many inspiring strong fantastic women throughout your career, Who have been your greatest inspirations and heroes?
There was a photographer called Doreathea Lange who took an image of a woman with her children in the 1930's in America that had a great impact on me and inspired me to get into photography.  Of the women I have photographed, I'm inspired by many…. Serena, Maxine Peake, Baroness Warsi, Dita Von Teese to name a few.
Does being a woman in the photography/media sector present any challenges different from those of your male counterparts?
I think photography and the arts have become a really celebratory place for talented women to get ahead these days.  But yes, in the past it has been tricky for women to stay the course. I guess in a way women learned to fight a lot harder for something early on and that doesn't always benefit us in the long run.
Your profiles always show the individuality and courage of women, how do you capture this?  
You don't set out to capture it. It's something that just comes naturally. I guess it is what I see in so many women.  I like to capture a woman in her power. The best version of herself. I think the strength in a woman is something to be celebrated visually.
At KK, we are all about female sexual liberation. Do you feel photography can help to break down sexual barriers and taboos, do you feel the world is ready for it?
I think sex is a liberating natural joyful thing to participate in…. And I think a great image has the power to incite change in peoples views on many things. For me, judgment can be very draining upon a society….. So I like to create images that invoke understanding and tolerance of other peoples live's, and their choices.
What has been your most favourite photo shoot and what is the photo you are most proud of? 
I think working on The Jimmy Choo project of female portraits in 2004 was a really special moment and really got me connecting with the women's story of empowerment that has been my generations narrative. More recently I was working with a charity called WomenforWomen. Going to Bosnia with them telling the stories of women rebuilding their lives after war was a proud moment for me. The image I am most proud of? The boy on his horse in Dublin in 1994. Magic moment.
What does the future hold for Amelia?  
Continue working on Inspiring projects, collaborating with people who want to challenge and put the best work out there. work on my fourth book ( and more sex and yoga!)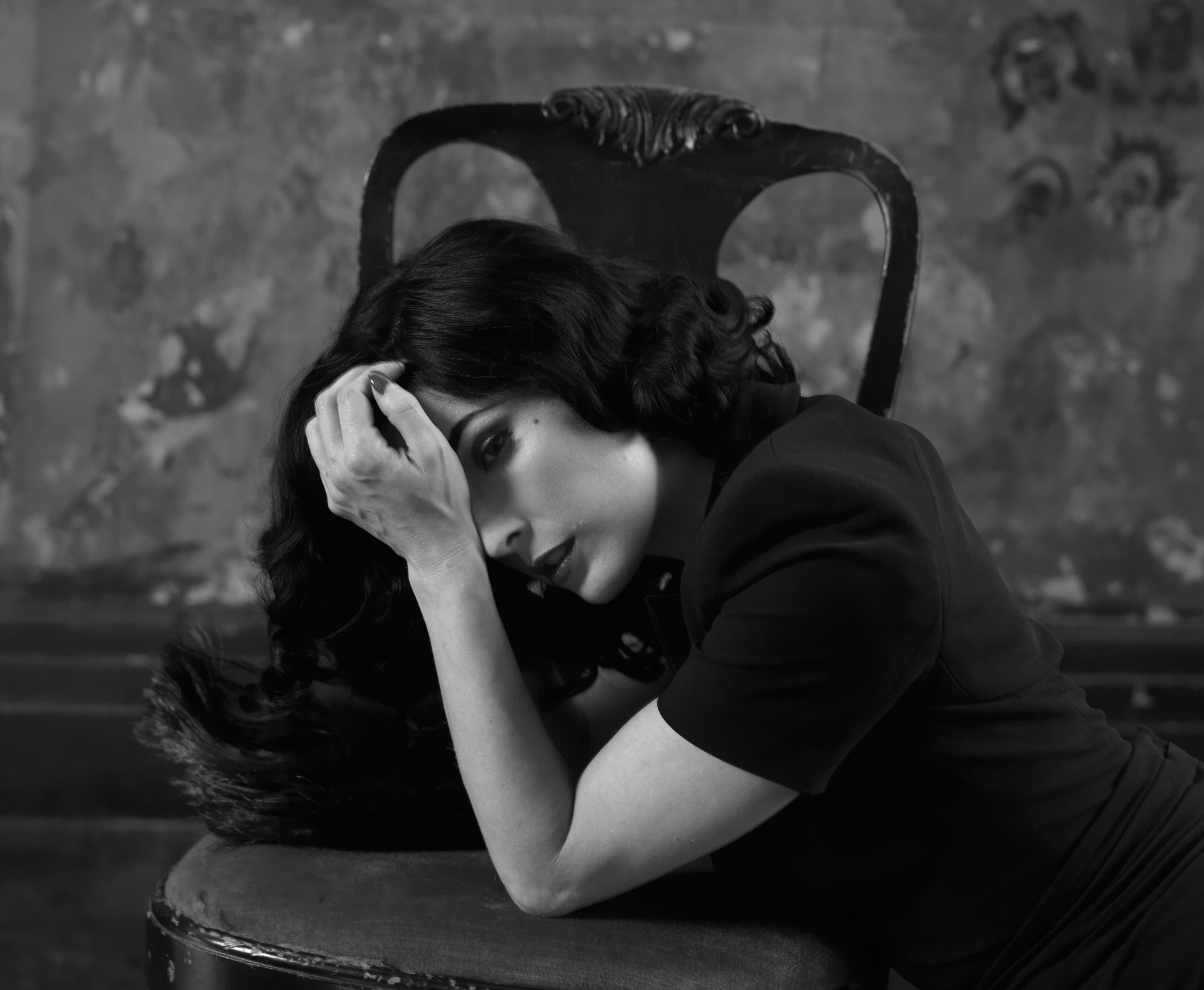 If you could photograph anyone dead or alive, who would you choose, and why?  
Right now,  I'd like to photograph Jill Scott. She wrote a song called Golden and its been my song of the summer.
What piece of advice would you give to our Kittens who want to capture that one knockout kick ass profile picture?  
Lighting….. Get the lighting right! And keep it simple.
Thank you so much, Amelia, we are so happy to have you as part of our KK Army.
Follow Amelia on Twitter   Instagram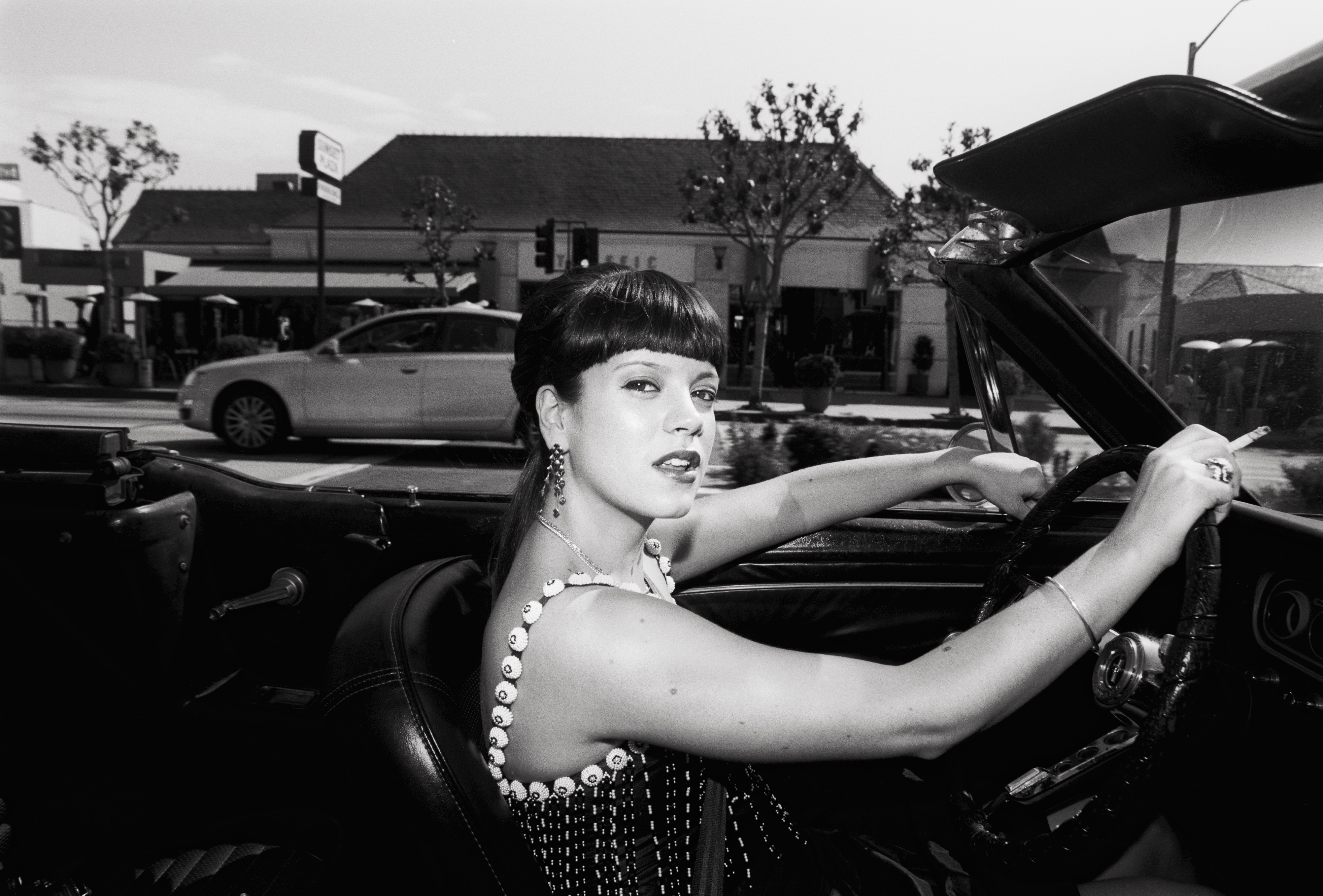 Hello, I am Kitten T the Editor of #itsakittensworld, passionate about sexual liberation and anything which encourages female sexual empowerment. I Love horses! You can follow me on Twitter for my latest views on the world of KK