In this modern age of the selfie, the queen of the 'weird' neo-noir erotica is a breath of fresh air. Apollonia Saintclair refuses to reveal her true identity and all we know is that she lives in Europe. 'Ink is my blood. I draw for my own sake and for your pleasure,' is her cryptic instagram page message.
What does Apollonia Saintclair think of sex? 'The brain is the biggest erogenous zone. Sex is probably one of the rare occasion when body, mind and soul are synchronised: that moment when you feel to exist simultaneously on all levels,' she told Dazed Digital.
Last seen: Announcing her new book Ink Is My Blood, which you can order here apolloniasaintclair.bigcartel.com.
Follow her: apolloniasaintclair_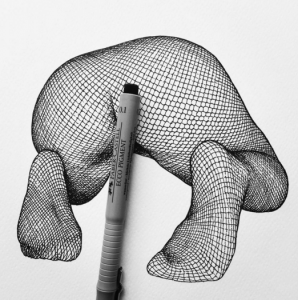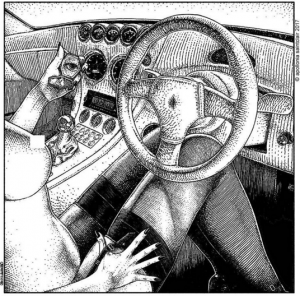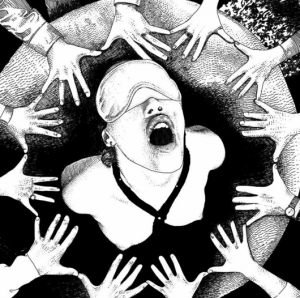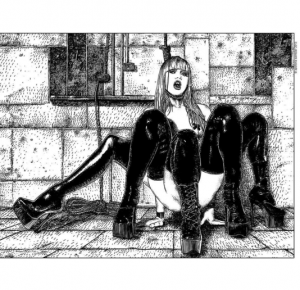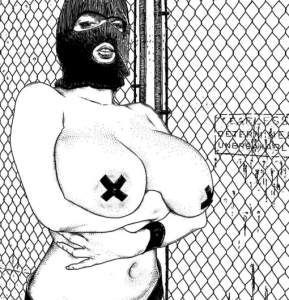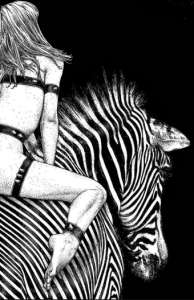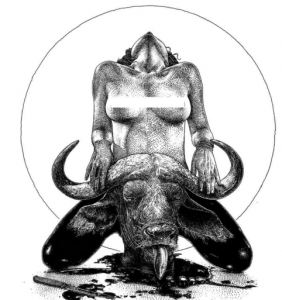 Hello, I am Kitten T the Editor of #itsakittensworld, passionate about sexual liberation and anything which encourages female sexual empowerment. I Love horses! You can follow me on Twitter for my latest views on the world of KK