Happy International Women's Day! Should we make it Happy International Female Orgasm Day too?
Meow! Ladies, it's our day! International Women's Day is all about celebrating female freedom and empowerment, and what could be more liberating than unleashing our inner Kitten?
Sex has forever been one of the biggest taboos when talking about women's rights, but all you Kittens need to remember that sex is SO good for us. Anyone who tells you otherwise is living in an alternate (and very dull) universe.
Let's make it 'International Best Sex Day' too, all over the world!
In fact, sex is incredibly good for our mental health and happiness, and expressing our sexuality is one of the best ways to learn about ourselves. Whether you're a kinky Kitten or a sensual Kitten, a curvy Kitten or a petite Kitten—we're all on a journey of sexual self-discovery.
Being comfortable in your own skin is one thing, but to know who you are sexually and to be brave enough to explore that is an incredibly powerful thing. We are opening ourselves up to all types of kinks and sexual fantasies, breaking down the taboos, and working towards a society more accepting of female sexuality.
We're in 2021, and it really is a Kitten's world. Here are just a few ways we're taking ownership of our sexuality today.
The big O
We'd love to see an International Orgasm Day, especially one solely for women. Hell, we'd like to see an International World Sex Day too—or any old World Sex Day. Let's just celebrate sex with a great big orgasm.
For too long, women had been faking orgasms and feeling embarrassed to explore their own bodies—so much so that many of us could have gone decades having terrible sex, and it's just not right! However, I'm sorry to say we have no one to blame but ourselves. If you don't know what you like or how your body works, there is no chance somebody else is going to figure it out for you.
Pay attention to your pussy, Kittens—it needs your attention. It's time to take ownership of our bodies and give them the love they deserve. Luckily, with the sex toy industry now booming, we've done just that. It's never been easier to reach the Big O with a range of handy devices, all available on-demand, for both men, women, and couples to play with.
With all those toys to hand, isn't it the perfect time to liberate an International Women's Orgasm Day, uniting all of those groaning and grinding girl's groins the world over?
We're finally giving ourselves some self-love and learning a hell of a lot about ourselves in the process. More and more women watch pornography, read erotica, and, most importantly, they're telling their partners about it!
Letting go of your inhibitions
We may have figured out what drives us wild and maybe even told our partners about it, but when it comes to putting our sexual pleasure in the hands of somebody else, it can be hard to let go. However, sometimes letting go is one of the most liberating things you can do and certainly one of the most pleasurable.
Women now know what they want, and they're getting it! We are unashamedly seeking out and fulfilling our desires and enjoying sex more than ever before—from exploring new kinks with a partner to channelling our hedonistic desires at one of the famous KK parties. There are so many ways we can open ourselves up sexually and share our journey with those who are also discovering their sexual self.
High street stores make it easier to dabble in specific fetishes such as BDSM, largely due to the rise in erotic fiction and movies, such as the Fifty Shades franchise (at least it did some good). Women are now far more comfortable discussing their sexuality and fantasies; this can only have a positive outcome, not to mention plenty of orgasms!
Wearing self-confidence
It's great to see a whole community of Kittens baring all and celebrating their bodies. Every single one of us is beautiful in our own unique way, and once we embrace that, the sex we have can completely change. If we take control of what we want, every day can be World Orgasm Day!
There's nothing sexier than confidence, so owning the way we look rather than hiding it is one of the biggest turn-ons for our partners or potential partners. Social media has been a large obstacle in the journey towards accepting ourselves, yet one thing I've seen a lot recently is a shift from negativity to positivity on platforms such as Instagram.
It's good vibes all around, and seeing Kittens hyping each other up is so inspiring! We're all in this together, ladies. So keep the kind words coming, and let's all support each other in sex, self-love and happiness!
Happy International Women's Day, Kittens.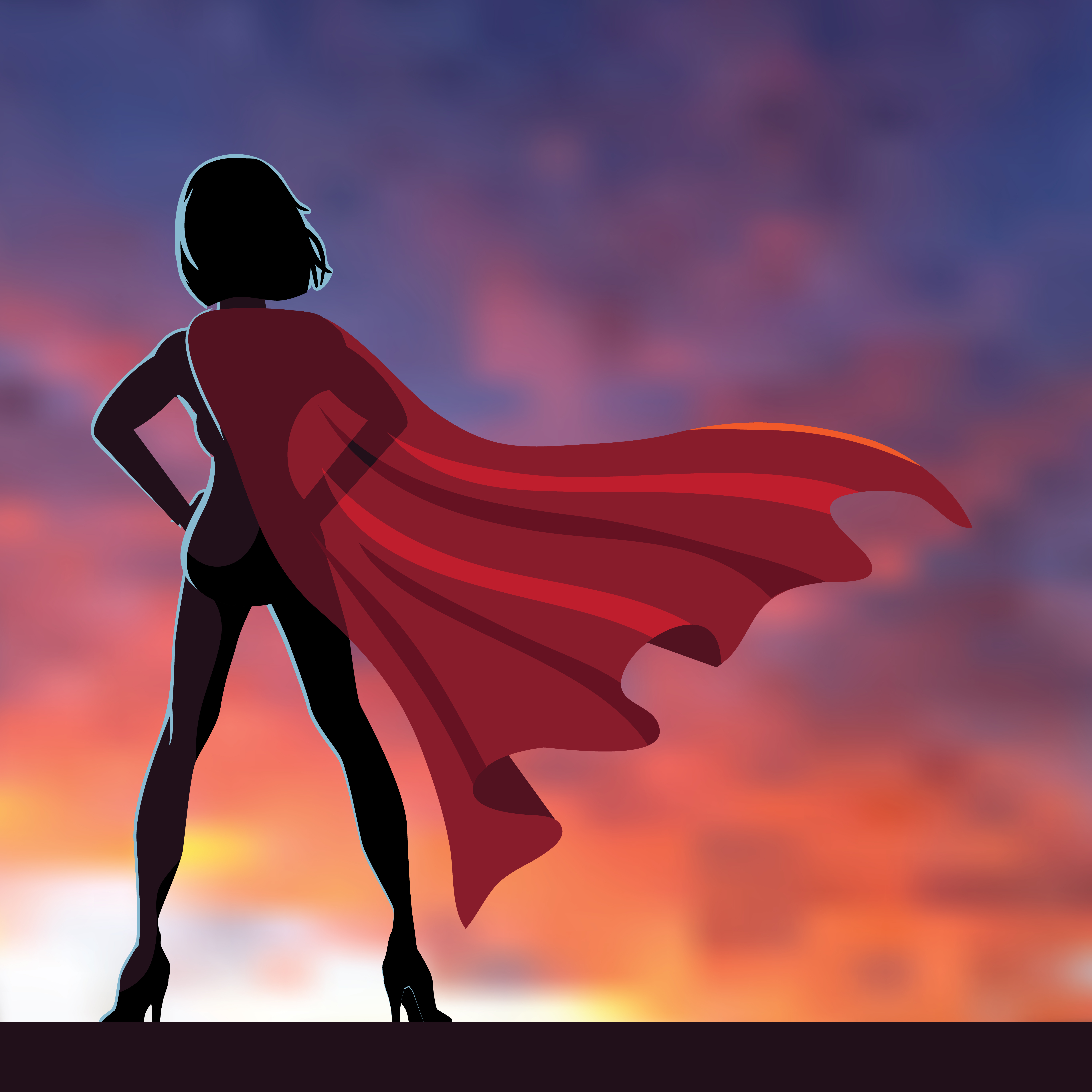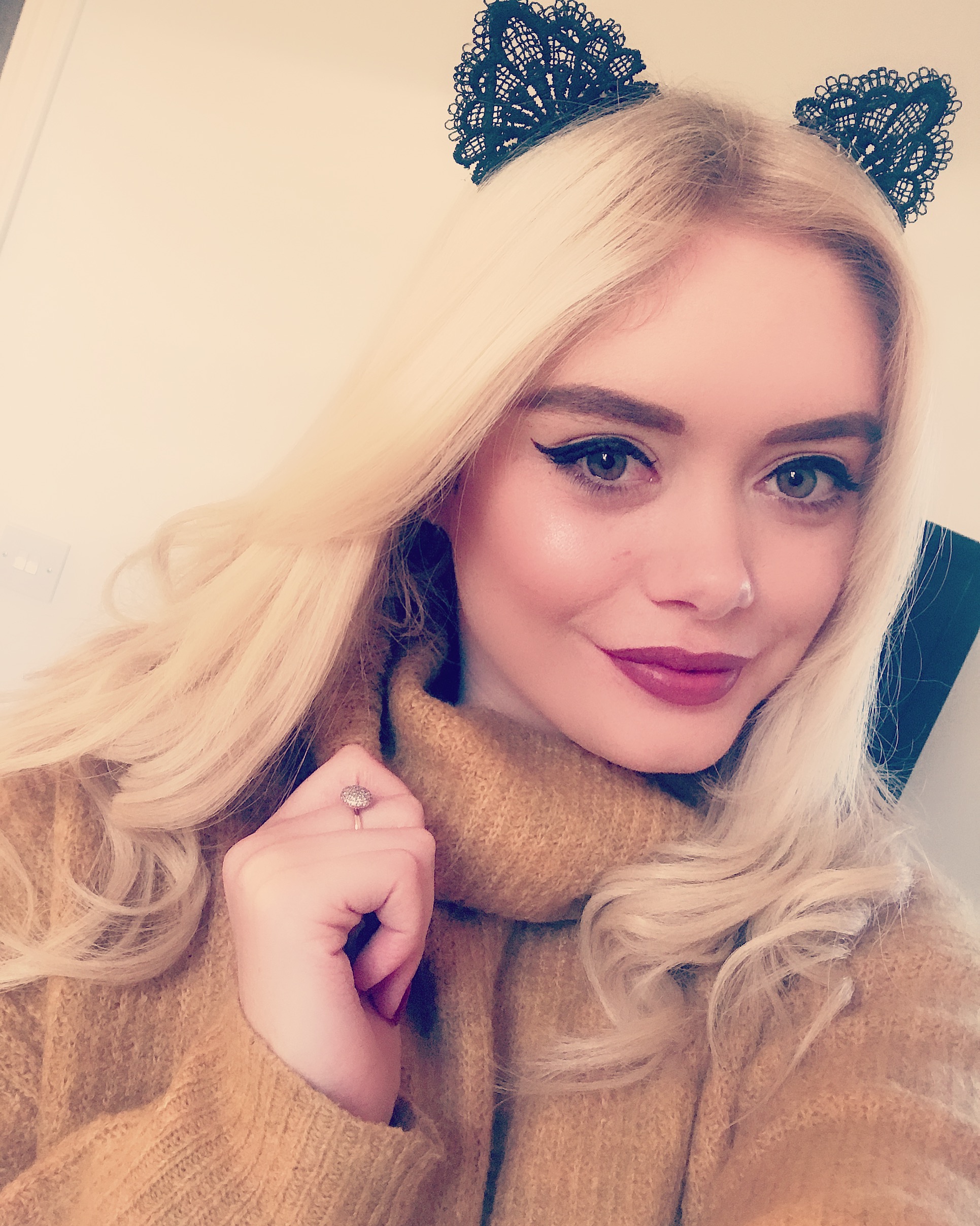 Sarah Butcher, aka Sub in the City, is a sex-positive BDSM & Kink educator who's goal is to empower others to explore their sexuality, providing a safe and welcoming space for you to gain a deeper understanding of BDSM practices and introduce them into your sex lives with confidence.