Invest in Killing Kittens
The KK journey continues! 
A huge shout out to all our Kittens and Toms for being an integral part of the journey to date. Together over the last 14 years we have played a HUGE role in the evolution of the way women view, talk about and more importantly express their sexuality. None of this would have been possible without your loyalty and steadfast belief in us as a team and our brand.
Now its time for the journey to travel further, to push more boundaries, to strive for an even louder voice! Our vision is simple…to take Killing Kittens to the world…to gather momentum as a truly global community empowered and inspired.
The 2018 raise was a HUGE success. Our Seedrs campaign overfunded due to such high demand and the response from the community was overwhelming. The target was smashed within 20 days! This has enabled us to grow the company, and create the great new look of KK and help grow our userbase and team read to take on the world.
So many of you said you wish you had the chance to invest And now we're back… the Seedrs campaign is now live and we are reaching out to you, our community to get behind us. This allocation is small and places strictly limited so do not delay…especially those of you who missed out last year, don't miss out again!
Head over to Seedrs to see our vision for the future.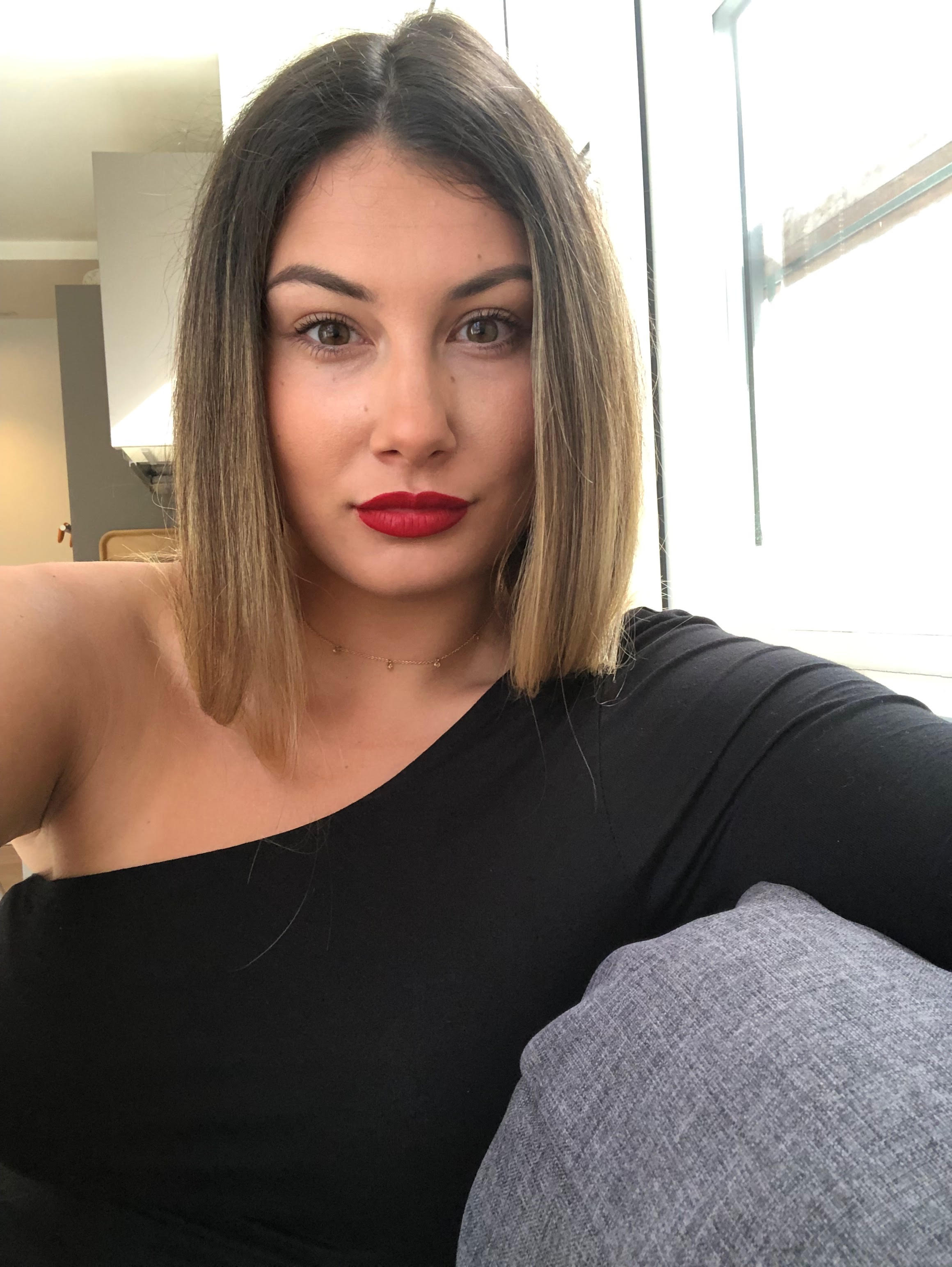 Hello, I'm Kitten E, Education & Content Manager here at KK. I'm passionate about educating people about sex in order to remove stigmas and judgment.