A night of Killing Kittens Kabaret as told from one of our members.
Our first cabaret
We arrive at our hotel in Central London, Today is Party day! 6 pm seems to take forever to come, but here it is and here are the NERVES. We sip some champagne while I help my kitten with her suspender ( which was my absolute pleasure). I observe how incredible she looks, and excitement is renewed flowing through us both as we leave for pre-drinks. 
Pre drinks
We arrive at a bar, a short walk from the Venue that was arranged on the pre-party chat. As we walk into the bar we immediately spot our fellow party-goers. We knew right then this was a fork in the road, and that we were going the right way. Our fellow revellers were immediately welcoming, good peoples. They almost enveloped us as newbie recently arrived on planet freedom. All with help, advice, and made us feel at ease far quicker them we could have ever imagined. As we drank with our new friends, my kitten kissed me in a way I've only ever been kissed a few times, and I knew this was going to be a fantastic night. I can't thank our new friends enough for making us feel so at home.
Kabaret
We arrive at the Kabaret venue, and suddenly don't feel like newbies. The atmosphere makes us feel confident and in the mood. The venue is palatial, a 21st century Bacchus would have found it a perfect playground. Undercover of semi-darkness we are shown to our table. A table for two. We want to be on our own this first time…
We watch our pre-drink friends arrive and get seated, dotted around us, only partly visible as we settle down to a glass of wine and take in the scene. My Kitten is staring at me, in the most intense way, a way she has never looked at me before. Shit. This is going to be a very very good night.
The Show
As we settle with our wine, the show begins, and wow, what a show! A barely clad Cirque du Soleil doesn't come close. Muscled, toned, incredible women dance in the air around a single point of contact, sort of touching, sort of not. I am half watching and half busy kissing… this is almost getting too much already.
After the Show
My kitten and I are completely immersed in our own world, and nothing else seems to matter. We found a space to ourselves and haven't looked up in an hour, but then when we go.. what a scene… In 44 years I have never witnessed anything like this before.
The 'normal, shy' people we met earlier, releasing every inhibition, living their lives, being who they really are. FREE! That's what life is about. The women were empowered and strong and the men respectful but playing the right roles. Threesomes, foursomes, moresomes. There must be 30 of us on the balcony. Living. All my clothes are gone now, and I'm standing up. I don't care and my Kitten is happy.
We survey the scene, we take a break, have a dance, and a drink together. Then we move to find somewhere to continue our adventure, with these wonderful, beautiful people on this unbelievable life-altering evening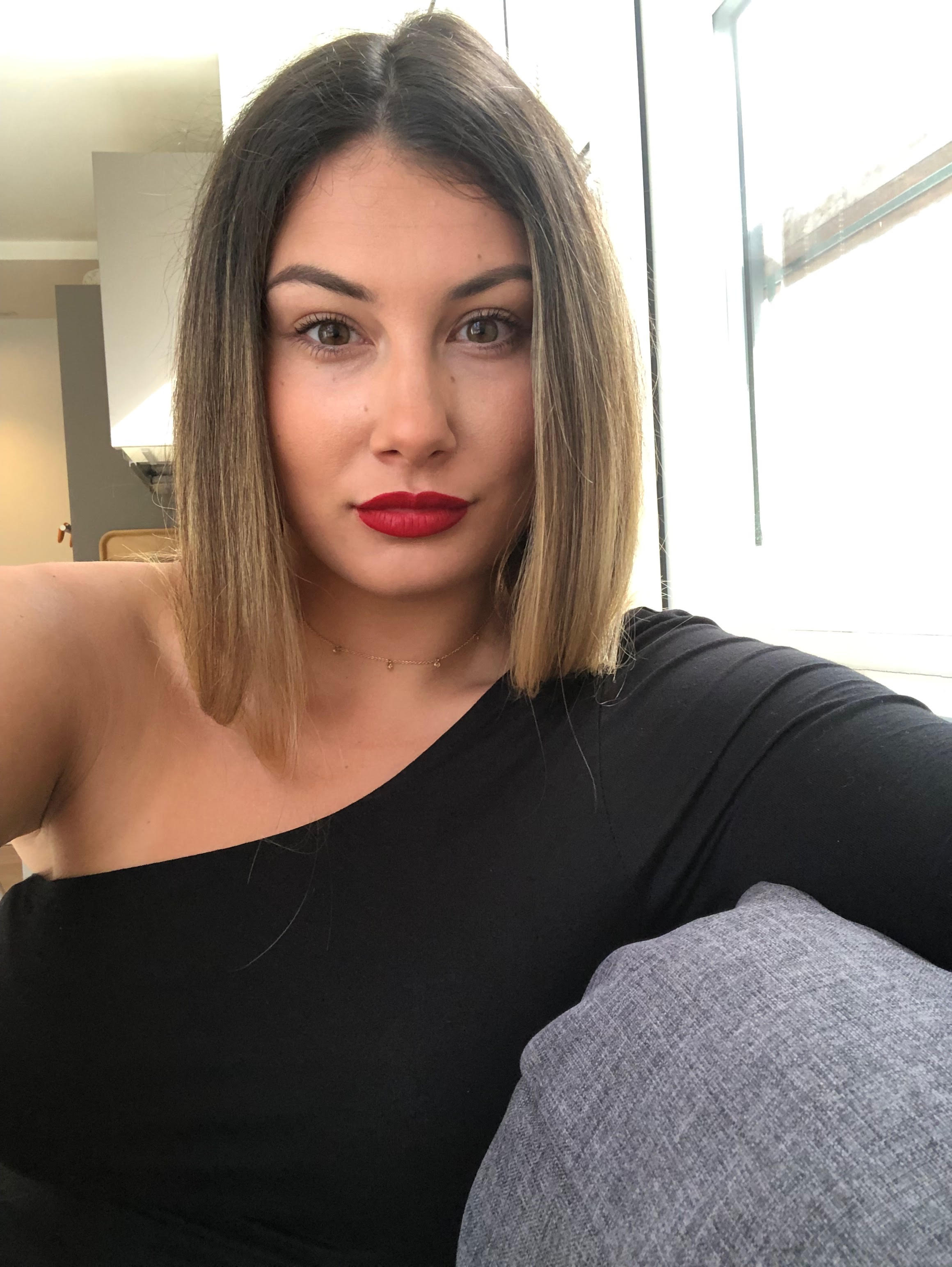 Hello, I'm Kitten E, Education & Content Manager here at KK. I'm passionate about educating people about sex in order to remove stigmas and judgment.