A review of a Clittorati, a Kittens first kk party
Before Clittorati
Having heard lots about
KK
from friends, I was excited to try out my first party. I decided that my first one wouldn't just be any old party, but Clitoratti – the all-female spectacular. With some experience of
MFF
threesomes
under my belt, I wanted to meet some more bisexual (or just curious) women and see more of what KK is all about.
The chat groups before the party helped build my excitement as everyone started to post pictures of themselves and their toy bags. I could see that the women attending were a diverse group with differing levels of experience. This was confirmed when I attended the pre-drinks at a nearby pub. I was a little nervous as I walked in, wondering if I would find the right group, but there they were by the bar – there was only one group of women dressed to the nines!
I chatted with several ladies in the pub, finding out more about their reasons for coming. Some were KK veterans, usually with their partners at mixed-gender parties like Hedonism; for others, this was their first chance to party and perhaps even their first chance to experience something with another woman.
At Clittorati
Before long, we left the pub and headed to the mansion where the party was to be held. It was a stunning location with some rather interesting decor, and we were welcomed by the helpful KK staff who helped us sign in. I explored the house straight away, enjoying the exciting atmosphere. In the bedroom, some women had already started kissing and stripping. I took the time to talk with more of the attendees, learning a bit more about the world of KK parties.
Some women were already in their underwear, but I kept my dress on until another guest persuaded me to take it off. I felt comfortable walking around in my red lingerie set with nude stockings and heels. This was a great feeling of liberation and being comfortable in my own skin. It was fun to observe everyone flirting and chatting.
I asked three girls their names and they told me they were heading upstairs. Upstairs. The word was laden with meaning. I followed them to the bedroom where I lingered in the doorway. Two couples and a threesome were already playing on the double bed, their bodies entwined as they kissed passionately and fingered each other. The three girls started a sexy dance and striptease, taking off their cocktail dresses to reveal their skimpy black lingerie.
Downstairs, the play had spilled into the living room and basement areas. Two of the women I'd met earlier were making out whilst balanced rather precariously on a chair. I was really happy for them as they were both newbies to FF experiences.
A few final words
I like to get to know someone and have a mental connection before having sex or getting intimate, especially when I'm on my own and not with my dom, so I knew before coming to the party that I probably wouldn't go all the way. I was hoping I might find that special person to click with and maybe share a kiss. It wasn't to be, but I did enjoy meeting all the women of Clitoratti and learning more about their motivations for coming to KK parties. I also enjoyed watching the beautiful guests play with each other and have a wonderful time. The party was very well put together and I went home grateful to have had the opportunity to spend an evening with liberated women on a journey to sexual expression and pleasure.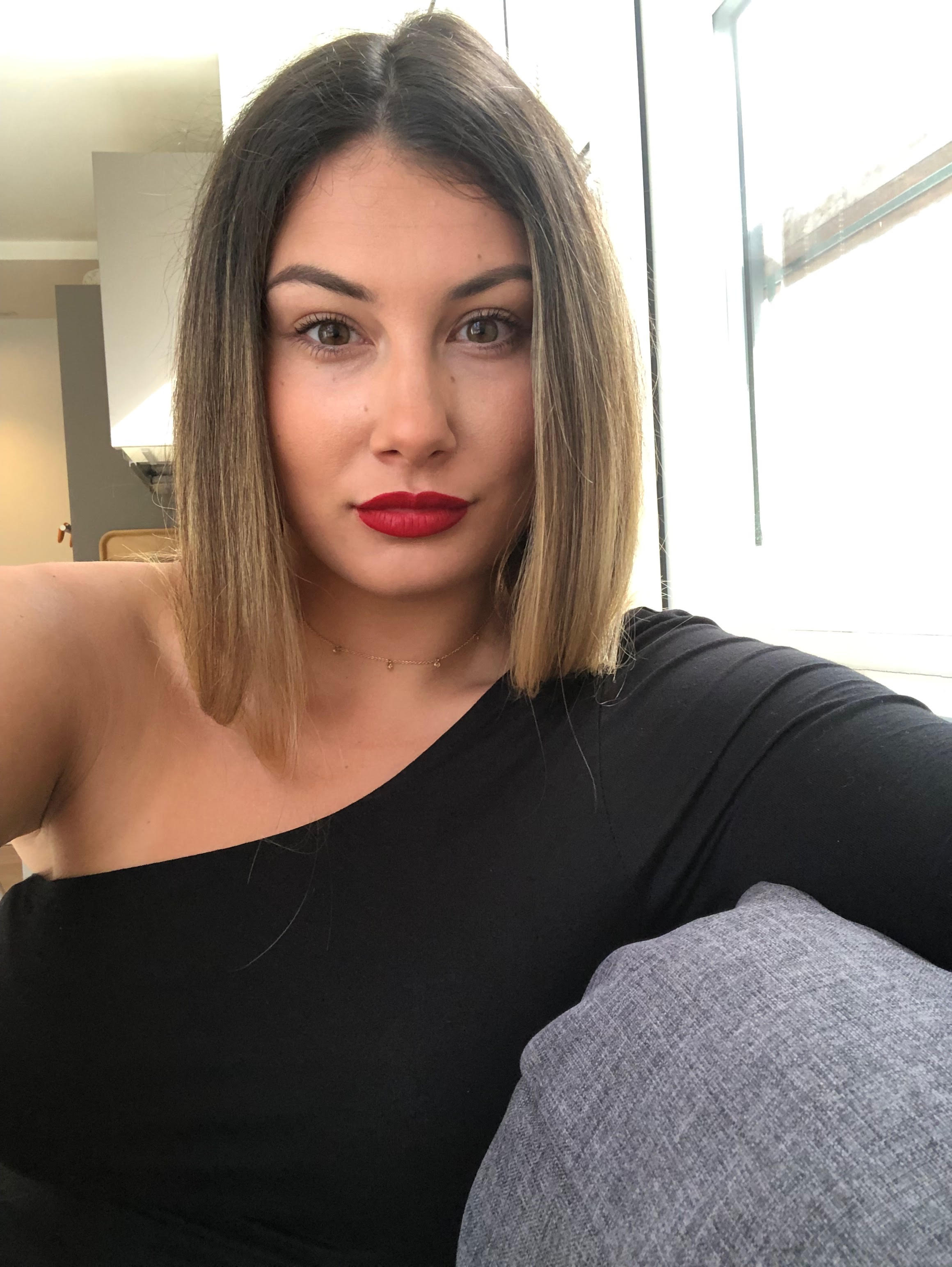 Hello, I'm Kitten E, Education & Content Manager here at KK. I'm passionate about educating people about sex in order to remove stigmas and judgment.