When scrolling through Twitter or Facebook, sometimes you find that product that just jumps out at you, makes you giggle out loud, and you think "yes, this is Killing Kittens purrfect!" One such company is Love Layla. Being so close to Christmas, they are the perfect company to get those standout, shock value Crimbo goodies, I mean, what Kitten doesn't want Love Layla wrapping paper or Love Layla Christmas cards covered in cocks!
Want to hear more about Love Layla Christmas Cards & Love Layla Wrapping Paper?!
Love Layla design and print hilarious, cheeky and rude Greetings Cards that provide laughs all round! Full of humour, laughter and swear words Love Layla cards bring out the childish giggles in everyone, not only that but they are beautiful and of really high quality – they create a card for every occasion. So we decided to find out a little more about Love Layla cards!

Tell us about yourselves and your Love Layla team?
We are a family run business that started back in October 2014 as a freelance Graphic Design company with just myself and my Husband, Jay. We started in our dining room with a Valentine's range in Jan 2015. There were 11 designs – all of which exist still today. Now we are now a team of 6 – myself, Jay, my brother, his brother in law, my best mate and a "newbie stranger" because we ran out of family and friends!
How did you come up with the name 'Love Layla'?
Layla is our little whirlwind girl who will be 4 in December – Love Layla is obviously named after our daughter, but all started because I was made redundant as a Graphic Designer back in December 2013 just as I went on Maternity Leave otherwise I would have never branched out as a Freelance Designer.

How did you get the inspiration for Love Layla cards?
The cards started because I had designed some LGBT cards for a charity I worked with – then branched out for the Valentine's range to expand the range but still keeping them witty and naughty.
How do you manage the work/life juggle?
We juggle work/home life quite well considering we are a married couple and have a young child – she is kept away (for obvious reasons) from the office/warehouse so we actually are made to spend time away from work so Layla doesn't read the cards and designs 😀
Where do you find the inspiration for such original ideas for your products?
As a team – we really push the "team" ethic throughout our business and chat regularly between us about new ideas, designs, products as everyone has a say in what we do, but we do all sit down and brainstorm our ideas ready for a launch of new cards.

What is the rudest card you have made?
The rudest product, in my opinion, that we sell is probably one of our Christmas cards – I hope this won't be the only bird you get to fist this Christmas … I think it's the cheekiest, naughtiest that we currently have available anyway…. but Valentine's Day is coming. We have a cracking range – by far the best we have created to date! Super excited to launch them!
We have just launched a range of Wrapping Paper that was a long time coming – but we love the designs. It was a very funny conversation between our team – one member is my big Brother… we had to decide if the Cock design was big enough. That always made us laugh like kids… is the dick big enough?!
What separates your products from other risque cards?
Our products are always carefully selected as we want to produce high-quality products, but with detailing that really sells our brand as a quality product – not just for humour, fun, amusement, and wit – but beautifully presented too. Which could also surprise the recipient as they maybe won't expect a beautifully foiled envelope to hold such a comical, rude card – Love Layla valentines cards, wrapping paper, Christmas card to name but a few!
We always work closely with suppliers to ensure the price is right and the quality is always there.
We work constantly to stay with trends and keep making people laugh – we do a lot through Social Media which regularly stars Layla herself with her BFF, Twatcat. He has a little following of his own because he is that much of a Twat and we share anecdotes of his "life". We have a big following on Facebook mainly but do share on Instagram, Twitter and now Tumblr. We keep posts lively and regular to keep in touch with our customers. Our customers are massive to us – we appreciate that they could buy elsewhere – but they chose us for that special occasion.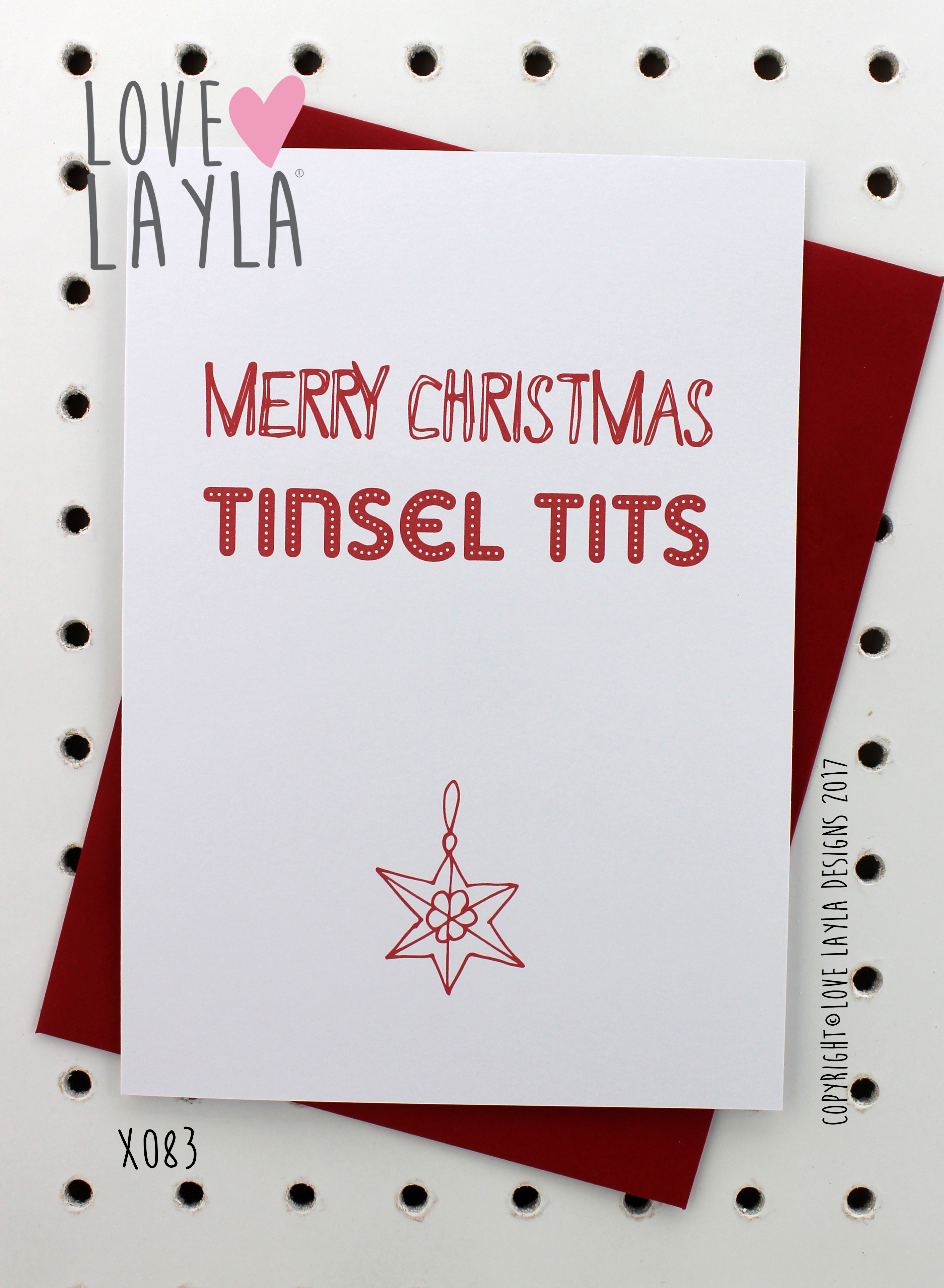 So, to find that card, wrapping paper, calendar, which is just that bit different, slightly risque but still luxurious, Love Layla is the way forward!
Follow Love Layla on Facebook  and Twitter, and make use of the following discount codes
3 x Cards + Free Calendar = LOVECAL
3 x Cards + Free Wrapping Paper = LOVEWRAP
5 x Xmas Cards for £12.50 = LOVEXMAS
6 x Xmas Badges for £12 = LOVEBADGES
2 x Calendars for £11.99 – LOVE2018
Hello, I am Kitten T the Editor of #itsakittensworld, passionate about sexual liberation and anything which encourages female sexual empowerment. I Love horses! You can follow me on Twitter for my latest views on the world of KK