Killing Kittens are delighted as always to have the hottest award winning Cocktail Master around,  Carl Anthony Brown! Carl has designed for us, our very own KK  March KoKKtai
"Hello, Kittens & Toms .. I hope you survived, & have broken all resolutions. So this month I've been travelling & pondering on what I love most… I simply couldn't help but realise that its tasting things. Oh, i do love to use my tongue in so many ways. Ill lap up just about any flavour and always come back for more. That sensual feeling as a Liquid hits your lips as you mouth opens just a touch. it runs over your tongue sparking those taste buds to every delicious, delectable flavour, then swallowing it all…. 
So Waste not is the plan this month. 
 Naughty Juice
So we are going to create a "shrub" (not the bush kind), with this you can then take your cocktailian skills to new heights.
Choose your fruit, veg, other edible items.
To whatever weight of fruit, you have to add equal white sugar. (you could also add some spices)
Then knead it all together with your hands.
Now choose a vinegar, you might want to test a few different ones depending on the ingredient you chose. Cider is a fave of mine.
To whatever your total weight is, add 50% in mls of vinegar.
"eg.
100g Mango 
100g White sugar
100ml Cider Vinegar"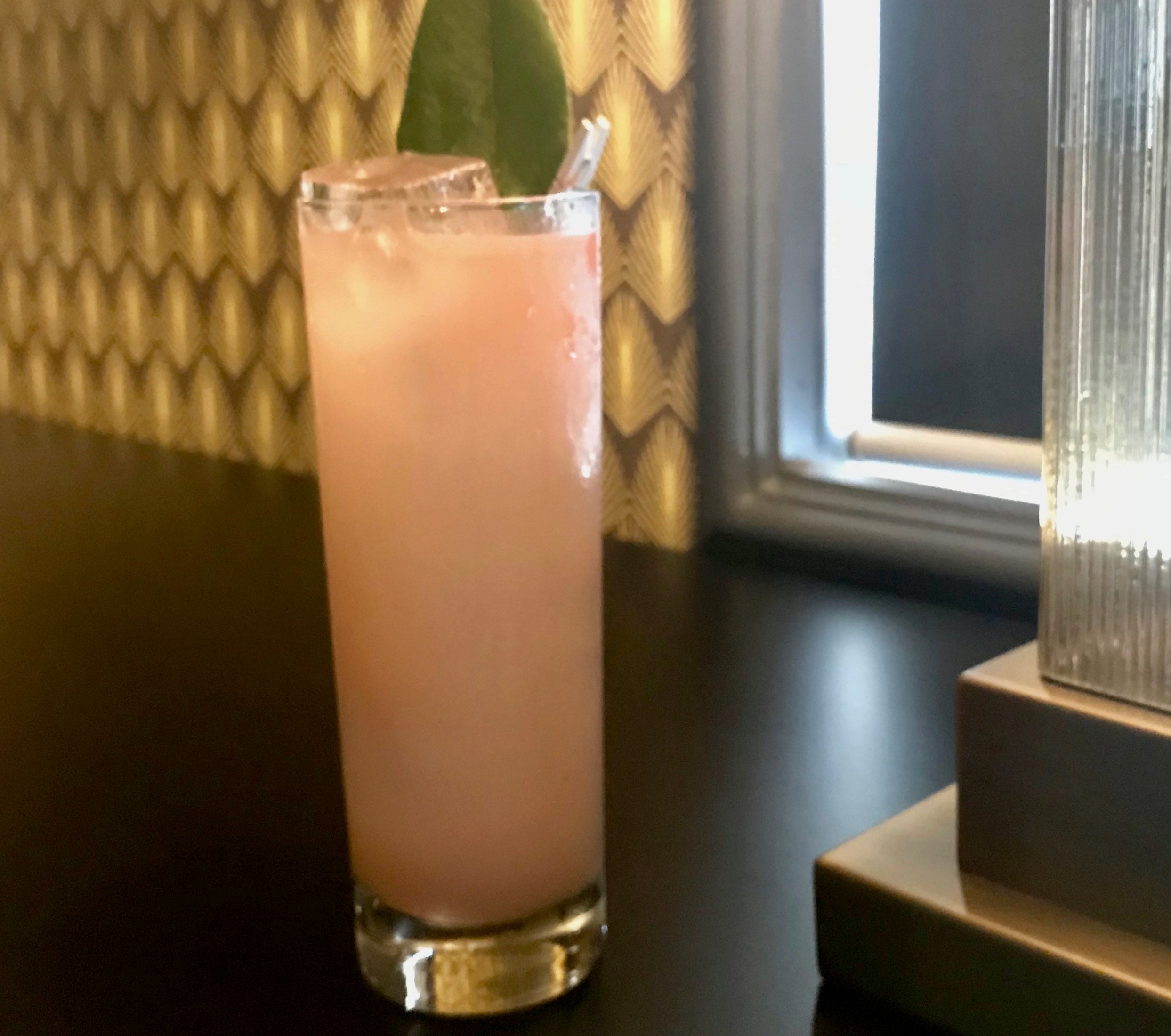 Stir the mix together, and let it infuse the longer the better. I'd always leave mine for 24hrs.
Strain through Jam cloth, squeeze as much liquid out as you can.
This is your "Shrub", it will keep anywhere from 3 months to 1 year if refrigerated and you can make hundreds of combinations.
Let's Take the one above;
Mango Shrub
100g Mango
100g White sugar
100ml Cider Vinegar
15ml Lime
30ml Shrub
30ml banks rum
Overload with ice in a tall glass and top with some ginger beer.
Sit back, relax and imagine its summer time.
Drinking this February… 
Naughty Cubby Hole – The Vault (Hidden underneath Milroys whisky shop, just walk into the back of the shop and behind the bookcase) 
Filthy Party – London Cocktail Club Shoreditch, when it gets late the fun really starts
Spirit to Try – Banks Rum 
Something Interesting – Shiraz Gin
Carl Anthony Brown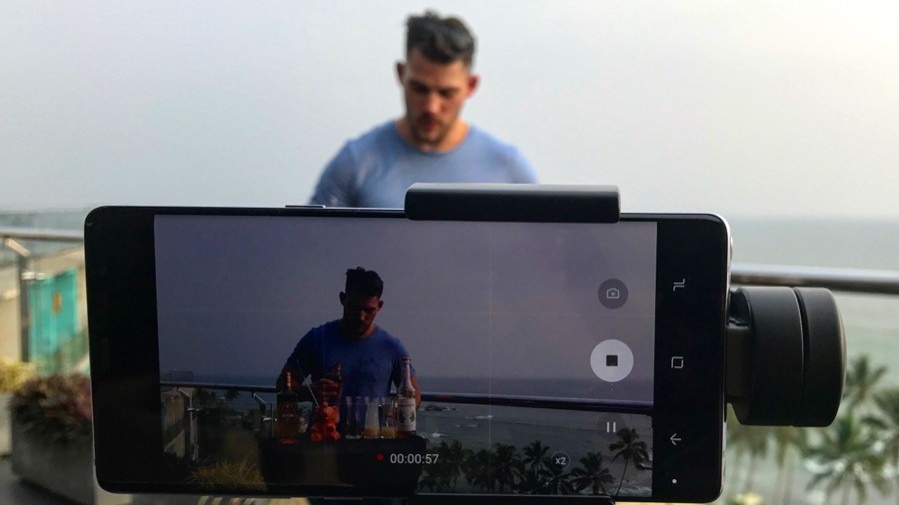 Carl has years and vast experience in Bar Developing. A previous winner of Young British Foodie of the year & drinks list of the year- and the resident Drinks Guy at a top London bar & Restaurant. Carl makes regular press and TV appearances including C4 Sunday Brunch, where he got all the ladies watching in a bit of frenzy!
Hello, I am Kitten T the Editor of #itsakittensworld, passionate about sexual liberation and anything which encourages female sexual empowerment. I Love horses! You can follow me on Twitter for my latest views on the world of KK