PHOTOSHOOT CALL
Want to take part in a boudoir themed photoshoot for KK?
We're looking for; girls, guys, couples and singles from our Kommunity to appear on our new flyers
We're not looking for models, we're looking for real people.
Apply here.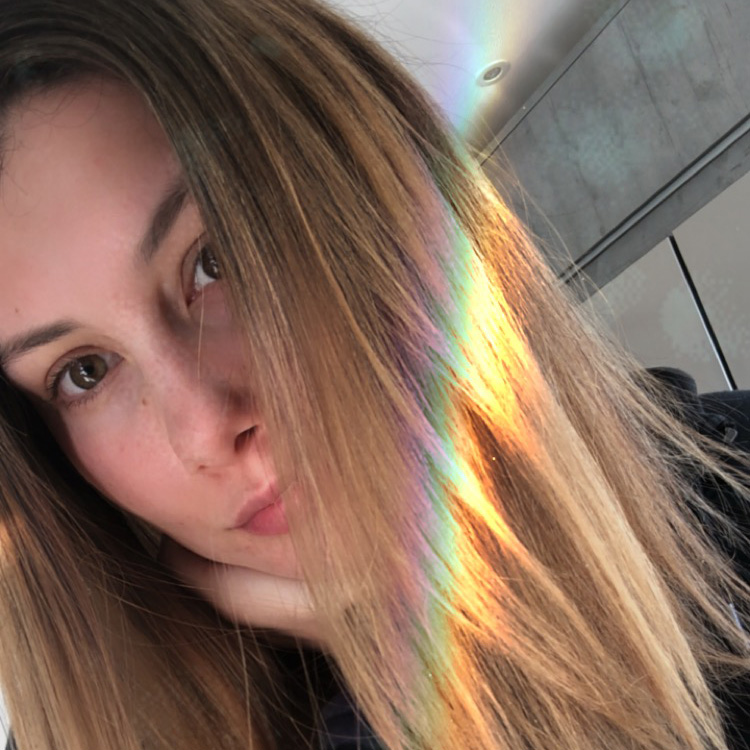 Hello, I'm Kitten E, Social Media Manager for KK. I'm passionate about giving people the tools to live their best (sex) lives and am proud to be part of the Killing Kittens movement.