Our Ceo and Queen Kitten Emma Sayle has gone podcast crazy. To find out more about the world of Killing Kittens, and Emma Sayle the woman, the wife, the mother have a listen to the following podcasts.
Emma talks motherhood with Chemy Alcott, on her Motherhood Mayhem and Madness podcast. Here Emma and Chemy, old friends, discuss the more personal side of her life. How she manages to juggle running a global business with a family including three children under 4. They discuss the patronising labels that working mothers can be given. Then everything motherhood is covered, contraception, pregnancy, marriage, husbands, date nights. A great insight into Emma's life outside of KK.
Find out more about the world of KK, with The Inspirational Space.  Haydn Eliott talks to Emma about the history of Killing Kittens. They discuss how Emma's childhood and upbringing paved the way to her becoming the superwoman that she is today, to how Killing Kittens started and why the name was chosen, to the future of KK, with everything in between. A great way to learn about the KK world.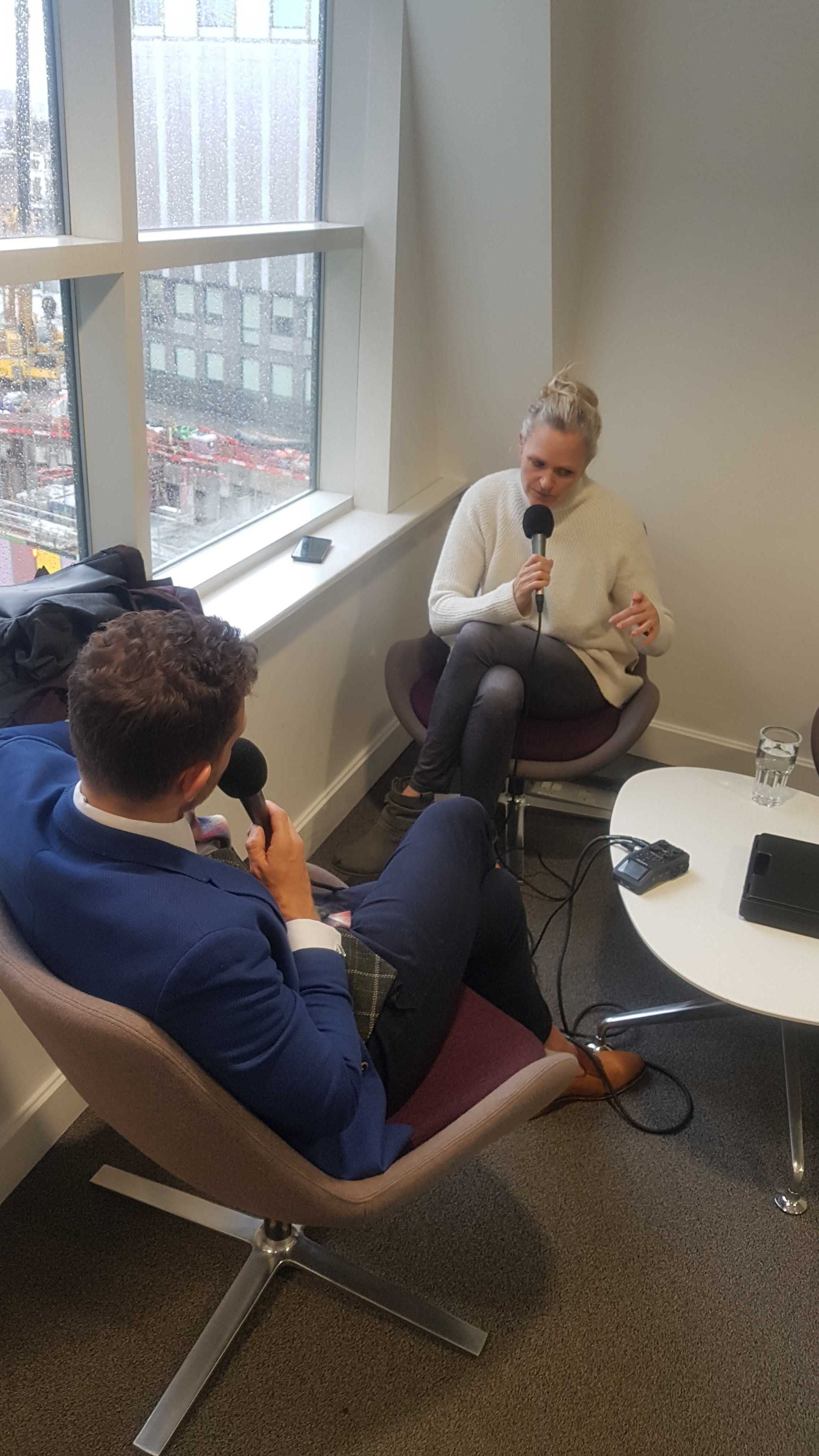 Emma joins Gary Gunn on The Gary Gunn show. Here Emma discusses what Killing Kittens means to her, why she created KK helping women to be sexually free and set the rules. How KK is finding its place in society, and how it empowers its members, how KK has grown into an all-encompassing platform with something for everyone. Emma shares some of her personal feelings and advice on running a company over 13 years, that is out of social norms.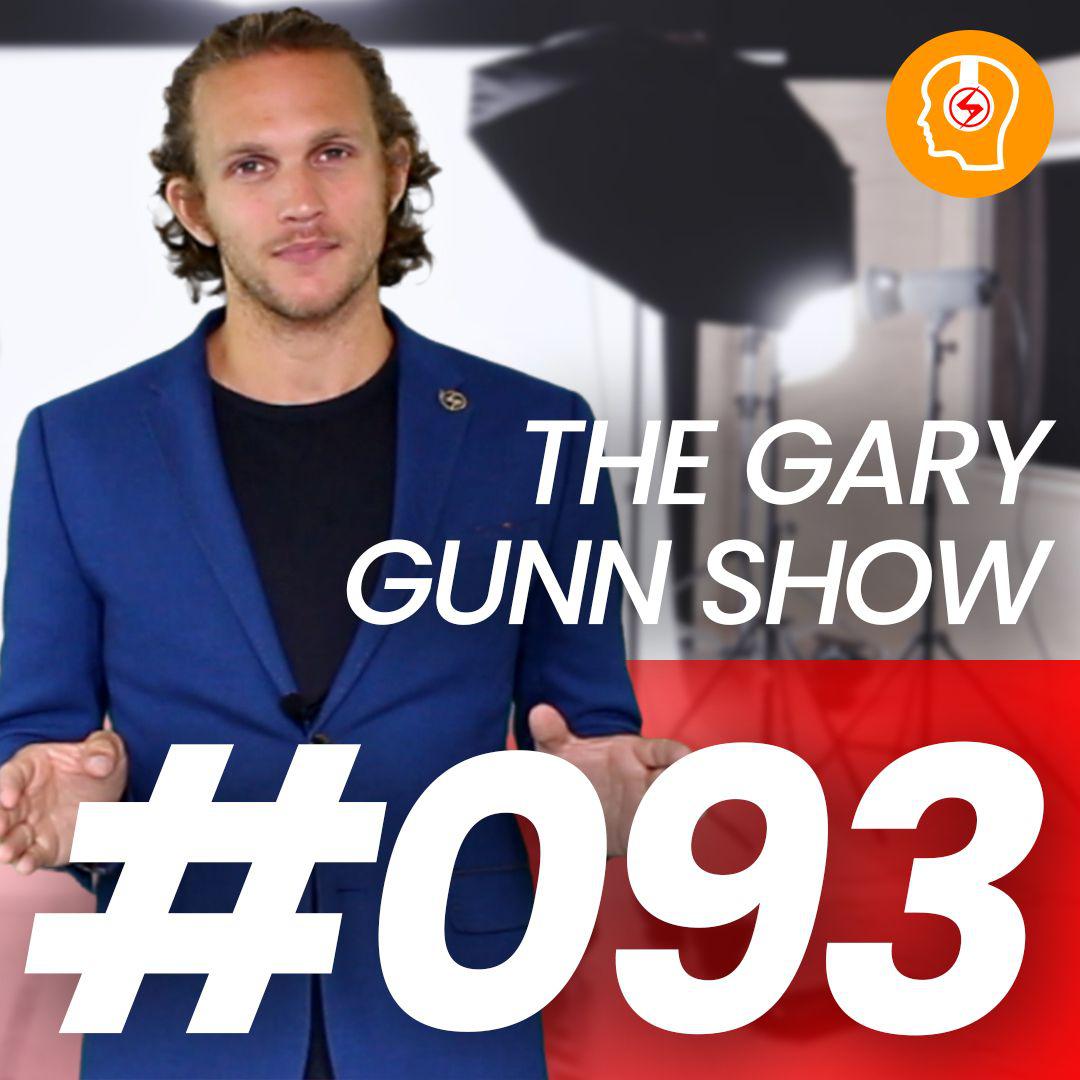 Hello, I am Kitten T the Editor of #itsakittensworld, passionate about sexual liberation and anything which encourages female sexual empowerment. I Love horses! You can follow me on Twitter for my latest views on the world of KK