We always want to shout about business ideas that fit with KK ethos, that inspire, especially those with female founders driving a new cause and direction.
Kirstie Sherriff is co-founder of Proverb Skin and Pinks Boutique, both Organic Natural Skincare brands that are aiming to educate people to avoid the potentially toxic ingredients used in the beauty industry.
We wanted to take this time to spotlight her amazing @indiegogo campaign
Kirstie explains …
The deodorant market is worth $70 billion a year. The key ingredient in deodorant has strong negative health links, Breast Cancer care actively tell you to avoid aluminum. It is an industry of single-use aerosols or plastic packs and we all at minimum use 5- 8 each a year. That is a lot of single use containers. We want to change the ingredients, the packaging solutions but also leverage what is an incredibly established beauty habit for both men and women to do good. We believe entrepreneurs and businesses need to be kind, we have the potential to change consumer behavior and have a bigger impact than just lining our own pockets.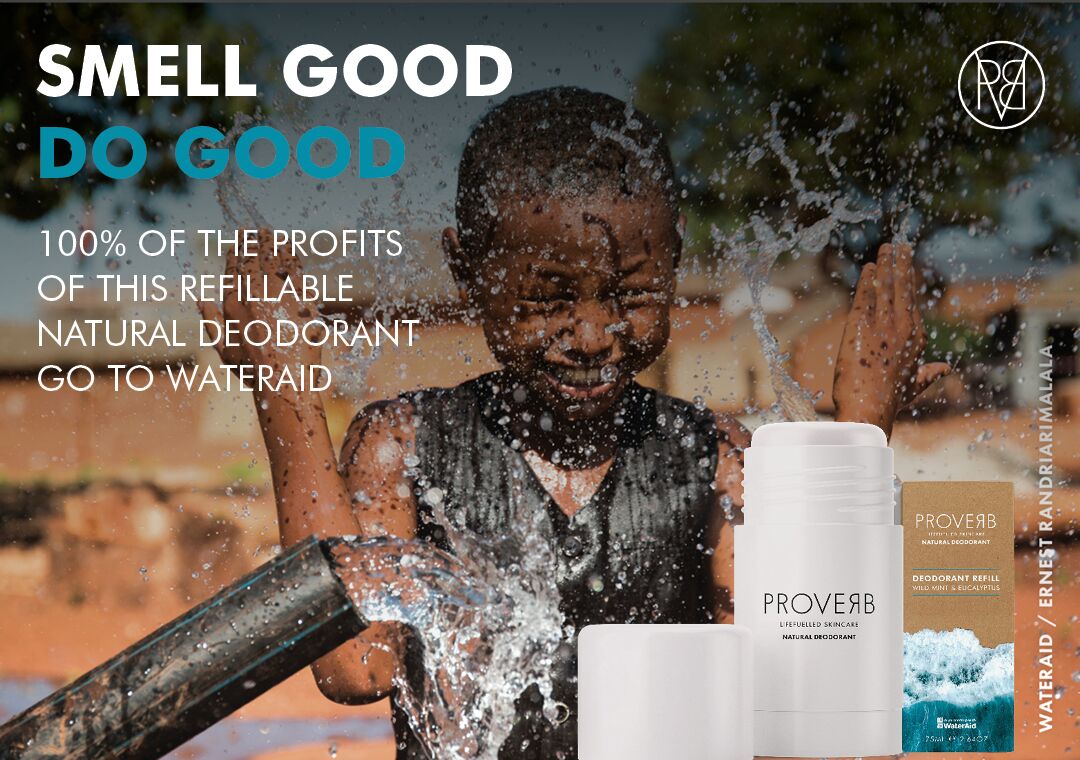 Why do you need this?
REFILLABLE- saving single use plastic. You buy your first deodorant and when it runs out you literally buy the refill, pop it in the outer hardwearing case and save 98% plastic compared to buying another stick deodorant.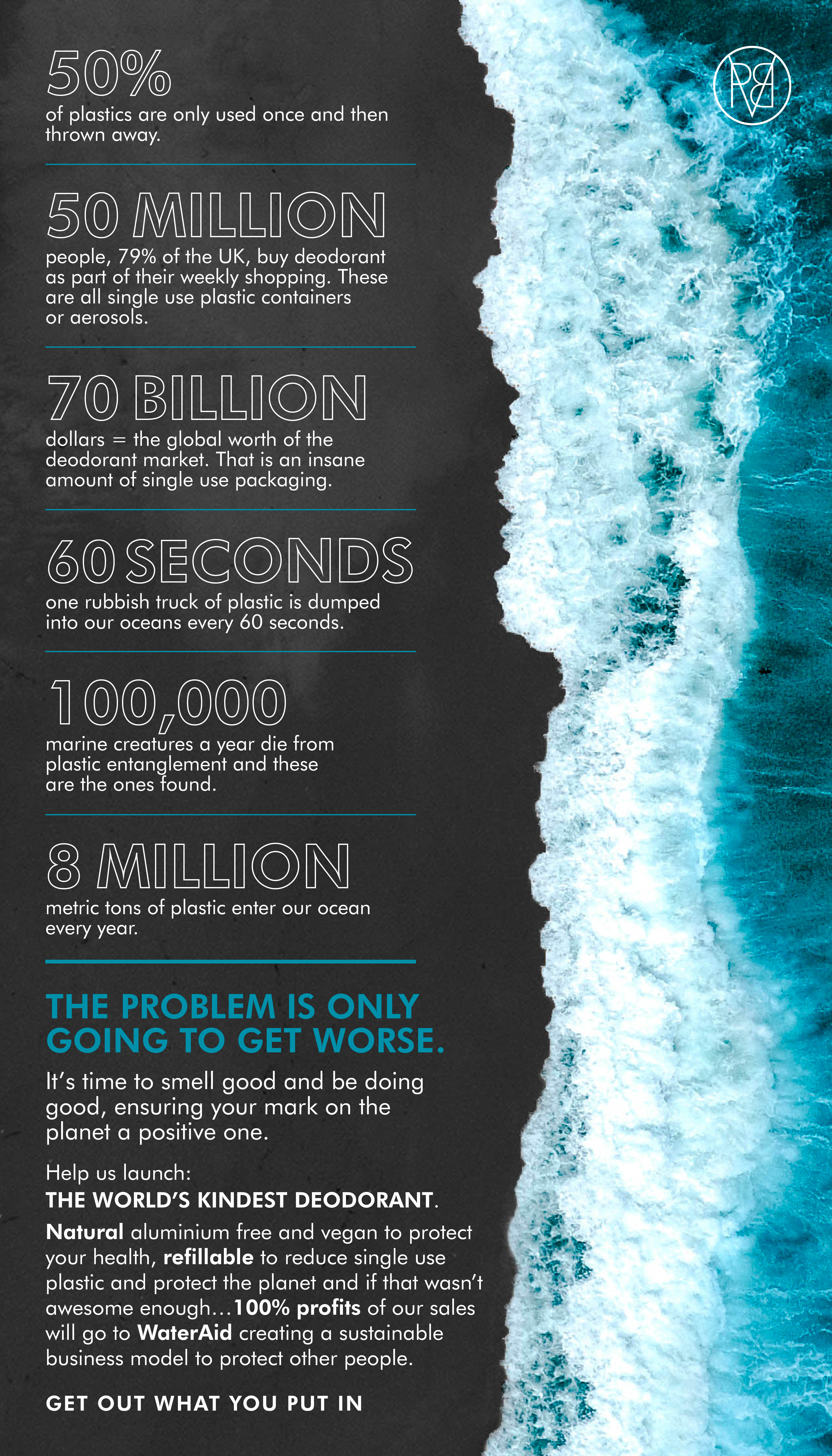 NATURAL –protecting your health. You apply deodorant daily to an area full of lymph nodes. The natural deodorant is aluminum, paraben, and petroleum free, vegan and avoids any ingredients that you shouldn't put into your bloodstream. Breast Cancer Care actively suggests avoiding aluminum antiperspirants and there are concerns about their impact on the endocrine (your hormonal) system.

100% PROFITS to WaterAid
If we can help them fund the launch of the Deodorant then we will have helped to create a sustainable social enterprise business that will be able to give 100% of future profits* to the charity WaterAid- – an international not-for-profit, determined to make clean water, decent toilets and good hygiene normal for everyone, everywhere within a generation. A basic human right.
OUR KK OPINION?? We know our community is driven, active, strong on multi tasking and likes getting sweaty. This is no- brainer to try. Smell good, do good. Please click the link and back the campaign.
Hello, I am Kitten T the Editor of #itsakittensworld, passionate about sexual liberation and anything which encourages female sexual empowerment. I Love horses! You can follow me on Twitter for my latest views on the world of KK