Sexy Gifts For Kittens
What do you buy your Kitten to show her how much you think about her?
It isn't easy knowing where to start when searching out that perfect gift. It's hard enough for relatives and friends, but it's even harder tracking down that sexy gift for her that screams 'you're the best!' without being too cheesy, too naff or just too wrong! Picking out perfect sexy gifts for women can be such a tough task for mere male mortals.
So, here at Killing Kittens, we've made a guide on sexy gifts for her that will guarantee those brownie points. Because, as always, when it comes to expert guidance, we've got all the skills to make your choice of gifts sexy, and, of course, we're always more than happy to help!
Sexy Gifts for Her: A Silk Scarf with a twist.
Want to get something beautiful that's also a little bit cheeky? Prickle is a company that creates beautiful silk scarfs with a twist.
Each design is made up of sex toys! Their stunning silk fabric prints are created entirely from sex toys, layered up until the toys are no longer noticeable—it's the fun and funky patterns with their striking colour schemes that draw your eye.
'They create a camouflage effect with all those naughty toys hiding in plain sight!'
They're honestly oh so beautiful and luxe and are available in a range of different sizes so that you can wear them in any number of ways. You can choose between large square, medium square, pocket square or slim scarf options and wear them just how you like.
All scarves are made from 100% AA grade silk twill with complementary or matching trim on the square versions.
Their current range includes:
The Double P Banana – slim scarf
Featuring both yellow and pink banana vibrator motifs on either end of this black background scarf, it's a superb contrast piece with a naughty little twist!
The Garden square scarf
A dreamy garden scene with sex toy flowers and vines made from anal beads!
The Camo square scarf
An art deco inspired scarf featuring vibrator fans layered over a sea of butt plugs.
The Classic Banana
Dramatic yellow vibrators pitched on a black background makes for an energetic and vivid, eye-catching piece.
The Pink Banana
A delicate tile of playful pink banana vibrators creates a subtle version of the classic banana scarf.
The Crab
Checkerboardesque in vivid red, backed with pink, the crab-like offering is made from a bra and some handcuffs.
And if you want to add that little extra something, Prickle also hand sew hair scrunchies from the same silk twill as their scarves. With each scrunchy made from sample fabrics, they're all unique in colour and pattern.
Sexy Gifts for Her: Sex toys
It can be incredibly sexy and exciting to gift someone a new sex toy, and they score super high on every list of top sexy gifts for any occasion.
It's a practical gift that she will love and potentially add a bit of excitement into the bedroom.
If you don't live with your partner, then a sex toy is ideal for them when they're enjoying a bit of solo play. You could get them to share pictures, footage or even play together online or over the phone.
Try Lelo's Soraya 2 – a dual-stimulation, luxurious, rabbit-style vibrator designed to work the G-spot and clitoris with power and precision, yet, with its sonographic design, the delivery of power is smoother and softer than ever.
Or perhaps Mystery Vibe's Crescendo is more up your alley (or anywhere else you like to tingle!); it's been described as the 'Rolls Royce of vibrators'. You can bend and shape this fully personalisable creation to hit every last one of your favourite sex spots—all at the same time! It even comes with a smartphone app to help you control each individual motor.
Sexy Gifts for Her: Lingerie
Similar to sex toys, lingerie can be incredibly sexy to gift someone. There's nothing better as a woman than getting new lingerie to make you feel sexy.
Don't be lazy, heading to the typical stores like Victoria Secret, though, do some research. What does she like?
Stores like Savage Fenty by Rhianna are championing body diversity and are a great brand to buy from. Or maybe try and find some smaller, sexier independent boutiques with handmade products. You could even arrange a sexy shopping trip to take together. The more effort you put in, the better the gift it will be.
Sexy Gifts for Her: Penis Cloning Kit
Don't live with your partner? Get a Penis cloning kit. As well as being super fun to actually clone a penis, it's a great way to add a bit of spice when you're apart. Going on a solo trip? It's something they can take with them to ensure they always have a sexy part of you with them.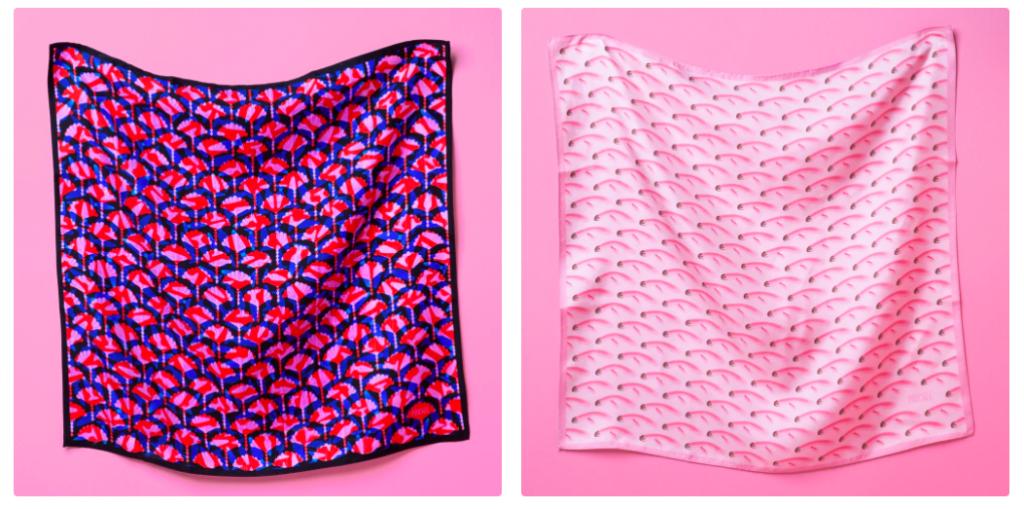 Read: Everything you need to know about sexualties
Sexy Gifts for Her: Sex Games
Finally, how about adding a little more fun into the bedroom with a new sex game?
Sex games make fun, sexy gifts that can bring lasting excitement in the bedroom. You can try anything from sexy dice to Sex Dare Jenga (Sex Jenga?! Who knew!).
If you're looking for a few more ideas and a deeper dive into all sorts of other games you can play with your partner (or partners!), Cosmo has a great article on the best 40 sex games.
Check it out today—it's the thought that counts after all—well, sometimes; sometimes it's a string of pearls and a great big diamond! If you've been thinking about all the ways you can 'play with' each other, well, there's something super-sexy about that alone…
The best sexy gifts a Kitten could hope for
We hope our stimulating selection of sex gifts inspires you. If they make her smile, shriek with delight, or tingle all over, we've been more than happy to help. And if you get to score a whole load of brownie points in the process—you're welcome!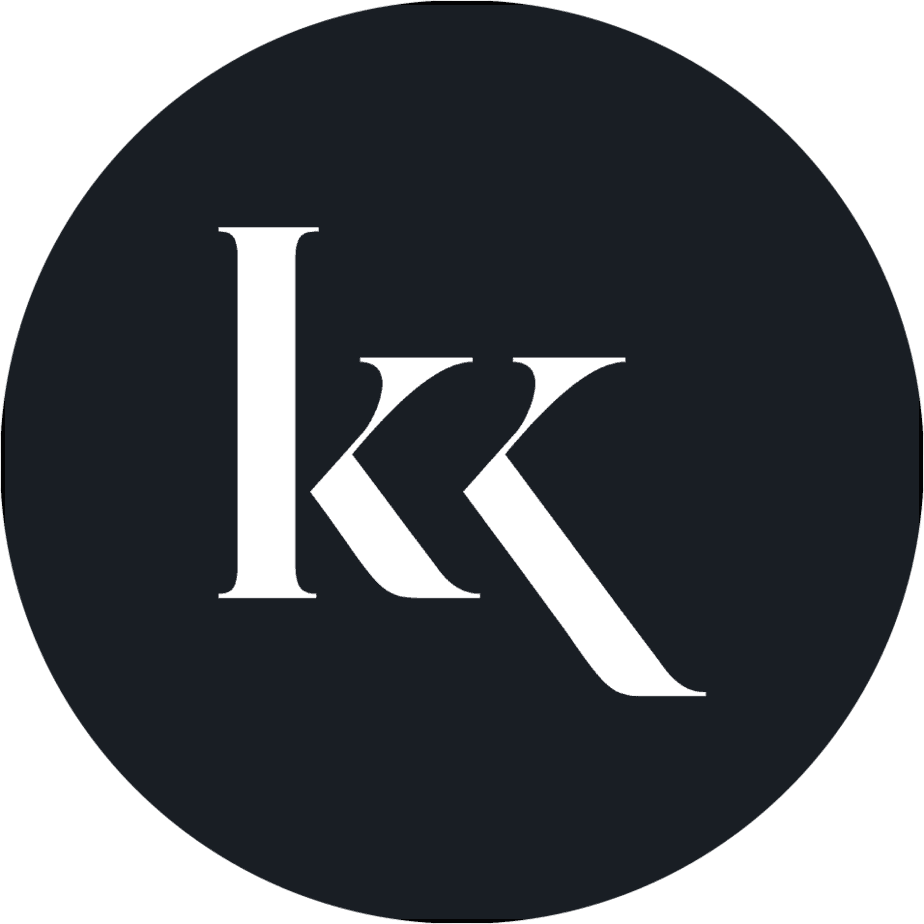 Written by the Killing Kittens team.