Sometimes it's difficult knowing where to start when searching for a gift.
We've made a guide on sexy gifts for her that will guarantee those brownie points.
Silk Scarf with a twist.
Want to get something beautiful that's also a little bit cheeky? Prickle is a company that creates beautiful silk scarfs with a twist.
Each design is made up of sex toys! 'It creates a camouflage effect with the toys hiding in plain sight' They're honestly so beautiful and luxe and are available in different sizes, so can be worn in a number of ways.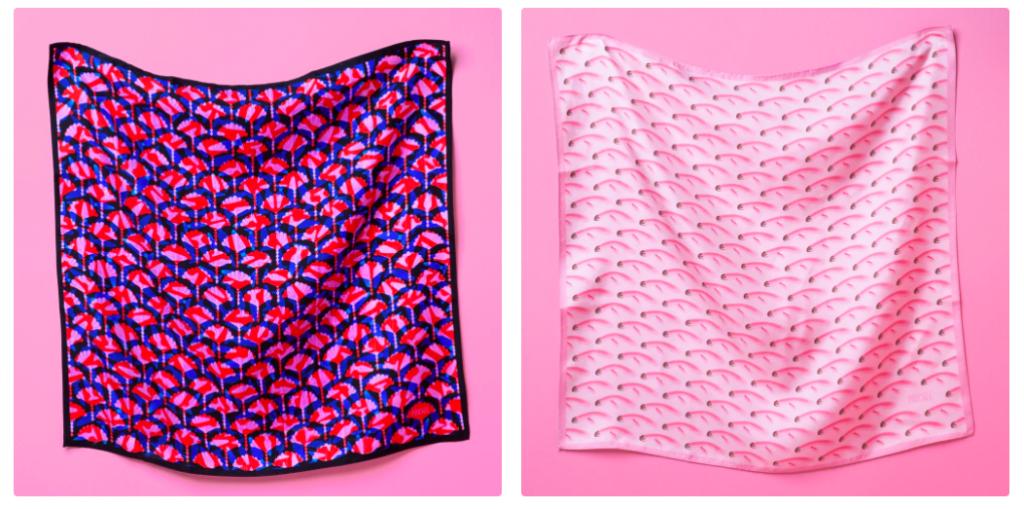 Sex toys
It can be incredibly sexy and exciting to gift someone a new sex toy. It's a practical gift that she will love as well potentially adding a bit of excitement into the bedroom. If you don't live with your partner then a sex toy is ideal for them when they're enjoying a bit of solo play.
Try Lelo's Soraya 2 or Mystery Vibe's Crescendo which is described as the 'Rolls Royce of vibrators'.
Lingerie 
Similar to sex toys, Lingerie can be incredibly sexy to gift someone. There's nothing better, as a woman, than getting some new lingerie to feel sexy in. Don't just go to your usual stores like Victoria Secret though, do some research. What does she like? Stores like Savage Fenty by Rhianna are championing body diversity and a great brand to buy from. Or maybe try and find some handmade independent boutiques. The more effort you put in, the better the gift.
Penis Cloning Kit
Don't live with your partner? Get a Penis cloning kit. As well as being super fun to actually clone a penis, it's a great way to add a bit of spice when you're apart. Going on a solo trip? It's something they can take with them and to ensure they always have a sexy part of you with them.
Sex Games
Want to add more fun to the bedroom? Sex games make fun little gifts that can bring lasting excitement in the bedroom. You can anything from sexy dice, to sex dare Jenga. Cosmo has a great article on the best 40 sex games.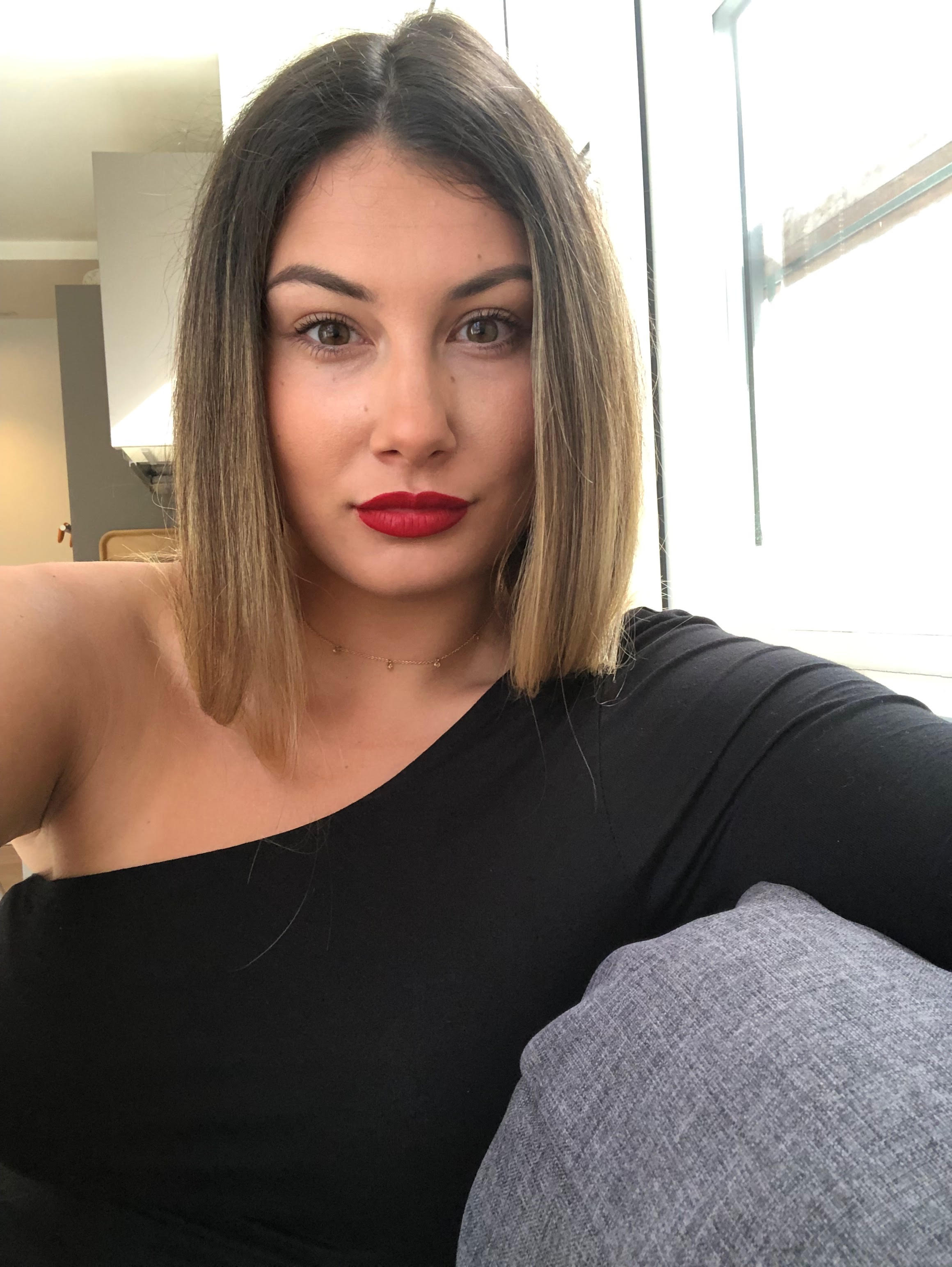 Hello, I'm Kitten E, Education & Content Manager here at KK. I'm passionate about educating people about sex in order to remove stigmas and judgment.