Hello and hi from HANX: we're a female-founded, intimate wellness brand whose mission is to keep y'all protected, empowered and informed. Annnnd for Sexual Health Week 2020, we're more than happy to fill you in on the hot topics that are hitting our DMs hard right now… stealthing, consent and STIs.
Let's start with non-consensual condom removal. If you spent your lockdown pouring over I May Destroy You, the BBC show written and co-directed by, and starring Michaela Coel, you've already encountered stealthing – you maybe just didn't know it. If you didn't, here's what went down: lead character Arabella's drink is spiked on a night out, ultimately leading to her sexual assault. What initially begins as missionary sex then takes a dark turn as the man requests they switch positions before whipping off the condom, leaving Arabella none the wiser until he finishes. Realising something isn't right, she asks where the condom is and the resulting conversation is laced mistruth, with the man alleging that he thought she could feel it (or lack thereof) and pointing the onus in her direction. If you're still unsure how to define stealthing, we've laid out the facts for you below.
So, what actually is stealthing?
Stealthing refers to the act of removing a condom or deliberately damaging it during sex without a partner's consent, exposing them to physical risks of pregnancy and or disease. If someone consents to a specific sexual act with you using contraception, and they change the terms of that agreement mid-act (be it through removing or deliberately damaging the condom) then that's considered a sexual offence. Stealthing leaves the unconsenting partner at risk of pregnancy/harmful infections, including HIV.
What do I do if this has happened to me?
Firstly, it's not and will never be your fault. Confide in a trusted friend, family member, or contact a specialist confidential independent service like Rape Crisis as they can provide support, be it 'just' listening or helping you to consider your options.
How can you protect yourself?
There are some actions you can take to reduce the risk of being exposed to stealthing: stay vigilant, carry your own condoms to ensure they're not damaged, check that the condom used remains on throughout intercourse and potentially look for condoms which you're able to feel during sex, e.g. ribbed, dotted, etc. Whatever you do, it's essential to remember that you're not at fault or to blame if you fall victim to stealthing.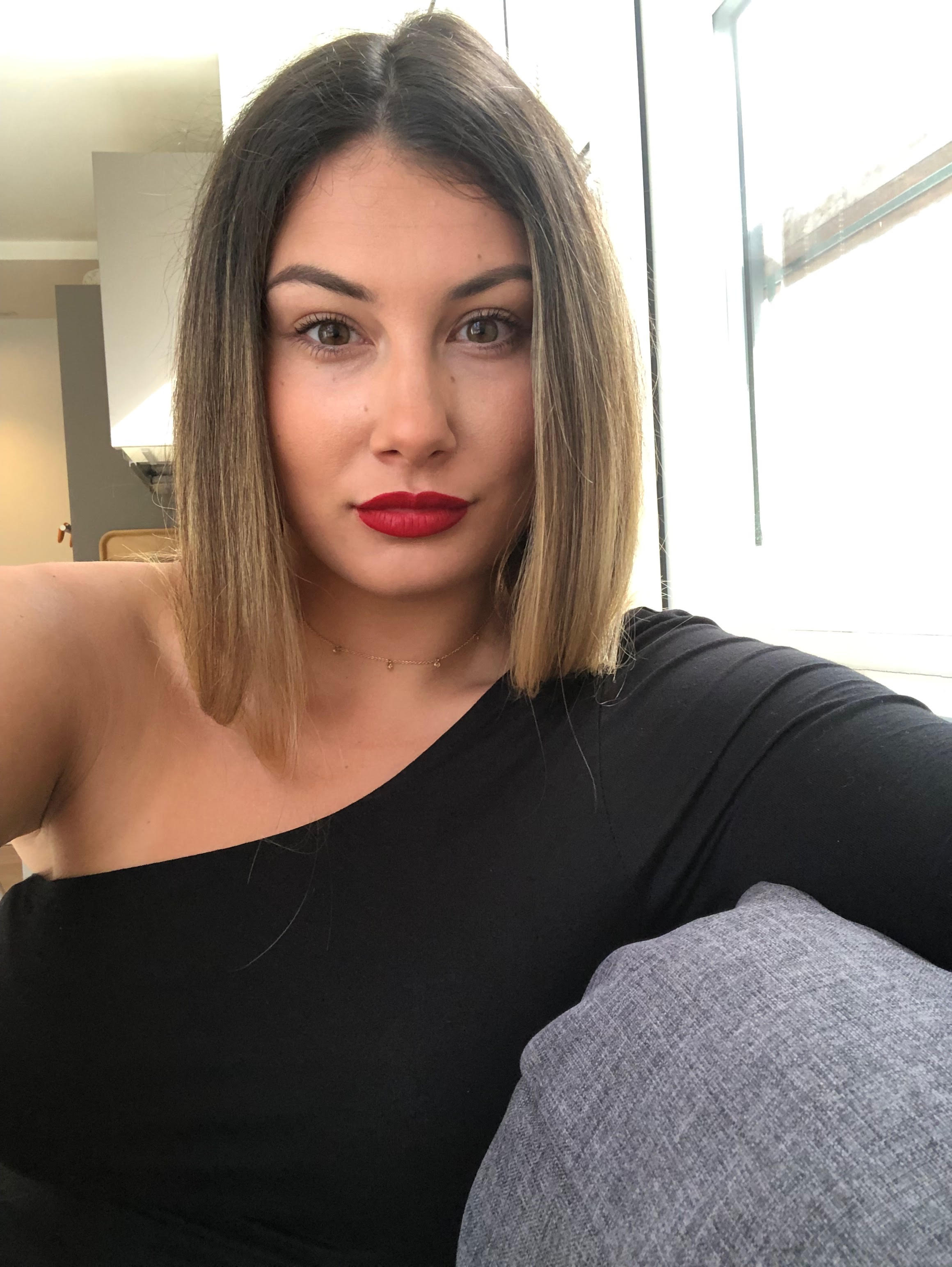 Hello, I'm Kitten E, Education & Content Manager here at KK. I'm passionate about educating people about sex in order to remove stigmas and judgment.