August 5th is National Oyster Day. So let's celebrate these slippery molluscs for being one of the most notorious aphrodisiacs! But do they actually get you in the mood? YES!!! (Why do you think we have them at the KK parties!)
Their appearance and slippery texture are sensual by themselves and their slightly salty/sweet scent is a smell not dissimilar to a potent female pheromone and is considered sexually stirring. They're also a good source of zinc, a key nutrient for testosterone production, which is essential for an erection and also stimulating libido in both men and women. Researchers recently found that oysters contain amino acids that trigger production of sex hormones. Casanova supposedly consumed 50 of the aphrodisiac bivalves each day to keep his libido in top form.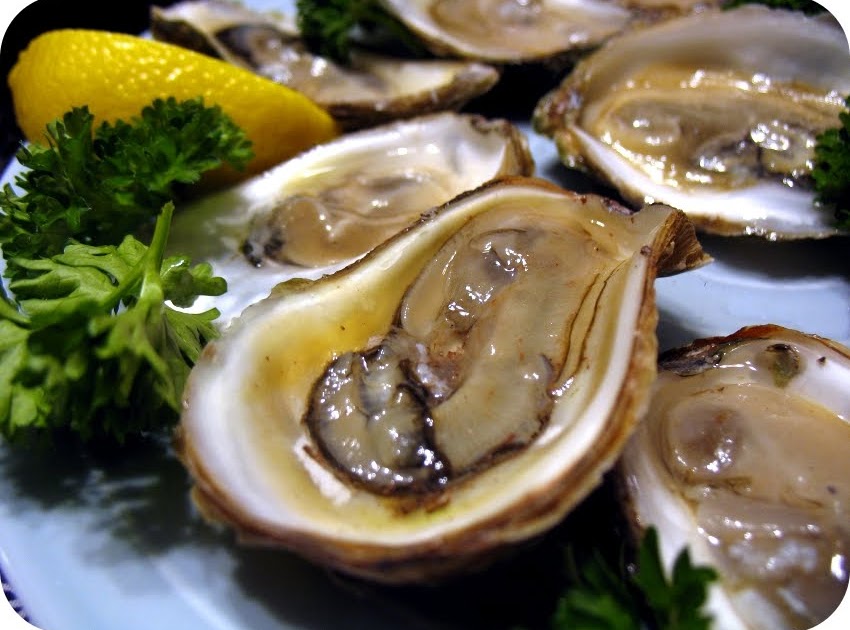 Kittens and Toms we can certainly do some experimentation to find out for ourselves!
for more information: check out Oyster day. or experiment the effect on your libido at the next KK Party.  KK delicious Oysters provided by OYSTERMEISTER.
Hello, I am Kitten T the Editor of #itsakittensworld, passionate about sexual liberation and anything which encourages female sexual empowerment. I Love horses! You can follow me on Twitter for my latest views on the world of KK