January 17th is National Fetish Day, one our favourite days here at Kitten HQ.
It's a chance where we can ask our amazing members what secret (or not so secret) fetishes they have. Let me tell you, the KK Kommunity has not disappointed.
We have another post about fetishes and what exactly they are. So if you want to brush up on your knowledge take a read. We talk about what a fetish is, why people have fetishes and what are the most common types.
The first question we asked our members were, what is your fetish/fetishes?
BDSM 16%
Feet 5%
Exhibitionism 4%
Restraints 4%
Group Sex 4%
Latex 4%
Shibari Rope 3.5% 
Voyeur 3.5%
Leather 3%
Threesome 2.5%
We then asked people how they found out about their fetish or if they always knew they had it.
31% of our members had always known they were into their particular fetish
14% said they discovered it when having fun with a new lover.
6% said through porn/erotic fiction
2% from pushing themselves to try something new
50% of those surveyed are loud and proud about their fetishes, and why shouldn't they be.
Of those surveyed, other kinks and fetishes named were;
To be spanked
Wanting to be submissive
Love to play with pregnant women
Like male crossdressers
Enjoy 'watersports'
Bringing anal in to play as well as pegging
Lingerie
Other individual fetishes included:
The following, less obvious, also appeared in the survey, with individual members naming these are their number 1 turn on:
Hairbrushes, Dollification, Hunter Wellies, Ugg Boots, Being Paid, Flowers, Dimples, Being Pressed Naked Against Glass of a Tall Building, Smelly Feet and Blood!
Read more about it in the Metro!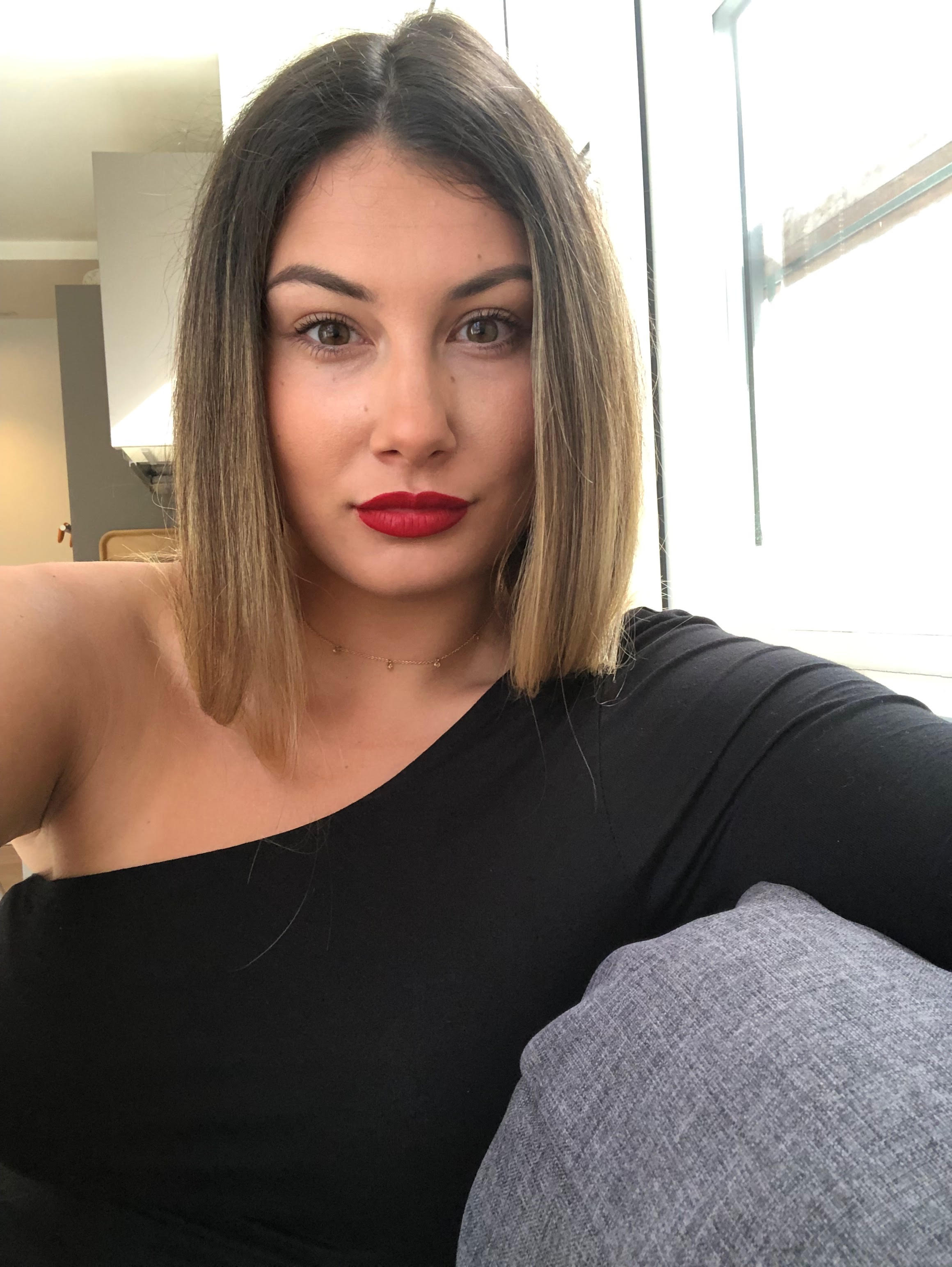 Hello, I'm Kitten E, Education & Content Manager here at KK. I'm passionate about educating people about sex in order to remove stigmas and judgment.