On the 12th day of Kristmas my Kitten gave to me…..
In the spirit of Kristmas and the spirit of giving, KK has teamed up with 12 luxury brands to give you 12 days of extravagant treats throughout December!
To be in for a chance to win, make sure you're following us on Twitter, Instagram or Facebook and keep an eye out for our special #12DaysOfKristmas posts to find out how to win.
The sumptuous brands contributing to the giveaway are:
Twisted
Twisted is the home of deliciously provocative lingerie, designed to unleash your carnal side, set pulses racing and bring delight to your knicker drawer.
Whether you conceal your Twisted side under your workwear or style your underwear as outerwear, Twisted Lingerie is guaranteed to exhilarate.
Proverb takes the understanding and efficacy of elite sports nutrition and applies it to your skin. They harness clean, active, natural and organic ingredients such as proteins, anti-oxidants, and enzymes, formulated for lab proven results.
Developed for professional Spa and Salons, the founders of Pinks Boutique share a love of Asian skincare and beauty. By combining their desire for pure organic products with a fascination for the beautiful flowers, unique aromas and ingredients of Indonesia, Tibet, Nepal, Thailand and Japan, they were able to create and blend at home the only organic spa range on the market at the time.
Perlesque is a brand where everyone can come and explore their sexuality. Their aim is to deliver beautifully designed products, exceptionally presented and entirely affective.
"We want you to feel liberated by our collection, creating products for you without compromising your standards. We know that you will love the way they make you feel."
Outlandish creations
Outlandish Creations focuses on slipcast tableware, from their esteemed saucy tea cups to cock salt and pepper shakers. London based and all products hand made, it is no wonder they have such a diverse and international fan base.
Their vision is to create the complete pleasure experience through technology, talent and insight. Mystery Vibe aims to empower relationships, conversations and individuals through pleasure.
"Our belief is that an enlightened and liberal society is a safer and happier one."
Loveday London is a new luxury lingerie lifestyle brand specialising in exquisite designs and boudoir accessories, all inspired by hardcore romance.
Loveday London has been created to enhance every aspect of the boudoir experience; from fiercely-feminine lingerie, alluring scents and candles, to glamorous loungewear and deeply sumptuous quilts and pillows.
Ultra-thin, natural condoms without any nasties, HANX products are vegan and eco-friendly. Plus they look great!
Founded in 2005 by Emily Bendell, the story and vision for the brand were simple. Fashion-led luxurious lingerie and nightwear collections made with the highest quality at an affordable price. Bluebella is a lingerie brand with strength and modernity at its heart; designed to redefine sensuality.
BDSM-inspired harness goes perfectly your best outfits or lingerie sets and is sure to intensify your bondage games.
Lose yourself along the paths of the Maze and discover a place where both of your worlds meet; let the world you show and the world you hide come together as one. Do you dare to enter?
Beautifully Undressed is an emporium for lingerie lovers offering a curated selection of luxury, fashion & designer-led lingerie, loungewear, swimwear and upscale seduction accessories.
"We believe everyone is exquisitely different. We pride ourselves on providing that individual touch."
Jo Divine – Luxury Sex Toys, Vibrators and Dildos
In 2007, the founders of Jo Divine saw that there was a need for a luxury sex toy shop which only sold the best quality vibrators, dildos, lubricants and accessories.
Ten years on, we continue to supply only the highest quality skin safe vibrators, dildos, sexual lubricants and accessories from leading brands and select for you the most luxurious products for your erotic delight, backed by superb customer service.
Its beginning to feel a lot like Kristmas!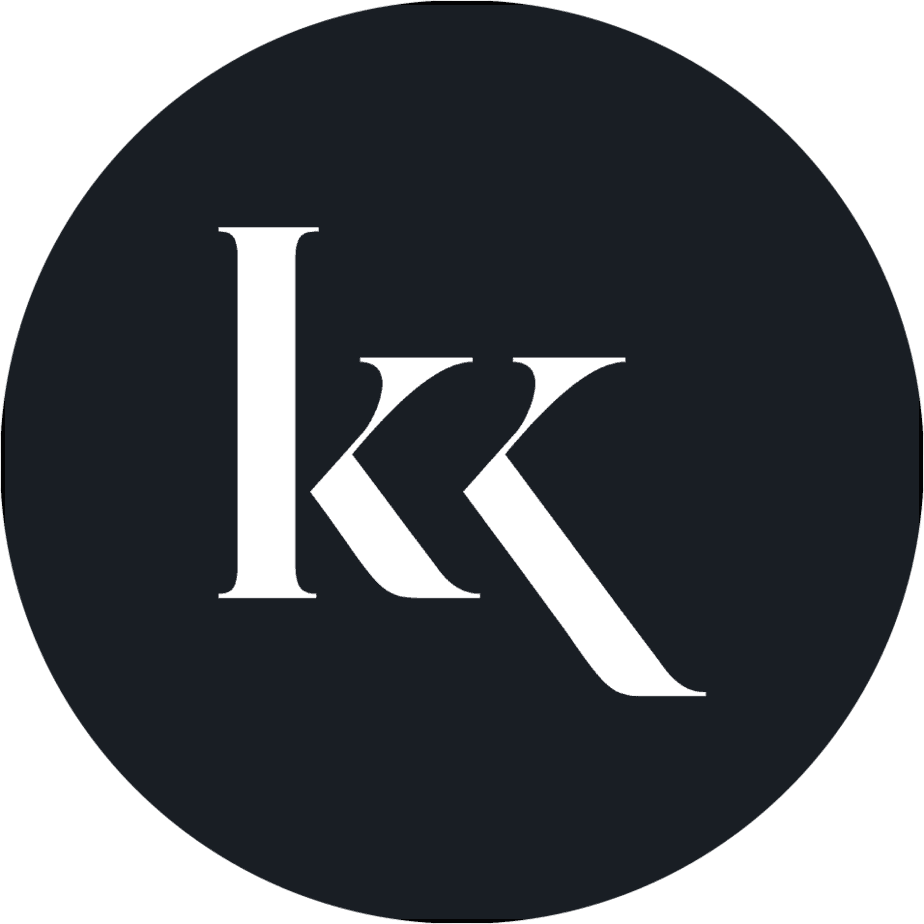 Written by the Killing Kittens team.