In short…a formula or multiple formulae or an attempt to create a formula…which is then taken to create a graph…said graph demonstrates 'general current attractiveness value' of an individual…which as such shows the individual's relativity to someone else of the same sex…
Really?! Who would have thought this could be made into a sum? And yet the term Sexual Market Value is being increasingly searched. How do I improve my sexual market value is prominent in the old google search…siri is having to have a serious think about how to answer that one…
Let's go with this:-
men want: 0.1% success + 0.6% looks + 0.4% personality + male choice 
women want: 1% success + 0.5% looks + 0.5% personality + female choice
Let's then scale this back into pure biology. What would men want from a woman? The ability and desire to please, help and provide calmness. What would women like from men? The ability and desire to reduce fear. Historically females have been driven to find a partner with a higher sexual value…how much that still exists is questionable. 
Sexual market value (SMV) refers to an individual's mating value. The individual's SMV is the sum of all resources and fitness indicators that he possesses, and it's equivalent to his overall attractiveness.
Who wouldn't want a high SMV? Is it what we all aspire to or are we overthinking? Clearly our own success out in the big bad world of sexual attraction is linked to our own sexual market value but by evaluating it are we constraining ourselves to a 'tier', to a 'statistic' which puts a boundary on what should be an unrestricted playing field.
Articles will maintain that your SMV is malleable, that you can better it, that you have the ability to 'improve your statistics and as such improve your chances'. I find this fairly patronising. As a divorced mummy of 2 little people who has just hit the big 4-0 I have moments where I fleet with the idea of throwing myself at a 21yr old farmer (I live in the countryside…we have different fantasies outside of London…) but then reality kicks in and I know that a) I am way too knackered, b) I don't doubt my abilities sexually but heck I sure as hell doubt his abilities to engage in chat about lego and unicorns and c) on a serious note…there is no serious note… If i want to improve my stats I'll remember to shave both armpits and not just one when I end up in bed with someone…
The self-assessment of one's own sexual market value is a mix of self-esteem, confidence, sexual market place feedback, past sexual success (or lack thereof) and, of course, temporal and environmental variables (ie.: the competition and normal mood swings).
Again…really?! Isn't this common sense? I apologise to those of you who go with stats, it seems crude to attach 'market value' to something that to me despite being divorced is a romantic notion. But I admit it's the right term to use if you are a statistician as like economic market forces it comes down to supply and demand that can be self-regulated. As a 40yr old I strongly believe I could date a 21yr old (cough…) but if no 21yr old wants to date me (foolish) then I have seriously over estimated my sexual market value (never). Essentially where I rank myself is fairly irrelevant, the market will dictate whether my (or his) 'stocks and shares' rise or fall…
Despite my personal opinions on Sexual Market Value I think we can all be in agreement that young women are particularly appealing to men. It's also safe to say that older men have more dating options than older women. Based on this assumption can we then conclude that men have a greater sexual market value than women? These are not my sentiments…I chose preferences, choice, confidence, circumstances over any stats. 
Let's be honest, any sexual market value chart or analysis is so overly complex and over-analysed and subject to so many factors that the concept seems ridiculous (can you tell I'm a big fan of sitting on the fence…) However many of you seek the analysis and that's absolutely fine…go forth and staticise! Wouldn't it be reassuring to know which Sexual Market Value traits matter to who? We could then weigh up traits, improve particular traits that we thought we were lacking in, go after traits that matched our rankings and the world would be a much simpler and clearer place. I chose chance, sexual attraction, mistakes, regrets, over achievements (not the farmer…yet…) over a Sexual Market Value graph…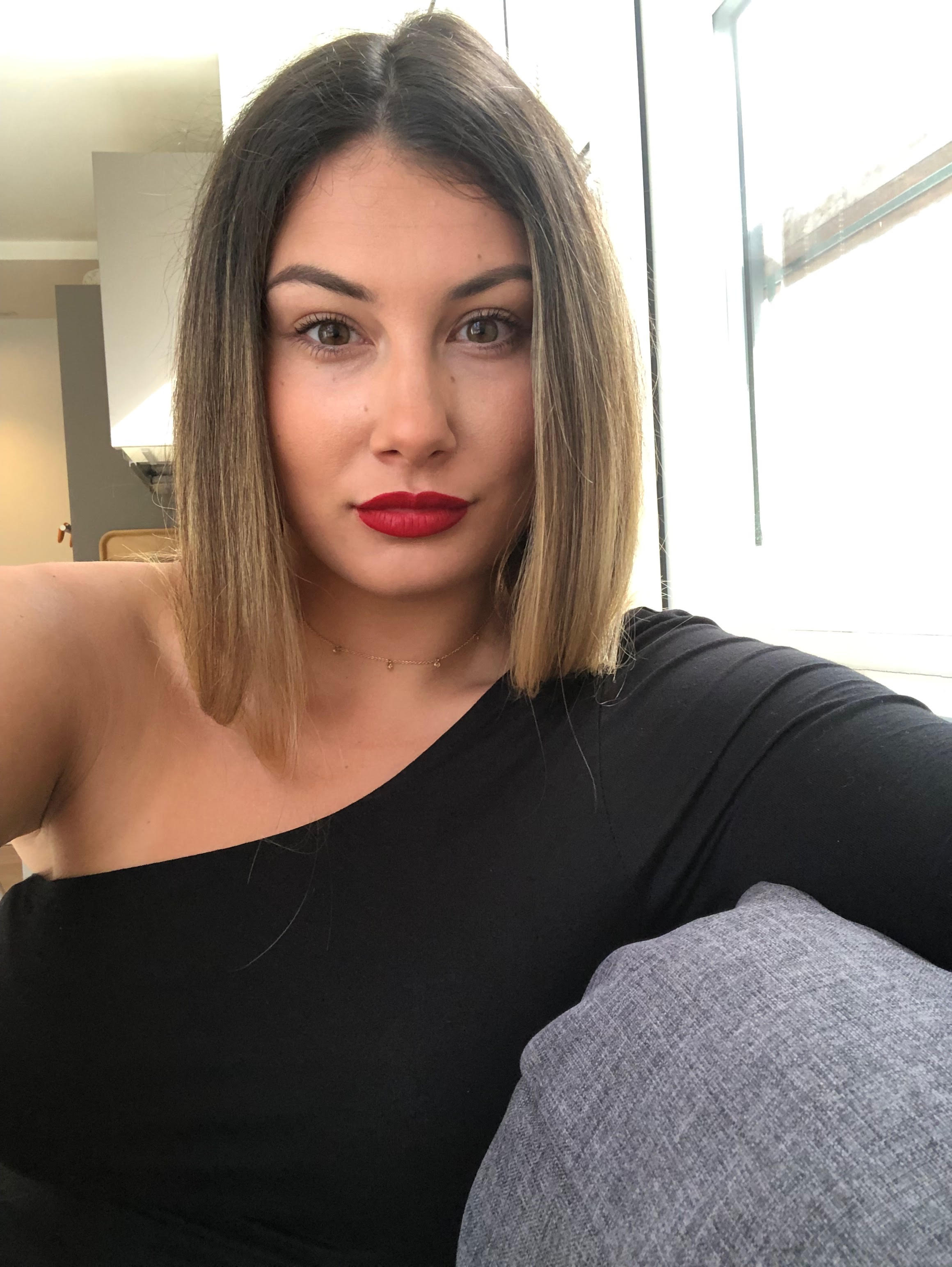 Hello, I'm Kitten E, Editor of the KK blog and Social and Content Manager for the Group. I'm passionate about educating people about sex in order to remove stigmas and judgment. Want to write for KK? Drop us an email