A Killing Kittens Party Review – The White Party
Having joined KK over a year ago and having attended a few London based parties, the time had come to venture out! Scrolling through the flyers the picture of a Woman laying on her back with her chest pushed out in pure white lingerie caught my eye: The Summer Ball, The White Party! 
The connotations of virginity we know so well today, appeared in Queen Victoria's reign, as the sentimental Victorian idolised innocent brides and their pure white gowns. "It is an emblem of the purity and innocence of girlhood, and the unsullied heart she now yields to the chosen one" – no connotations of Kittens prowling here!
Or at KK the chosen many!! The Idea of this White themed party totally excited me. Not only because my partner loves virginal white lingerie but also because of the idea of the sex and debauchery that I knew would go on. The white party venue was also a chance to escape London and perhaps meet some fellow virgin KK Kittens. There would be no innocence or unsullied hearts but Wanton Kittens prowling around in virgin white ready to yield to the chosen few.
A few weeks before the party the party chat group opened up. As everyone was added in one by one. There was a collective sigh of awe. This had to be the hottest guest list ever. The chat was fun, sexy and suggestive. People started up by introducing themselves and saying who they were coming with. There were a few newbies and one in particular caught our eye. Then as if on cue, this stunning girl popped up in my DM's saying she loved my photos and asked who I was coming with? I told her I was coming with my partner and we swapped photos. She told me they were new to KK and that this was their first party. They were flying in specially for it. She had lots of questions about how it all worked and about the venues. Her partners biggest fear was loosing her at the party and her finding herself in a vulnerable position. 
I answered her every question and reassured them that the one thing I can say with confidence is that the safest I have ever felt has been at a KK party. There is an overwhelming yet discreet presence of security and KK staff. They make themselves known and are always present, almost like well trained butlers whom appear when you need them. I also explained how the men were very respectful of the rules about not approaching the women. They commented that they were really enjoying the chat group and it was a great idea. As they were getting to know the people that were attending. Some people that had been to this venue before were explaining everything about where to store your belongings and where to change for the pool and hot tub. Hotels had been booked and pre drinks had been arranged. This is another opportunity to meet the other guests, put faces to kik images and exchange polite hellos before you have someone's dick in your mouth. 
While excitedly getting dressed for the party my phone pinged! Our hot newbie couple asked with a cheeky nude if we'd like to join them at their hotel first for a drink before going on to pre drinks together. We both thought it was a great idea. 
Walking into their hotel and seeing them both sitting waiting for us we were ready to put on our masks and get started but remembering where we were we sat down and chatted excitedly sharing stories about other parties and what they could expect. They too, like me, had read an article in the newspaper and had become members. This was all very new to them and they were nervous but we were all so equally excited and sexually charged. The pre drinks didn't disappoint. It was like walking into a White wedding. Everybody looked stunning, all virginal and pure with a dirty glint in their eyes. 
We all went to the venue together and once at the door we put on our masks. This is my favourite bit. There's something quite seductive about hiding behind the masks, the suggestion of unseemly behaviour hidden behind anonymity. Just looking into my partners eyes through the mask was turning me on. 
The venue was a spacious country house set in gardens with a pool and jacuzzi. That was all the invitation we needed. We had to show our newbies how it was done. Leading them to the hot tub we all stripped naked and stepped in. There were other very welcoming bodies in the hot tubs. One guy with his arms spread eagle was holding on to the side leaning back as far as he could his hard dick just breaking the surface of the water where not one, not two but three eager mouth were on him. It was like feeding time at the aquarium! The air outside was cold and the water was warm. I started kissing our bicurious female guest. Her warm virgin tongue hungrily searching out mine. Eyes closed I felt a tug on my hair turning my face and felt the familiar tongue of my partner in my mouth too. Her tongue, his tongue and mine dancing around each other, arms and legs entwined slowly swaying in the water. I felt unfamiliar hands between my legs exploring and nervously touching. I turned my attention on our male guest. Kissing him and spreading my legs wider. His partner with her eyes full of lust and excitement turned her attention on us and joined in our kisses while my partner explored her. I felt his familiar fingers enter me as I leant back on the guy and watched and felt my partner finger us both. Being in the jacuzzi all four of us entwined moaning and playing was the single most intense experience outside of having someone go down on me. We wanted more and decided to come out and find somewhere to carry on. The jacuzzi was full of people with the steam rising and moans filling the air. 
We retreated to an upstairs room oblivious to what was going on around us. Eager to satisfy my bicurious friend I parted her legs and licked the soft wetness between. She moaned and arched her back with this unfamiliar touch of a woman's tongue and parted her legs further. On all fours with my bum in the air was all the invitation her partner needed as he started to play with my clit. I saw her turn her head to face my guy and open her mouth as he fed his hard dick into it. 
I felt her shudder to climax under me, her partner wasted no time and rolled me into my back to repeat what he had just seen. My partner slipped his magic fingers into her, expertly sliding them back and forth, back and forth. Unfamiliar with this feeling she squealed and wriggled under him until much to her surprise and delight she squirted. 
Elsewhere in the house were kittens walking around wearing strap ons. Like Tequila girls, ready to bend over and deliver to anyone who wanted dick! Upstairs was a dungeon room. People were being tied spanked and whipped. A girl was begging for more crying out, "harder, harder."
I have yet to venture into the dungeon and explore this unfamiliar world. 
We were one of the last to leave and went back to our hotel grinning and spent. While checking out of our hotel the next morning my phone pinged again! Our newbies asked if we'd like to stop by for coffee on our way home. Of course we had to oblige after all they were guests that had flown over especially. We had a hungover, yet very energetic repeat of the evening, before we finally set of home. 
Once again it was a very well organised event from KK. True to their belief in empowering women "in a world where women come first. Where sexy is not a shape, it's a mindset."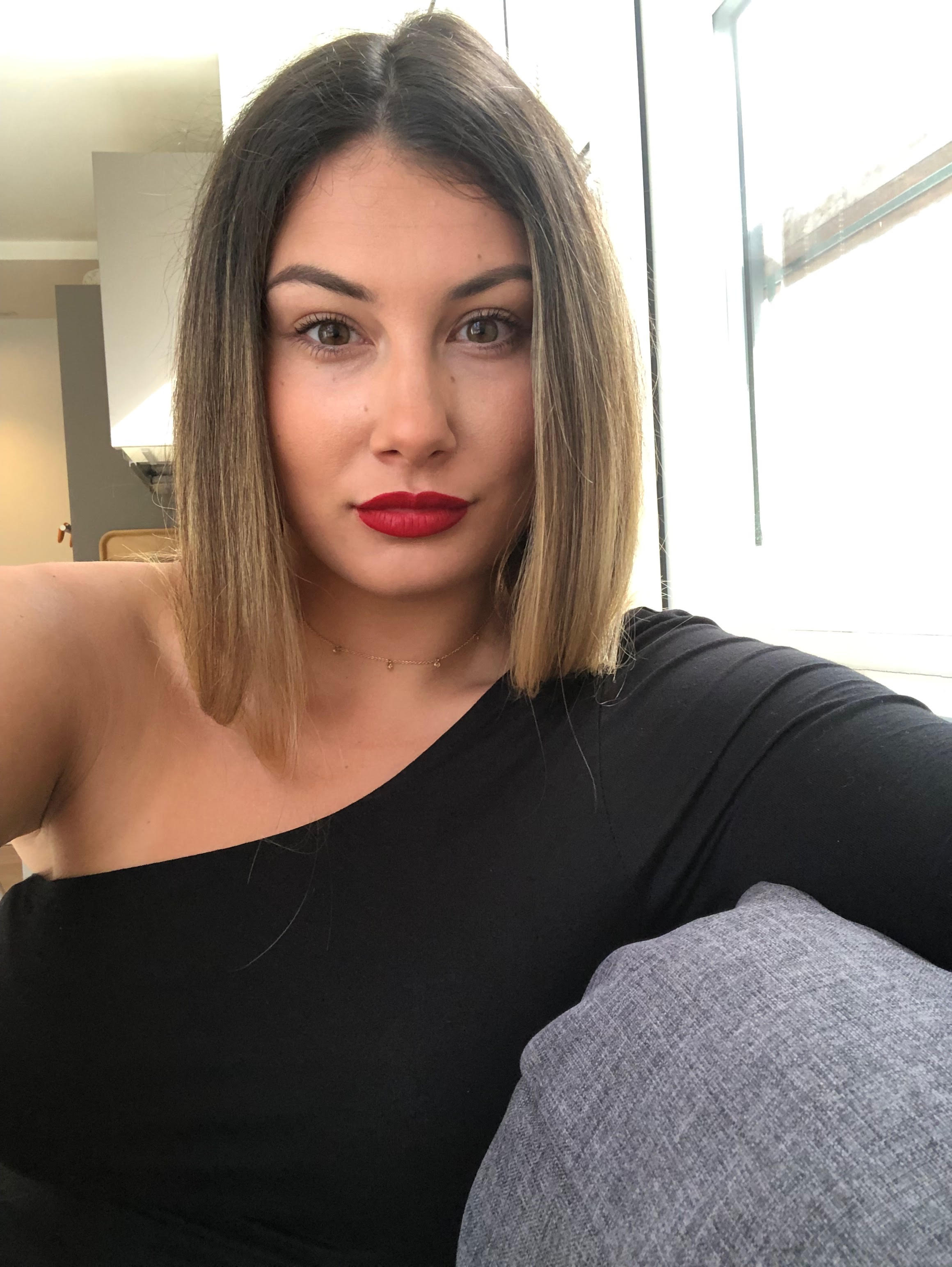 Hello, I'm Kitten E, Education & Content Manager here at KK. I'm passionate about educating people about sex in order to remove stigmas and judgment.