We've heard it before and we will hear it again…the age-old taboo regarding male sex toys… With so many great toys out there, why are they still a taboo?
After discussing it at the Killing Kittens HQ – we asked, why is it OK for girls to get down with the good vibes with or without their partner? Yet if a guy wants to explore, it's weird? So we decided to do some digging and here is what we found out;
"Guys get turned on by girls using vibrators, girls think men are weird for using them" – Male, 35
"A male sex toy? As in one that goes into the anus? Straight men would be worried about that" Female, 29
"I don't see the issue with a guy using a sex toy alone – girls use them!" Female, 25
"Using vibrating rings during sex can make us cum quicker. Which usually we don't want" Male, 32
So we've discovered that maybe Male sex toys need a makeover and we need more education… Well luckily for you we can provide BOTH! (Thank us later!)
Lelo our cool Swedish one stop shop for all things vibrating have come up with these little beauties; TOR 2 & HUGO. Meet TOR 2, A black sleek ring made for couples and solo use for the guys.. and then we have HUGO the prostate massager who is not afraid to make you rethink male pleasure!
TOR 2
Girls TOR 2 looks like something from a superheroes car and you can use it together to maximise orgasm intensity for you both! So less cringe, more "O YES"
If you haven't explored the prostate (the male G – spot) you should… however we understand – in the heat of the moment the last thing you want to be doing is trying to find the pirates lost treasure chest.. well TOR 2 could be the stepping stone to an intense orgasm without having to explore too hard.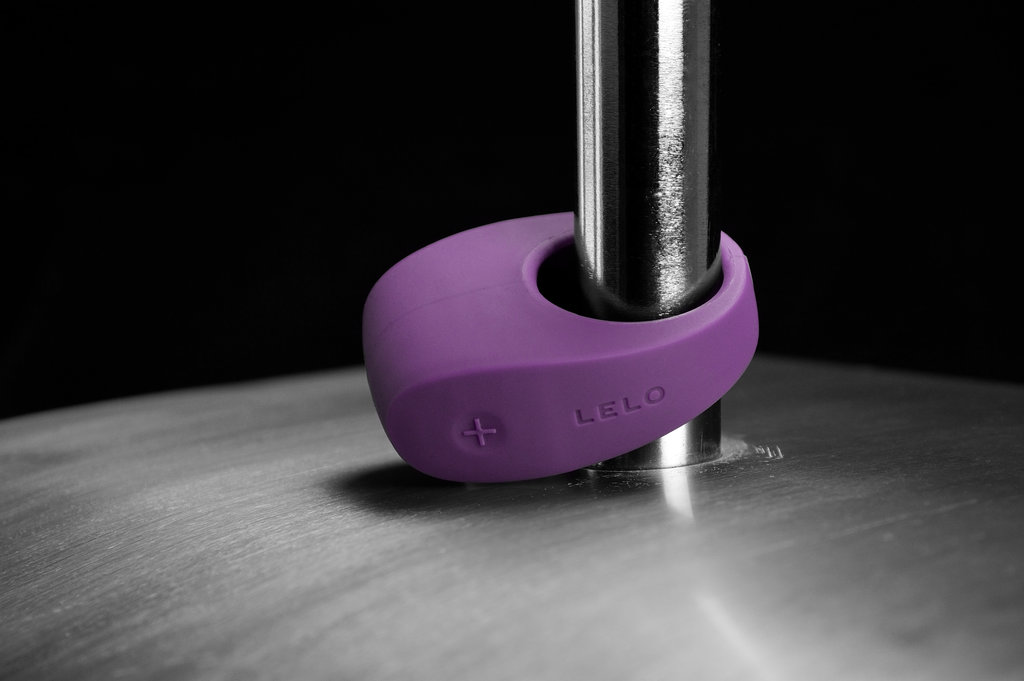 HUGO
HUGO the hands-free hero is here to prove that the prostate should not be ignored. HUGO has potential to increase and intensify the orgasm by a whopping 33%… with stats like that we are all wondering why HUGO is not in everyone's box of tricks?!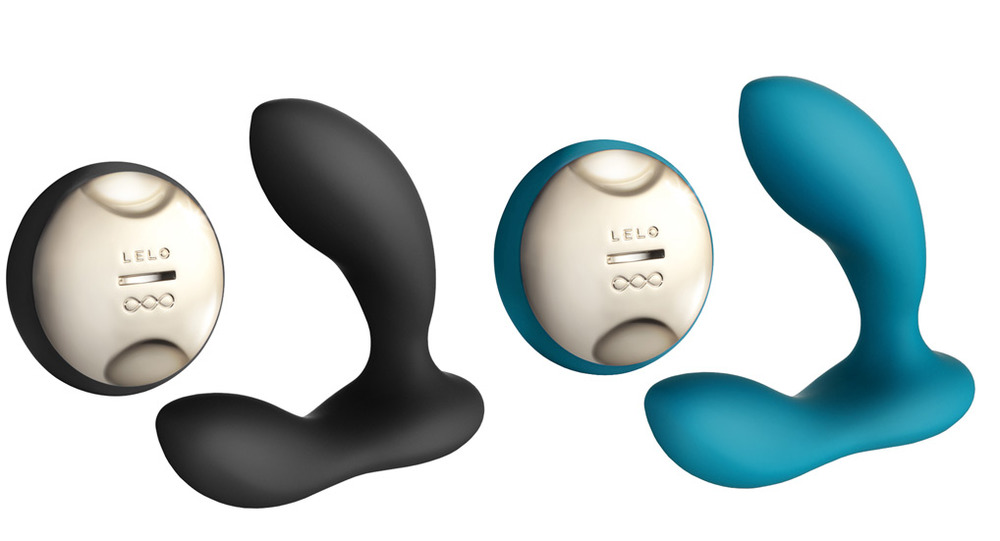 Couples have reported stronger, longer and more intense intercourse and orgasms. TOR 2 is a win win for solo and couple play.
So let's support Male solo play and beat the taboo!
Emma is one of the UK's leading 'sex-entrepreneurs'. She made her name launching the elite global adult-party brand Killing Kittens in 2005, which now has over 80,000 members having launched events across the US, Australia and Europe.