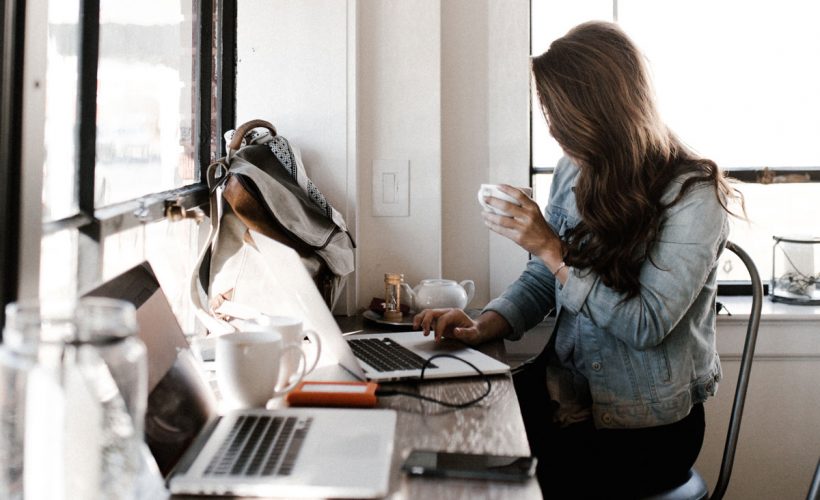 Our Mission
Killing Kittens is a movement and community whose sole aim is the unwavering pursuit of sexual pleasure, especially for women! We are always looking for honest, talented, positive, pro-sexual empowerment, passionate writers to contribute to our blog. Please, come join the fun…..

What's in it for you?
As a contributor to Killing Kittens you have an opportunity to engage with our users. We are a platform with over 100,000 active members, let your voice and your writing be heard all around the globe!
With Killing Kittens expanding month on month, your work will be showcased to the whole of our online community, including our Twitter, Facebook and Instagram pages, giving you exposure to a huge audience.
All blogs submitted will contain your own bios, avatars and we will link back to you on social, giving more publicity and promotion to your own brand.
Your experience can be used on a resume, college, or job application, and our founder and editors can be used as references. You'll also occasionally have opportunities to write for our affiliate companies.
Perks of the job
Articles are unpaid, however… the exposure and other perks can often outweigh this.
Free parties and events. Killing Kittens host parties and events over the globe, be part of this scene, attending our super elite events.
Free products. Writers have the opportunity for free products to review.
Internship Opportunities. Writers also have first priority to any of our internships or part-time paid positions.
Guidelines
Understand Kittens World. Make sure your column fits our mission. Make sure it's sex-positive, funny, edgy, and young. Always ensure it's Informative, well-written, and unique.
Write about a specific topic. Advertisements, or posts with external links, are not accepted. If you'd like to advertise your website, please see our Work With Us page.
Good Grammar. Make sure your article is well-written and edited with a grammar checker. We highly recommend the Grammarly plugin for both chrome and firefox.
Regular Articles. We require a minimum of 2 original content articles each month from our writers.
Writers must be over 18. This blog is not for anyone below the age of 18 due to it's often graphic and adult subject matter.
More likely to be published if:
Your article covers an original and current topic in 750+ words.
Makes use of a great title and opening paragraph.
Is structured well and broken into subheadings where applicable.
Links back to other posts on our Kittens World.
How to Submit
Please send an email to our content team, please do not change the subject as we may miss it in our inbox. Your email must contain the following:
Your full name. This can be a pseudonym but a full name is required.
The body of your article. Please ensure it meets the above guidelines.
Title Ideas. 2-3 good titles you think would suit the article and appeal to our audience.
Social links. We allow you to link to your twitter and or facebook profiles from your bio.
A short Bio. A short author bio in the third person, no longer than 275 characters.
Submission does not guarantee publication. If your post has been accepted, we will respond to your email within 15 days.