It's March, we're all social distancing, slowing going crazy, trying to educate our children who are currently out of routine and arguing in the living room, all whilst juggling work and the other stresses going on. Breathe. During this difficult time sex toy suppliers have seen a HUGE increase in sales because guess what, we're all masturbating to calm the fuck down.
We've worked with the SexToyCollective to put together a guide for sex toys for women.
Recent studies have shown that 53% of women use vibrators during intercourse, as opposed to only 45% of men. Sex toys allow you to experiment in new ways to find sensations that you have never felt before. Perhaps there are men in isolation trying sex toys for the first time?
If you are looking to start out the exploration into sex toys, you may want to take a look at SexToyCollective, they are trying to improve people's sexual well-being through the magic of sex toys.
However, to save you some time, here are some of the best female sex toys and what you can expect when using them during female masturbation.
What to Expect From Sex Toys?
New Sensations: One of the best things you can expect while using sex toys is new sensations all over your body. If your body has not been exposed to these new toys you will feel a great deal of pleasure all at once.
Your body is typically used to the same thing over and over again, but sex toys allow you to spice things up. They come in all different shapes and sizes that can reach places that have never been discovered before.
The excitement of Something New: Another thing that you can expect when using sex toys for the first time is a feeling of excitement for trying something new. Everyone wants to experience new things and getting to try something new with your partner or on your own can give you something to get excited about. While it may seem strange at first if you are open to the idea you have endless possibilities.
Pleasure: If you are using sex toys you can almost always guarantee an orgasm! While sex is great, it can sometimes leave women unfilled. Sex toys will not disappoint and you can use them until you reach your high.
Make You Feel Sexy: Women who use sex toys often report having higher confidence in the bedroom. When you are more confident and understand what you like and do not like you will give off a sexy glow that others will recognize immediately. Your new-found confidence and sexy glow will have you fighting off compliments all night. Men will be unable to resist your new-found confidence.
Best Sex Toys To Try
1. The Shower
If you are embarrassed to go into a female sex toy shop you can start slow and try out some new sensations right in your home. You can always use the water pressure in the shower to help you find some new sensations that you have never felt before. The great thing about this toy is that you do not need to leave the house to purchase anything. You have everything you need right at home.
2. Vibrators
Looking for added clitoral stimulation? If you want to experience incredible vibrations that a person cannot give you, you need to try a vibrator. Using these on yourself can leave you feeling a high that you have never felt before.
Trying out sex toys for the first time can be a bit embarrassing so it is always recommended that you start out slow. You can try using them by yourself to see how you like it. Once you feel comfortable and ready to share you can let your partner in on the action. The pleasure you get will excite them too.
3. Mistaken For the Real Thing
If you are in between partners or simply do not get the sensations you want during sex you may need to try a dildo that is like the real thing. Using a dildo allows you to control how you feel. You can experiment with these sex toys to figure out how you like sex and how you want your partner to feel and move.
Once you understand what your body likes it can completely change how you have sex for the better. Recent studies have shown that 75% of women do not reach orgasm during sex. This can be changed if women understand what their bodies like. They can use sex toys as practice for the real thing and can help men improve their form.
No man wants to have a woman fake it or not reach orgasm. If your partner knows that you will reach orgasm and that you are enjoying yourself in the bedroom they will be much more likely to try anything you want.
4. Oral Sex Toys
Most women love to have oral sex and it can be one of the best things that happen in the bedroom if you have the right partner. If you love having oral sex and enjoy the sensations associated with a tongue, but have a partner who is unwilling to give it or has not mastered their technique yet there is another option.
There are a variety of oral sex toys on the market that you can use to simulate actual oral sex. These toys allow you to feel like you are getting the real thing without any of the complaining or bad technique. You can climax all on your own or bring it into the bedroom for new and exciting foreplay.
5. Cock Rings
While cock rings are typically thought of as a male masturbation tool they are actually great during sex. They can give both couples enjoyment because they allow both the man and the woman to feel the vibrations. The sensations allow for added rigidity and can increase the pleasure that both people feel.
Conclusion
If you are new to using sex toys you can always start out slow. Many people use sex toys on their own and with their partners. They can bring new excitement to any relationship because of the new sensations they can give both couples.
Start out slow on your own if you are hesitant about trying them. Once you build up the confidence and have found the toy that you like the most you can bring it into the bedroom to spice up your love life.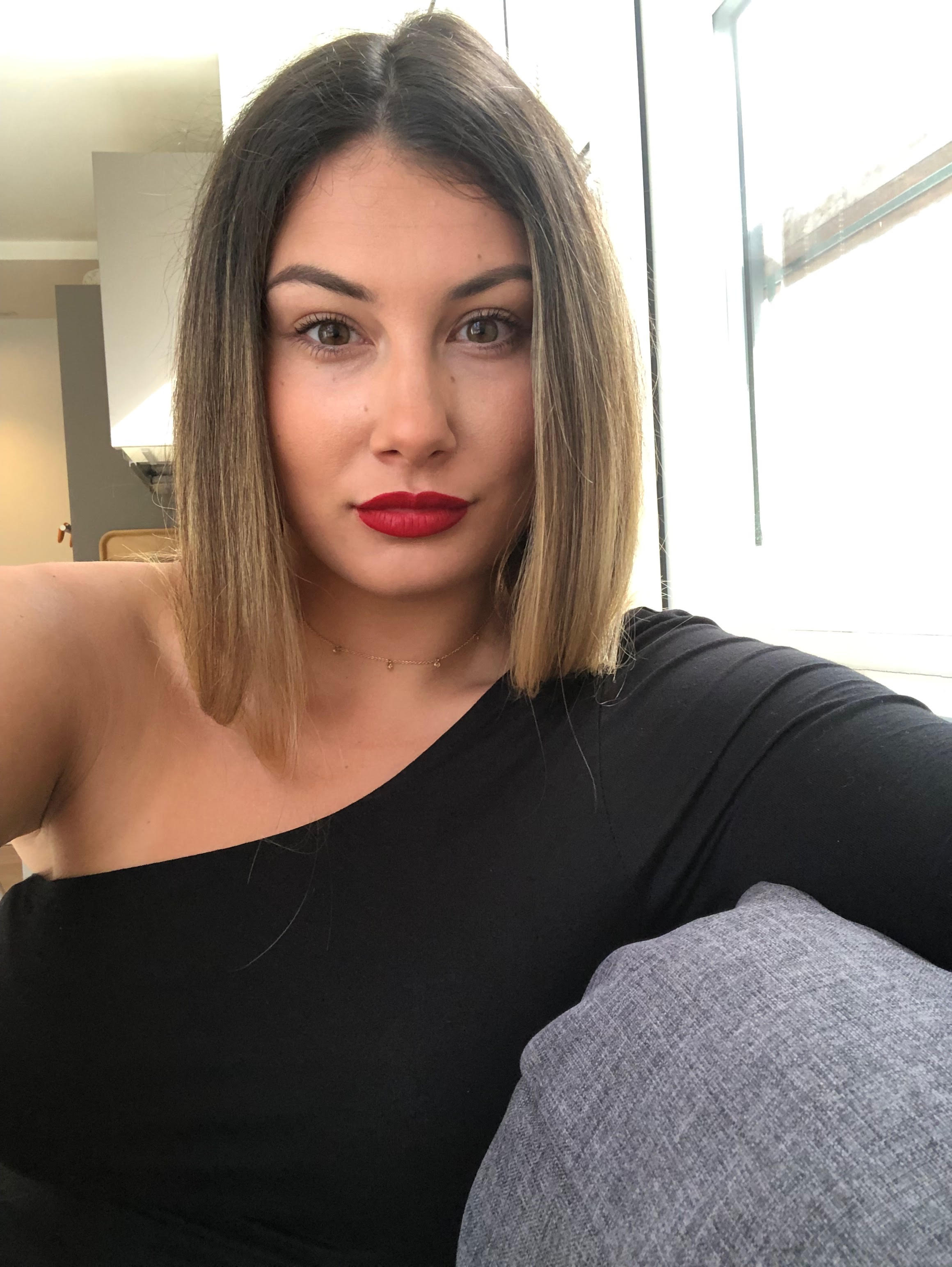 Hello, I'm Kitten E, Education & Content Manager here at KK. I'm passionate about educating people about sex in order to remove stigmas and judgment.