Bertie Wrench, an English photographer, and filmmaker blew us away with his exclusive photography
Bertie Wrench is an English photographer and filmmaker who has always been fascinated by cameras and their magic.  Though he's inspired by many famous artists in both film and photography, his biggest inspirations are lesser-known artists that have propelled their work through superior craft and technical ability on both sides of production.  His appreciation for the science of the camera and editing has allowed him to make very bold, unique and challenging works. We love a photographer at KK. Anyone who can capture the beauty and sexiness of women are winners in our book. These shots are simply stunning and if you want to shoot with Bertie, you can find his email at the bottom. Just tell him KK sent you ;).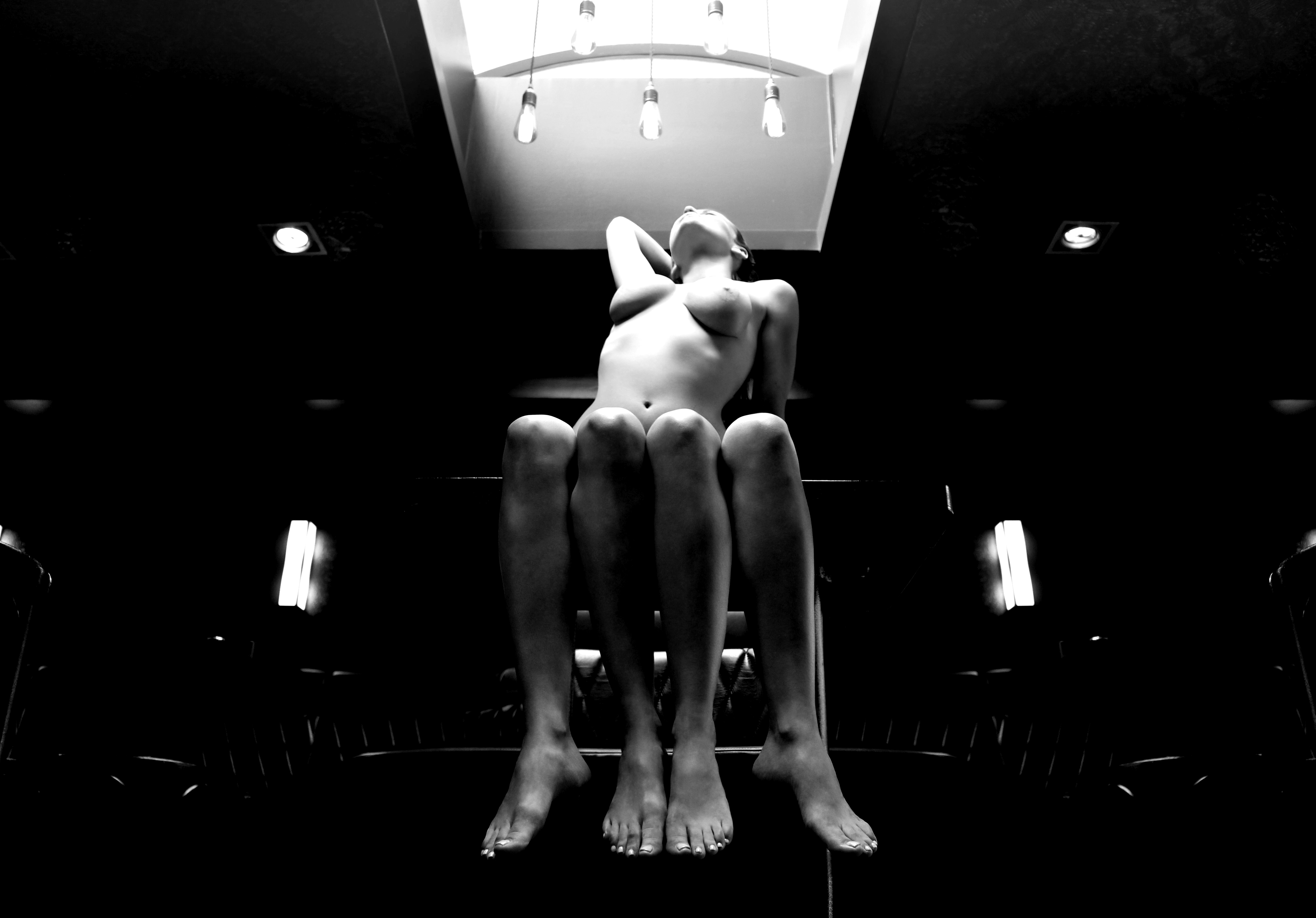 After studying cinematography at Ealing he immediately bought a DSLR camera and instead of snapping stuff, he dove straight into the more 'mad scientist' forms of photography such as long exposures, double exposure, multiple flashes, time-lapses and then taught himself photoshop so that he could make even more surreal images. For those staring blankly at the screen looking at a string of technical camera terms, you're not alone. But all you need to know is that the images are fucking beautiful, take a look for yourself.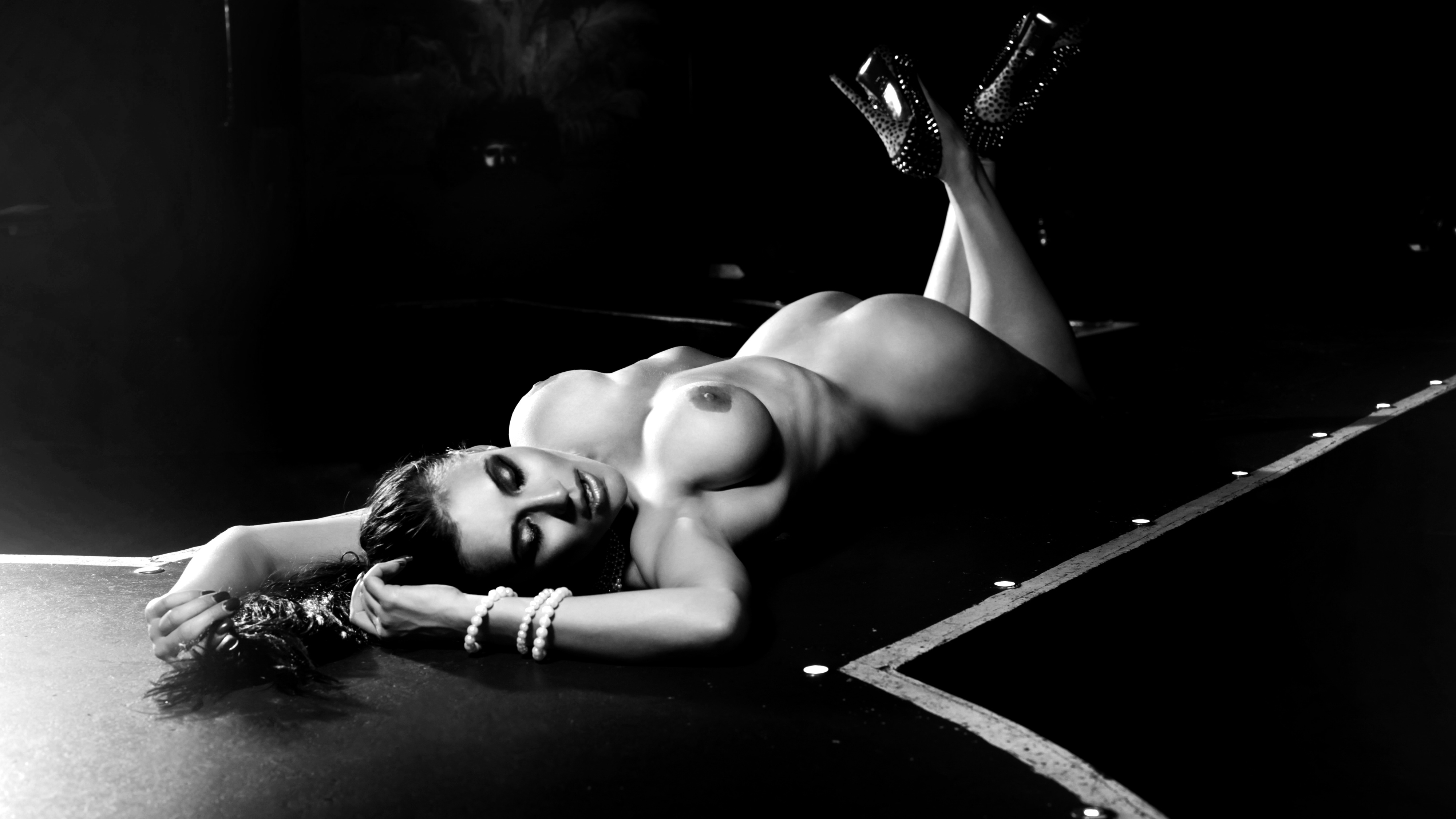 Bertie has spent the years since photographing and shooting all over the world in places like Mexico, Spain and the U.S.A focusing primarily on music videos, branded content and film but doing some special bits of photographic work from time to time, like 'FREXY'.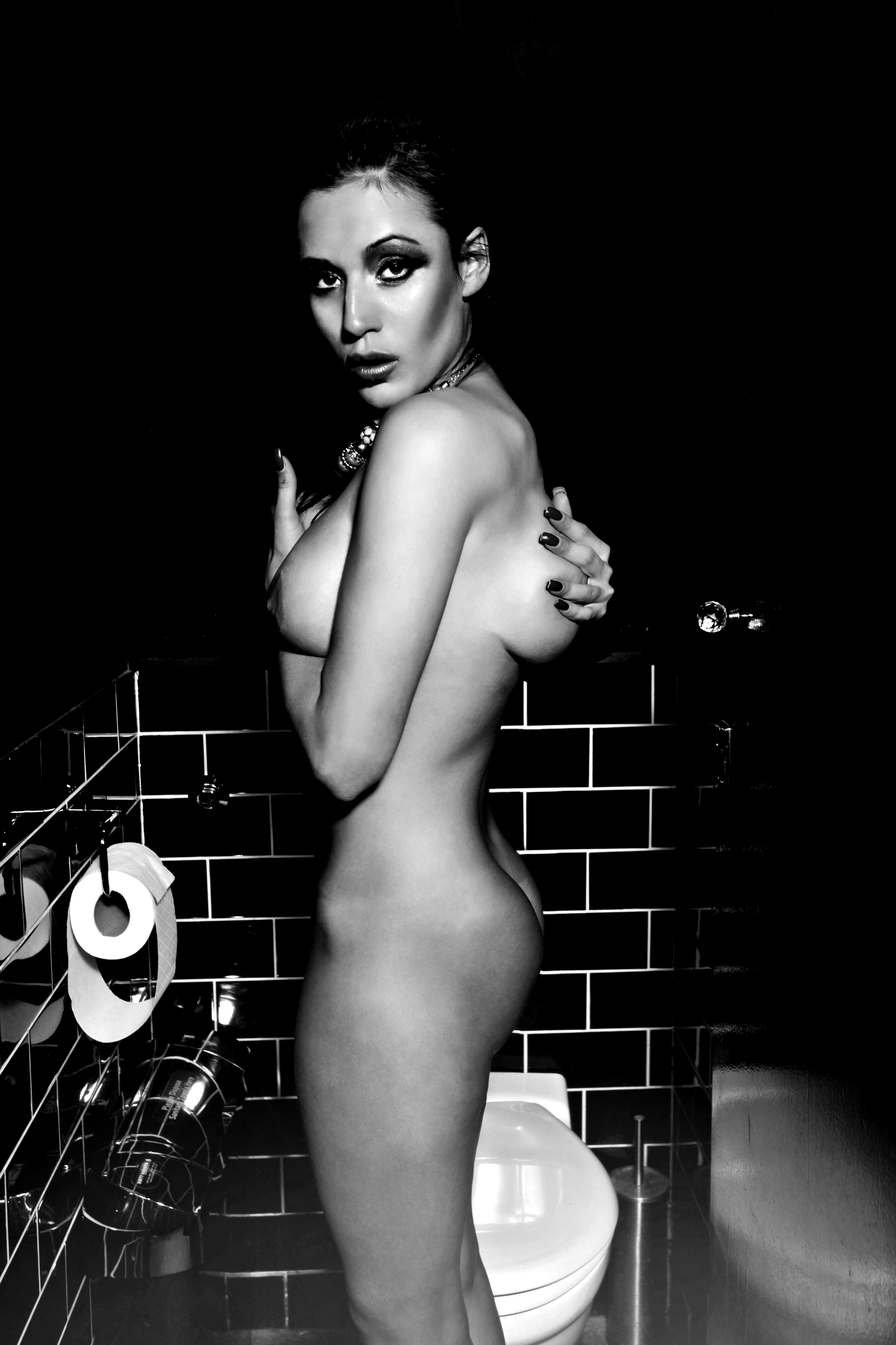 When Bertie shot FREXY it was after shooting beautiful women in all genres, fashion, glamour, fine art etc and finding that someone else had always already done it. He wanted to do something completely original and unique in this world and when teaching a friend a few photography tricks he came up with the idea for FREXY, freaky and sexy. Fun fact- originally the work was intended to be a calendar but it was seen as a bit too much for the typical Christmas stocking.
Large prints are now available on the Saatchi online art gallery.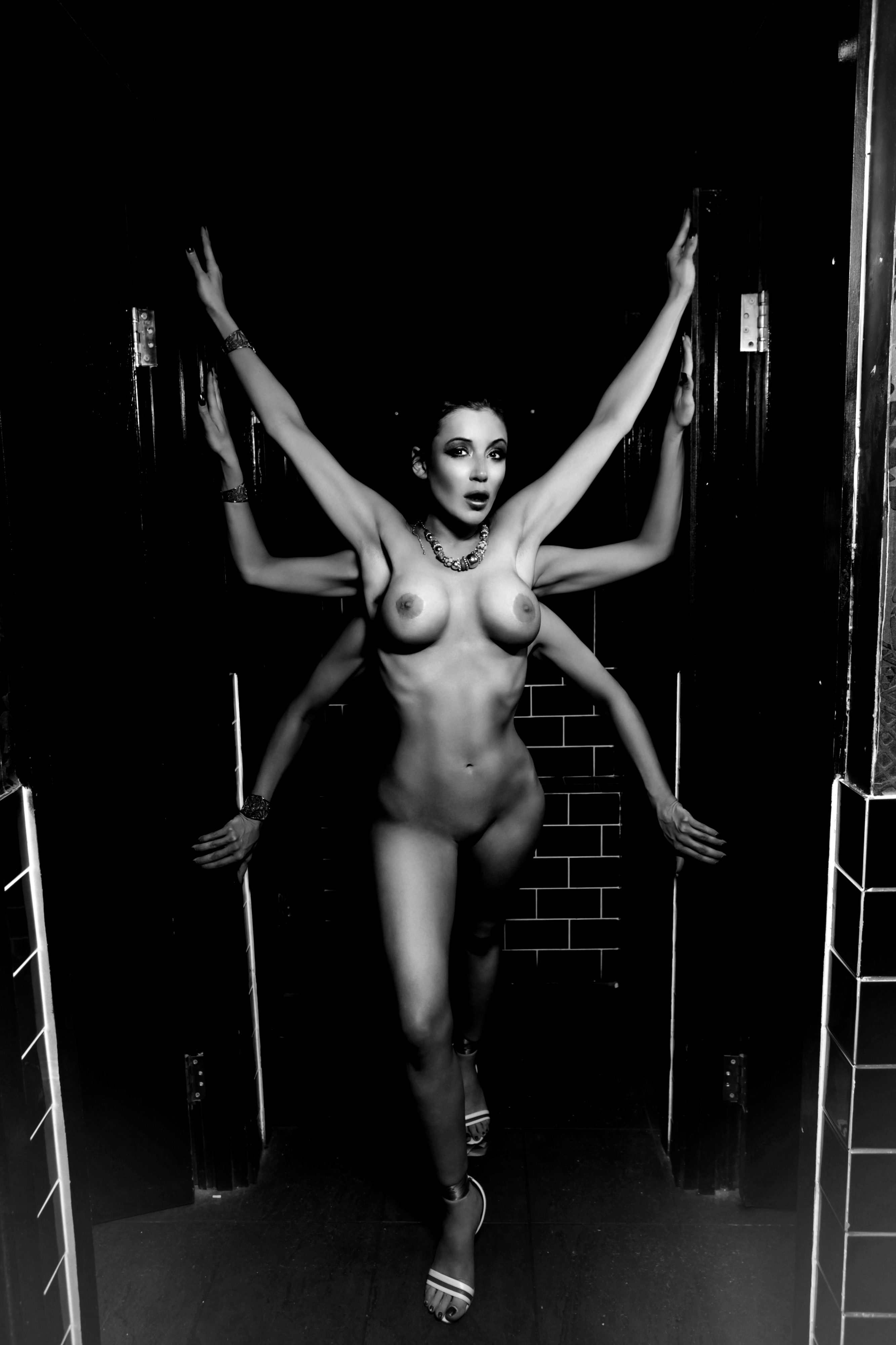 Right now Bertie is currently developing a TV show and will be shooting his first narrative feature film 'I LOVE BCN', a crime drama set in Barcelona, later this Summer.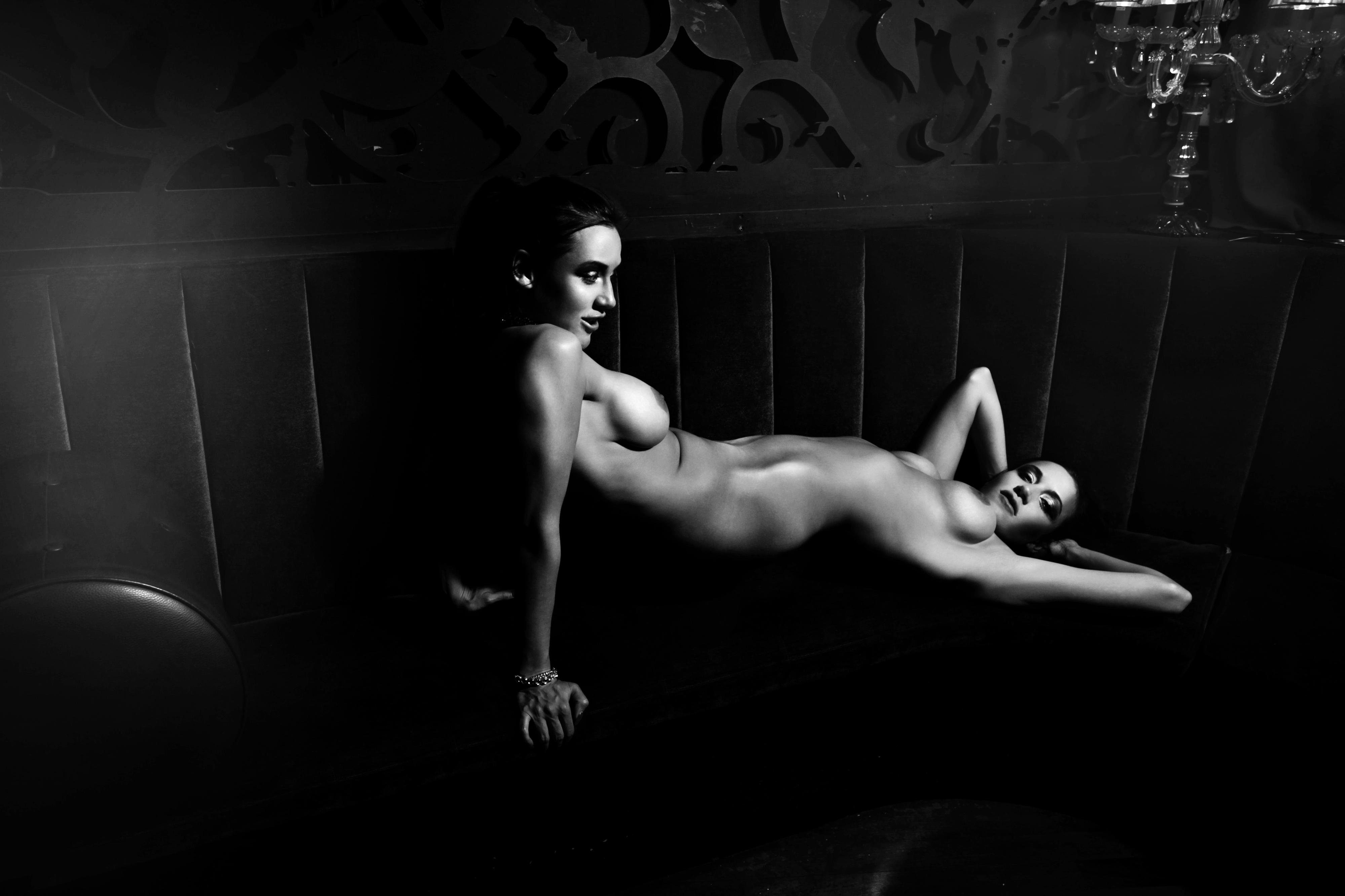 Unfortunately, his artist page on Facebook and Instagram has been removed for uploading FREXY to it as it contained nudity but to inquire about commissioning an original work in this style or purchasing a FREXY outside of the Saatchi gallery or to hear more about Bertie's film venture, please shoot him an email at: bertie.wrench@gmail.com
Hello, I am Kitten T the Editor of #itsakittensworld, passionate about sexual liberation and anything which encourages female sexual empowerment. I Love horses! You can follow me on Twitter for my latest views on the world of KK