Interview with Bijoux Indiscrets
Bijoux Indescrets is a brand we've loved for a long time so was super excited to be working with them. You may have seen some of their products in our #WeAreKK2019 campaign. Just beautiful, elegant but extremely sexy!
1. Tell us a little bit about Bijoux and why it was started
Bijoux Indiscrets is an erotic brand focused on female pleasure, to the full extent of the word. We were born in 2006 because there was a gap in the erotic sector, a hole in which women weren't empowered and claiming their pleasure beyond male and pornified stereotypes.
2. What made you create the 12 sexy days box?
'12 Sexy Days 'is a celebration of our 12 years in the sector. What better way to celebrate it than by gathering our twelve most iconic products in a luxury box? The idea is to open a box a day, in order, to enjoy each accessory outside or inside the bedroom, in the context that you prefer. I tell you a secret: the last box keeps our vibrating diamond Twenty One.
3. Take us through your design process. How do you decide what products to create?
There is a reflexive part and another totally intuitive. Each design corresponds to a need that I (as a woman, user and designer), and my team endorse. In a world where the clitoris is forgotten and sex is a taboo for women, I create a beautiful, discreet toys that focuses on our pleasure organ, for example. I think about the market and the possibilities, but I do not forget that the majority of the Bijoux team are women and that we would not work on a collection that would not give us anything.
4. You started in 2006, what changes have you seen since then?
Sexuality, especially feminine, has hatched. There are still people who put their hands to their heads when they hear about sex, but it is increasingly common to talk freely about what they put on us, what we like or what we have bought to fan the flame with our partner or Enjoy a moment alone. This paves us the way.
5. What advice do you have for people who think they're not sexy / find it difficult to be?
Being sexy is a matter of attitude, that is something you should never forget. Just as beauty is in the eyes of the beholder, attractiveness begins in oneself. The main thing: feeling safe; to feel safe you have to know each other very well, experiment, give free rein to your desires and find your place. Never, NEVER, try to be something that you are not. It does not go well.
On the other hand, the socially established beauty canon has confused us a bit on this issue. Entering the canon is not directly related to being sexy and, being and feeling sexy you do not automatically enter the canon. No need to do.
My personal advice: take care of yourself, anticipate your pleasure to anything else, rebuild your self-esteem and dedicate a little of your time exclusively to you every day. If there is something in you that does not represent you – it does not have to be physical – investigate how to improve it. Ah! And above all, do not forget the attitude.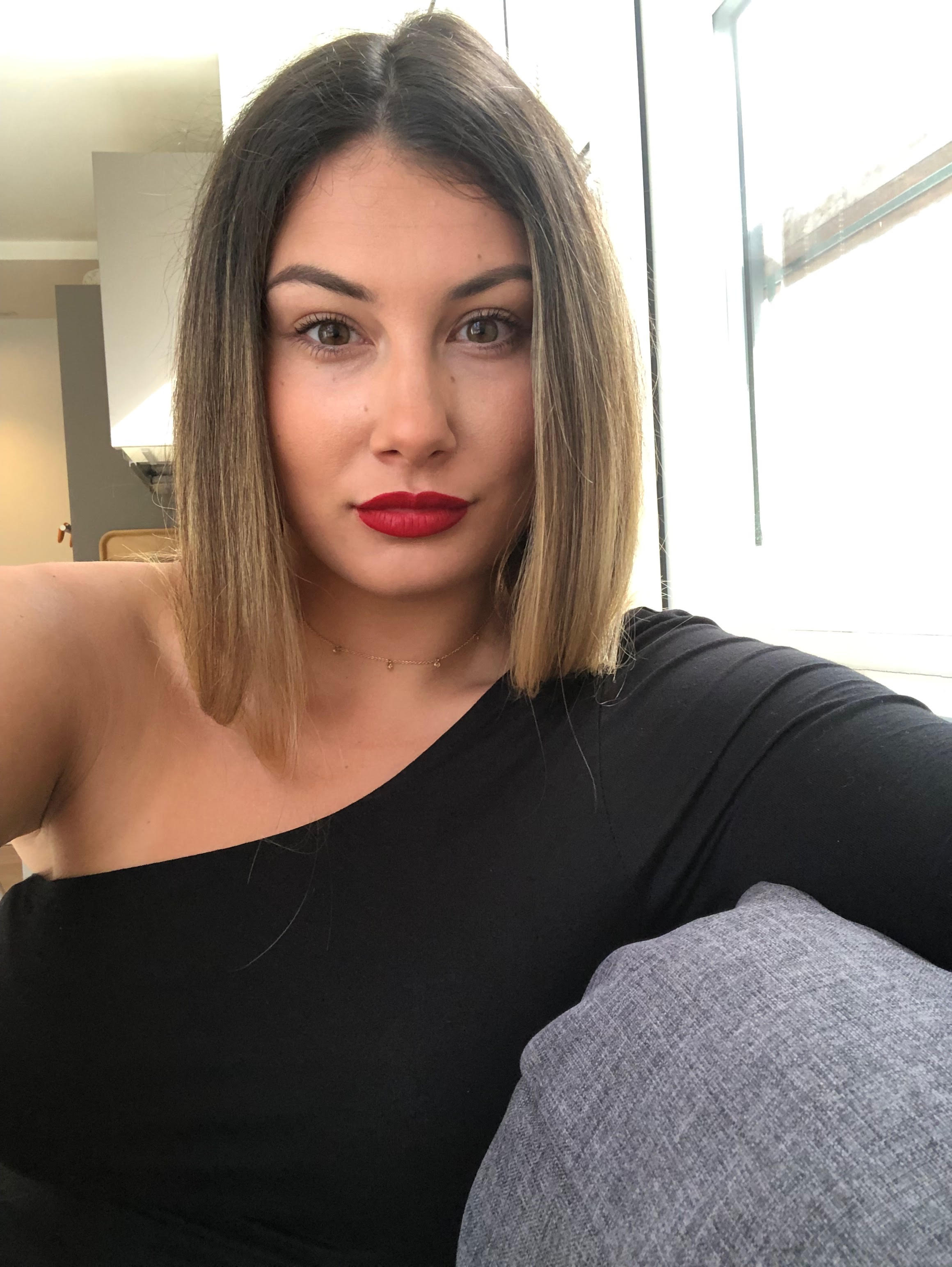 Hello, I'm Kitten E, Editor of the KK blog and Social and Content Manager for the Group. I'm passionate about educating people about sex in order to remove stigmas and judgment. Want to write for KK? Drop us an email