For Black people, shopping for sex toys can be an alienating and disempowering experience. This is where Black Honey Toys comes in.
Founded on New Year's Eve in 2019, Black Honey Toys describes itself as "The UK's first adult shop that specialises in products that reflect black sexuality and skin tones."
We recently had a chat with the folks at Black Honey Toys to learn more. And if you can't wait until the end of the article to find out how to get your hands on the best selection, head over to Black Honey Toys right now: www.blackhoneytoys.com.
Enjoy the interview!
Who are Black Honey Toys (BHT), and what do you do?
Well, Black Honey Toys isn't your typical online sex toy store.
In an industry dominated by mainstream Eurocentric standards of beauty, BHT creates a space where shoppers feel empowered and represented. We provide shoppers with a carefully selected inventory that reflects Black sexuality and skin tones. We are championing the idea that online sex toy shops should be more racially inclusive in their store displays and product range.
BHT is the UK's first adult shop that specialises in products that reflect black sexuality and skin tones. What is the inspiration behind BHT?
Black people – both singles and couples of all sexual orientations – enjoy shopping for sex toys just as much as any other group, yet, the retail experience often leaves them feeling less valued.
When buying sex toys online, if you visit the homepages of leading online sex toys retailers, you'll struggle to see any images of a Black model or a toy that reflects a Black customer. If you search for "flesh tone" or "flesh-like" on any of these sites, the results you get do not apply to a Black customer.
BHT wants to change that. Our mission is to provide representation for a section of shoppers who, for a long time, have felt undervalued and underrepresented.
A 2019 survey by Accenture found that 41% of shoppers in the previous year shifted at least 10% of their business away from a retailer that does not reflect how important inclusion and diversity is to them. Ethnic minorities and younger shoppers report a higher incidence of inclusion and diversity driven switching.
For us at BHT, it's about showing the consumer where we stand through our product range, our online store displays and our campaigns.
What defines your way of doing business?
We have two guiding principles, both captured by our tagline: Love yourself – Love pleasure.
Love Yourself: We are big believers in embracing who you are, and we want to create retail experiences which make people feel valued. We want people to feel empowered by their interactions with the BHT brand.
Love Pleasure: We aim to enhance pleasure and happiness for people of all colours and shapes by providing a carefully selected range of sex toys that cater to all tastes, kinks, and preferences.
So whether you are a Black person looking for pleasure enhancing toys that reflect your skin colour or you are of any other colour and have a particular preference for such toys, then BHT is here for you.
What has been the response so far?
The response has been incredible – it's pleasantly surprising! We've received messages from a wide range of people within the UK, across mainland Europe and the US. The response we've received reaffirms our belief in what we are trying to achieve with BHT—to champion diversity and inclusion within the online sex toy retail space.
What are the plans for BHT going forward?
There's a lot of uncertainty at the moment because of the current situation with the COVID-19; what the full impact of this time will be remains unclear.
However that plays out, our customers will remain at the heart of everything we do, and we will continue to innovate around bringing them the best experiences. We would also like to use this opportunity to reiterate the current medical advice – to stay home to help control the spread of Covid 19.
As a brand, we are always looking for opportunities to partner with others who share our values and vision. Watch out for upcoming collaborations with other brands on themed sex parties and sex-positive events.
In the long term, we are also in the process of designing bespoke BHT toys. The idea is to have simple and pleasurable designs that our customers can be proud to own. Of course, they'll come in various Black skin tones. We might even end up with 50 Shades of Black Honey Toys…
Thanks so much to the team at BHT for talking to us! Make sure you head to their website to support their inclusive, empowering and very sexy work!
Website: www.blackhoneytoys.com
Instagram: @blackhoneytoys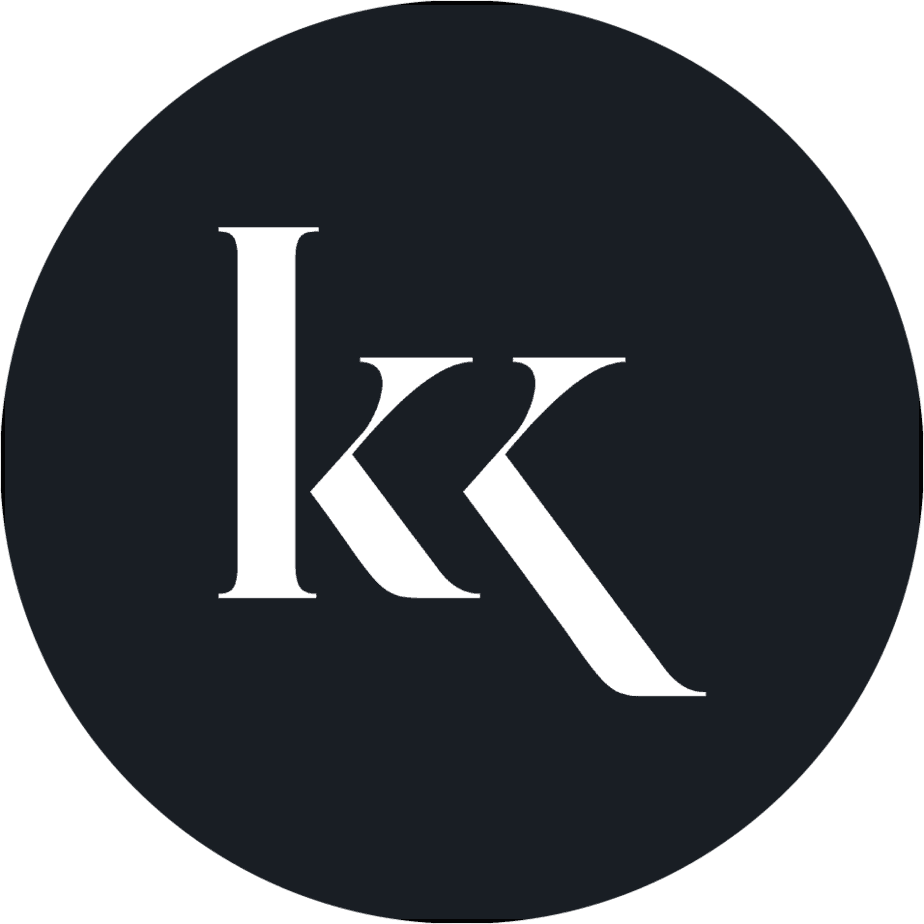 Written by the Killing Kittens team.