We spoke with the woman who see's things in colour.
When asking Dr. Pam to explain her job she describes it as 'a varied career with different hats'… that was the understatement of the century…
Dr. Pam is a self-help expert, agony aunt, solutions coach, commentator, writer on sex, relationships and human behaviour, a chartered Academic, Research and training Psychologist, a podcaster, a wife, a mum and now an artist… Makes my LinkedIn profile look boring AF.
You may know her from being on the UK's first sex-positive show, the Sex Files. It was a show that rocketed her career into writing about sex. But despite this Dr. Pam is embarking on a new project and one that we're extremely excited about here at Kitten HQ.
When chatting to her about it she explained how she's always had art in her life, whether it's arts and crafts with her children or painting in her spare time, it's always held an important part in her life. She did once have dreams of becoming an artist but after getting married and having children as well as the other work she had on, it took a bit of a backseat.
Dr Pam explains how she sees things in colour. Synesthesia is a perceptual condition in which the stimulation of one sense triggers an automatic, involuntary experience in another sense. And last summer, after a few intense conversations, she realised that she had to do something with this.
As a psychologist, Dr. Pam has a lot of women confiding in her, with a whole range of issues including, body image issues, breast cancer patients and survivors as well as victims of abuse. A way for Dr.Pam to digest and process this she started painting women's stories through how she saw them, in colours. She uses her colour memory to paint their stories and you can see from the images below how powerful they are.
After some persuasion from friends and family, Dr.Pam created an exhibition which of course, was brought to a temporary halt due to Covid-19. But hopefully when the lockdown is lifted the exhibition will be resumed and we'll let you all know so you can pop down.
You can see from the images below
We loved the story behind the images and wanted to share them on our blog. There's something so beautiful about seeing these powerful stories and emotions depicted through art.
All her paintings are true to life-size. If you wanted to buy an original piece you can reach out on pamspirart@gmail.com.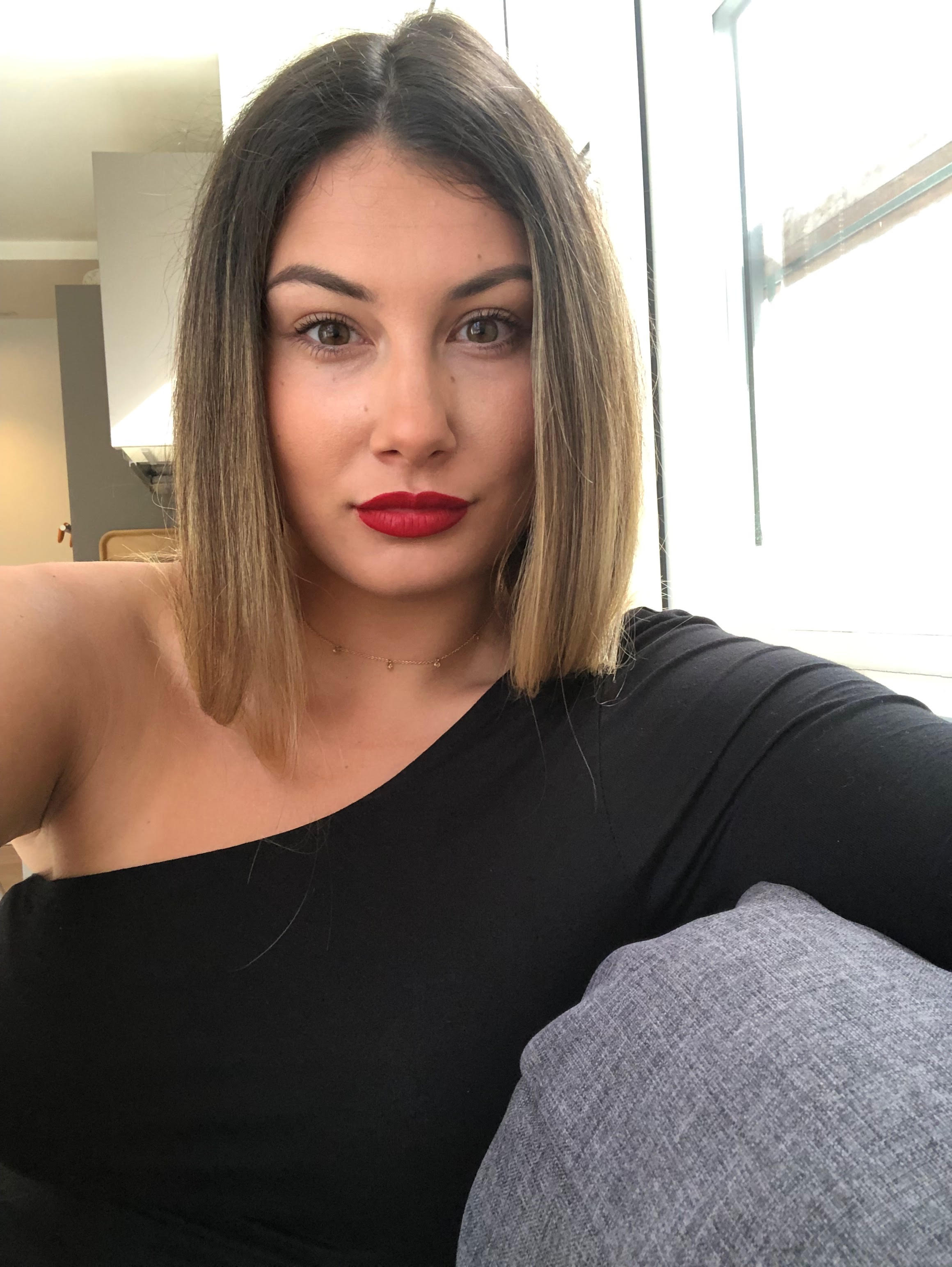 Hello, I'm Kitten E, Education & Content Manager here at KK. I'm passionate about educating people about sex in order to remove stigmas and judgment.