Emma had the absolute pleasure of being invited by Katie Thistleton & Dr Radha onto Radio 1's Life Hacks to discuss all things Killing Kittens and why it really is a Kittens' world.
What is the Life Hacks podcast? 
Covering everything from grief to veganism, mental health to lockdown worries, Life Hacks is a podcast that really does it all. And with guest ranging from sex educator Alix Fox to Stormzy, there's a Life Hacks episode that speaks to everyone!
In the episode featuring Emma one of our hosts, Katie, says that they're talking about "things we wouldn't usually talk about on a Sunday afternoon". 
And talk, they did – about sex parties, fetishes, and how Killing Kittens came to be!
Catch the episode here.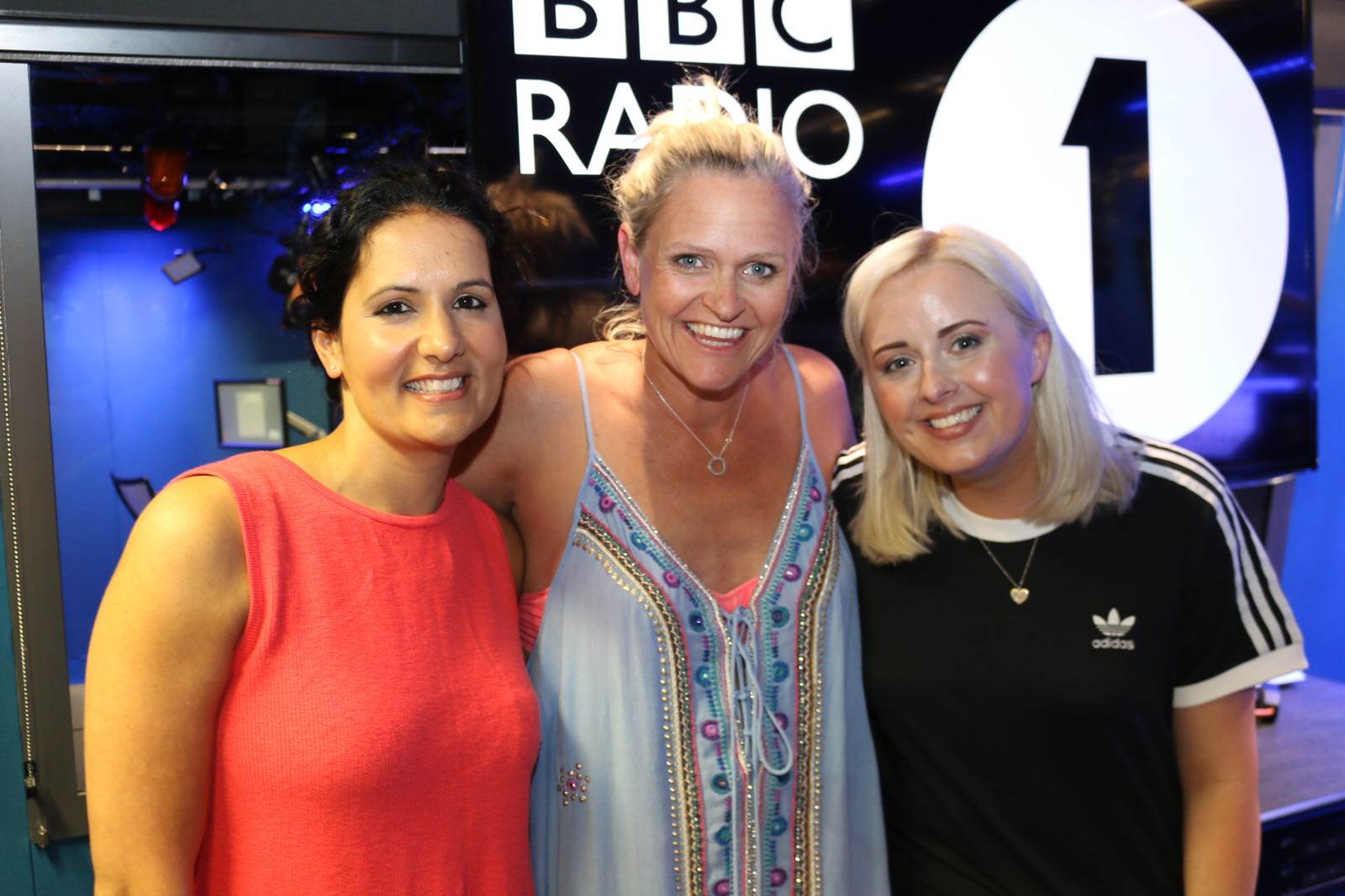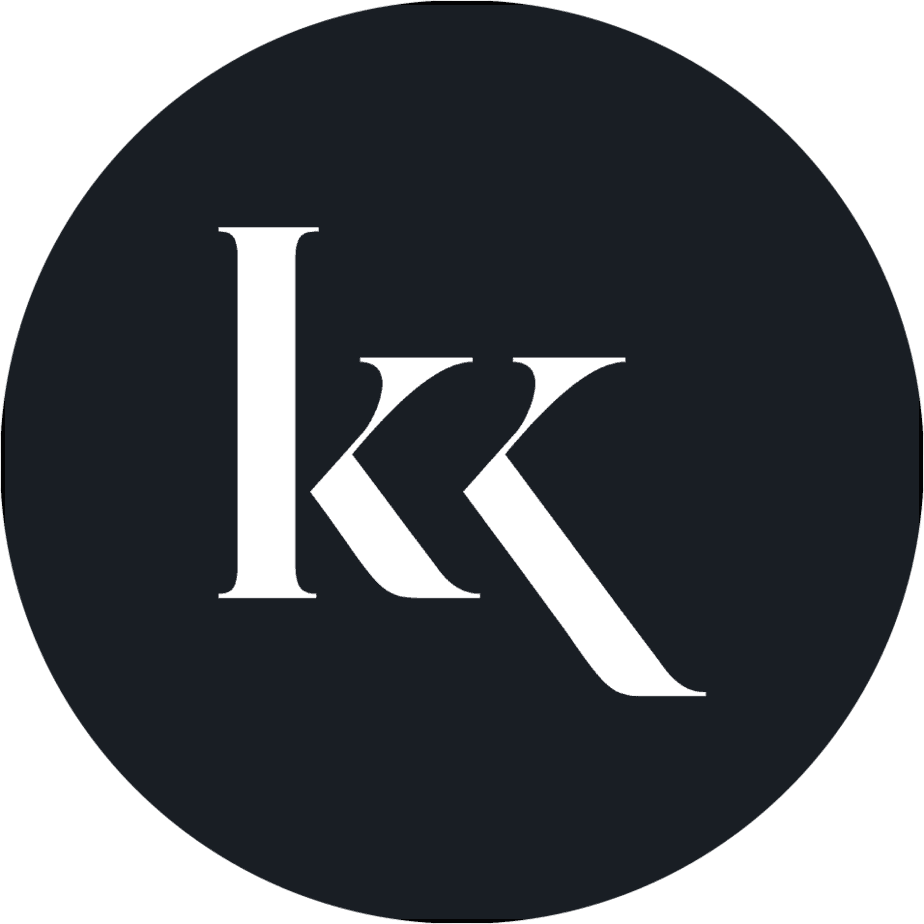 Written by the Killing Kittens team.