This is the story of one of our members. She shares how KK helped her to embrace her submissive side and how she found her perfect Dom and soulmate in the process – who also turned out to be her spanking soulmate too!
A Soulmate Story
I joined KK for the same reason many people do. I'd been in long term monogamous (and monotonous) relationships since I was 17. Now in my mid-20s and finally single, I was eager to explore my sexuality. Part of this was exploring my desire to play with other women, but I also hoped it might give me the opportunity to explore my kinks. As you'd imagine, wondering 'when can I find my soulmate?' was never part of this equation.
I went to my first party, Hedonism, filled with excited anticipation. It was everything I'd hoped it would be – wet, wild and incredibly sexy!
I connected with some gorgeous people who invited me to attend the next Mansion party with them. This happened to be House of KKink, a kinky twist on the standard Mansion format. I hadn't had much opportunity to explore kink and BDSM beyond a bit of light spanking and choking. I knew I craved more; I just needed to find the right person (or people!) to experience it with.
Pre-party Preparation
I joined the pre-party chat group; it's a really great way to get to know people before the party. The chat alone was eye-opening and slightly intimidating.
I thought I knew a reasonable amount about kink, but the people in this group were talking about things I'd never heard of before: e-stims and pinwheels, orgasm denial, Sybians… I kept having to quickly Google things mentioned so I wouldn't look like a total novice.
The day of the party came around quickly, and I excitedly packed my outfit into my work bag. The fact that none of my colleagues would know about the underwear, leather harness, and lead tucked under my desk only helped to build my anticipation and longing to get to the end of the day.
At last! It's Killing Kittens Party Time
Finally, it was party time. I arrived at the decadent venue after the party had started. I quickly tracked down my friends and wasted no time stripping off my dress.
I slipped into my harness, tightening the black leather straps around my neck and under my breasts. Wrapped in leather, I felt sexy and powerful. I clipped my lead into the collar of the harness. I was ready. It felt amazing to be there, but I never expected that this would be where I was to find my soulmate.
We spent a while exploring the venue – and each other. Later in the evening, we headed up to the top floor playroom. I perched on the edge of the sofa as my friends chatted. I clutched the end of my lead in my hand as I looked around, enjoying the atmosphere.
I spotted him from across the room. We had met briefly earlier in the evening, and I recognised him from the pre-party chat – he'd been amongst the more knowledgeable Doms in the group. I knew I wanted him. I continued watching him, gently flicking the handle of my lead back and forth. He had noticed me too and gradually made his way across the room to start talking to my friends. I waited patiently, still clutching my lead. Eventually, he turned his attention to me.
Are You Missing An Owner?
"Looks like you're missing an owner," he said, the hint of a smile playing across his lips and a dangerous glint of desire in his eyes.
"I'll gladly have you take me for a walk," I replied, offering him my lead.
He took it and pulled gently, forcing me to stand, before turning away from me and, looping the lead over his shoulder, walking towards the stairs and the downstairs playrooms.
Though I barely knew this man, it just seemed right. I was being led into the unknown, but I felt safe and, of course, very turned on.
We seemed to play for hours. He spanked me until my ass cheeks glowed with a red warmth, the heat of which remained with me through the evening. At one point, he ran the pinwheel across my tender flesh. It made my body shiver with delight. I had never experienced chemistry like this with someone, especially someone I had only just met. All too soon, the party ended, and we had to go our separate ways.
The morning after, I excitedly studied my lightly bruised ass in the mirror; his marks adorned my body. I already craved more – much more.
Sliding Into His DMs After The Party
We'd exchanged KIK names, and I slid straight into his DMs. We started discussing our kinks and fantasies, and it seemed we were exceptionally compatible, doubtless enhanced by the incredible chemistry we had. He was more experienced in BDSM than I was, and I was thrilled to have finally met someone willing to lead me through my journey into kink.
Early on, we discussed our limits: hard limits, which we would never do, and soft limits, things which we were apprehensive of but open to exploring. It surprised me how much I trusted him already. How deeply I wanted to submit to him.
He was attending the next Mansion party and suggested I come along. It was there he used his belt on me for the first time. I was on my hands and knees on the edge of the bed, where he'd been spanking me with his powerful hands.
Suddenly he stopped. "Hang on," he said. He pulled his belt free from his trouser loops in a swift, well-practised motion, carefully folded it in half, and swung it through the air with a CRACK that seemed to silence the whole playroom.
I cried out in a beautiful mix of pain and gasping pleasure. It felt like every face in the room was turned towards us, watching in a mix of curiosity and shock. He brought the belt back down on my ass; the stinging impact radiated warmth throughout my body and caused my arms to crumple beneath me.
He grabbed a handful of my hair and pulled me upright, growling in my ear, "Be a good girl for me and stay still." My desire to submit to him, my need to be a good girl for him, gave me the strength to push myself back up and arch my back, presenting myself for him. He told me to count to five. Five more times, he swung the belt against my sensitive skin, and I counted each strike out loud, somehow maintaining my posture.
After the final strike, he gently wrapped his hand around my neck, pulling me back towards him. His lips brushed against my ear as he whispered, "Good girl."
On We Go Into A New Unknown
This was just the start of our journey. KK brought us together and gave me the confidence to explore and ask for things I had always wanted to try. I was submitting myself to him, my Sir and Owner (my spanking soulmate). I finally felt safe and had a mutual trust and connection like no other. Choosing to hand over all control to him, I had never felt so empowered.
Our Dom/Sub relationship has continued to develop and grow. Our connection and the immense amount of trust needed in D/S relationships meant things quickly extended beyond the realms of BDSM and into something more conventional too. We live together and are continuing to explore and learn with each other. If anyone were to press me for tips on how to find my soulmate, I'm not sure recommending BDSM parties would feature high on my list, but there you go – never say never!
Through KK, we not only found each other but have met so many amazing people along the way. I never expected to find my soulmate online, yet I can't wait to continue our story – with, I hope, lots of happy endings along the way.
Whatever fantasy you are looking to fulfill, be it a mass orgy or soaking up the electric atmosphere, the KK parties have something for you.
Join our community today and come along to the best parties in the world!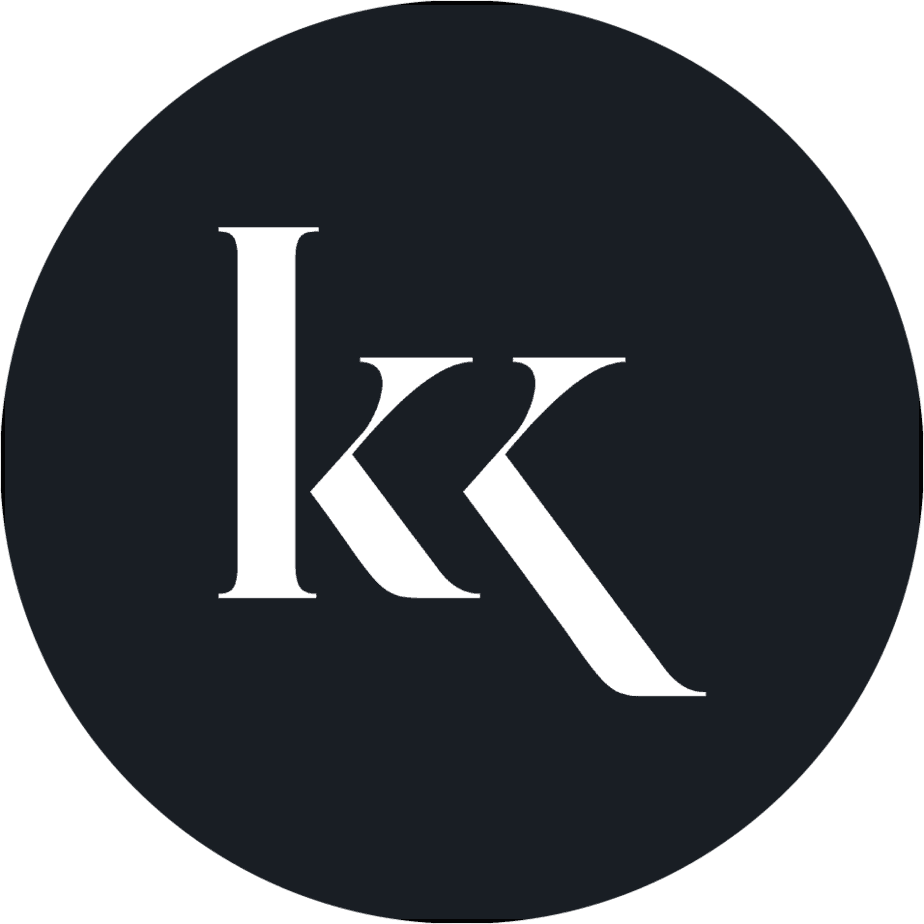 Written by the Killing Kittens team.