An Industry Expert Discusses The Future Of Porn
Almost everyone will stumble across porn in their lifetime, whether they choose to admit it or not. Once upon a time, a raunchy magazine and a grainy VHS tape rented from the dark corner of your local video store were the only ways you could indulge in the pornagraphic arts. Before then… who even remembers?
Nowadays, however, virtually the entire porn market is funneled through the endlessly sprawling avenues of the Internet – and for good reason! Being able to access your favourite filth from almost anywhere in the world is an incredibly enticing prospect for the average, horny individual. But further developments are always sure to come. So, how might these inevitable changes affect the porn industry?
In what is a constantly evolving industry, nothing is certain, but there are reasonable predictions that can be made. Sarah Ryland – MD of the leading adult industry marketing agency, Adult PR – has a myriad of connections in the adult industry and has shared her considerable insight on the future of the market.
Let's Make One Thing Clear: The Industry Isn't Going Anywhere
It seems pointless to say it, but SEX SELLS. People love it, and if we can expect the human race to go on, there's no doubt that they will continue to love it. Despite it's ever-lasting popularity, it's still reassuring to see that the adult entertainment industry remains in such a strong position. Ever since the birth of the World Wide Web, platforms have been created to cater to whatever specific trends emerge from the adult industry. From working in an adult industry marketing agency, I have developed a keen awareness of which trends are nothing but click-bait, and which are here to stay. The big question is; as we slowly make our way into the future, what kind of platforms will arise to house these trends.
Mitigating Fears
As previously stated, the vast majority of porn is accessed via the Internet. Further to this, the vast majority of Internet porn is accessed for free. This truth has sent fear rippling through many in the adult industry for some time now.
The seemingly unstoppable presence of free streaming sites have dominated an industry in which a participant would have once needed to pay. It's no surprise at all that people are choosing to legally access porn for free, but on the other hand, the filmmakers and stars are providing a service which takes skill. And – however old-fashioned it may seem – a skilled service deserves payment.
It would seem, then, that a middle ground must be settled upon. Considering how frequently the average user feels the urge to lock the door and hit play, it's largely considered that porn services hidden behind a paywall are a little too pricey – especially when there's plenty of good stuff available for free. But the worry is, with free porn dominating the market, how can these paid services compete? How can these filmmakers and stars continue to real-in the cash needed to produce what's being watched?
The Solution?
Ever heard of a little thing called streaming? A relatively unknown platform – I think it's called Netflix – has started doing it and we think it'll be a really big hit! 😉
All jokes aside, our prediction at Adult PR is that porn streaming services will be here sooner rather than later. Not only that; we also think that it won't be long until they're considered the norm. It's no secret that people desperately crave porn. Preferably in an intermittent, healthy way, but sometimes on a more constant basis. No judgments; the craving is there.
Although it can be assumed that there will be a negative reaction to this idea initially, we firmly believe that, if implemented, it will certainly take off. There's no doubt that monthly subscribers would get their money's worth. Unlike the feeling we often get whilst browsing Netflix, there would always be something to watch.
It also must be said that, with any luck, this solution may be widely appreciated from the get-go. Self-respect and sexual worth are being increasingly preached by millennials, as well as the other younger generations. With this in mind, many that fall into these categories are opting to pay for their porn anyway – just look at the explosion of OnlyFans.
Much of the younger generation – those who use the Internet most – are striving to bring the adult entertainment industry out of the sleazy, exploitative clutches of market-share holders, and empower and celebrate the people that make the cogs of the industry turn by contributing to their livelihoods.
Virtual Reality Porn
A myriad of technological developments have come about over the past decade. The most significant of which, within the entertainment industry, is arguably the mind-blowing advancements in VR technology. The applications of which have been applied to virtually (no pun intended) all industries – porn included.
The masterful integration of VR with porn is so undeniably natural, it just screams FUTURE! There's quite frankly no better place to be fully immersed than a porn-quality sexual experience. The intimacy that humans value in sex has never been truly captured in porn, but VR has taken great leaps to get as close to this as possible. Where you were once a mere voyeur, spectating an intimate scene of which you longed to be a part of, you now have the option to become a participant.
VR technology is destined to improve greatly – and has already done so in the few years in which it has been the mainstream. With this in mind, it's inevitable that its integration within the adult entertainment industry will continue to rise. Referring back to my previous mention of the younger generation showing more respect for the sexual worth of those in the industry, it stands to reason that the more intimate an experience you have with a sex scene, the more you will consider the star on the other end. Ideally, VR will help to keep viewers in-tune with the themes of self-love and consent that have so rightfully been brought to the forefront of the public's minds in recent years.
Challenges will always be present in the porn industry. Just take the pandemic, for example. In a horrendous turn of events, porn shoots all across the world were forced to cease until further notice. In retaliation, however, the adult industry jumped at the chance to allow individuals to express themself as safely and explicitly as they like, with solo performers on the likes of OnlyFans seeing a surge of new sign-ups! No matter what hit the industry takes, a quick recovery is always on the horizon.
With porn doing a lot to inform many people's perceptions of sex, and keeping the current sensibilities of the general public in mind, it seems only logical that the path porn will take moving forward will be a healthy one.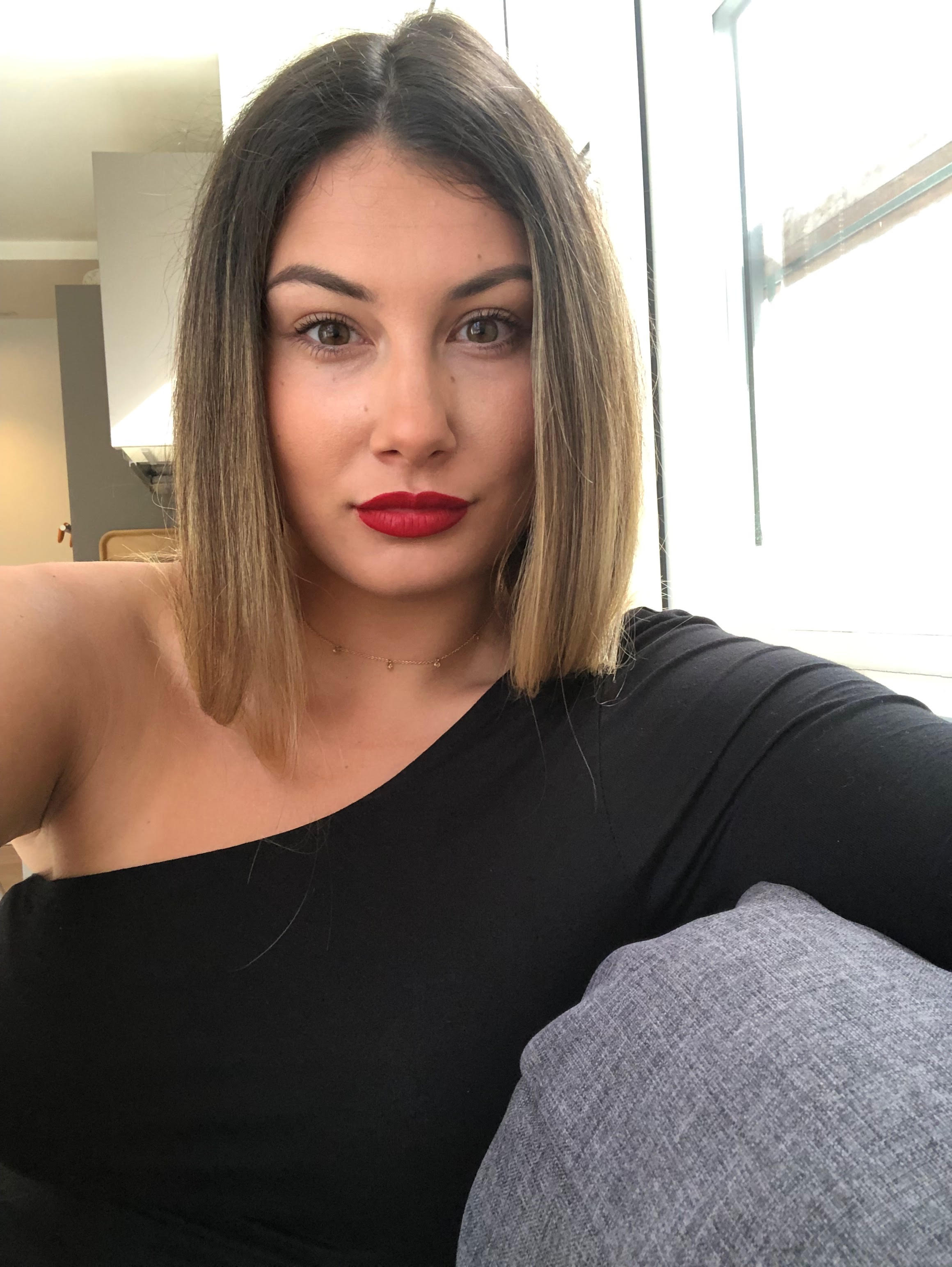 Hello, I'm Kitten E, Education & Content Manager here at KK. I'm passionate about educating people about sex in order to remove stigmas and judgment.