A beginner's guide to BDSM
Many depictions of BDSM in the media are either incredibly fear-mongering or totally fluffy. You may be surprised to hear that D/s (Dominant/submissive) relationships are much more common than you may think. It's not all about kinky sex 24/7.
Our Kitten Sarah, submissive of 10 years and BDSM lover, is going to answer some basic questions for anyone who might be Kurious. Whether you've done some of your own research, or know nothing at all, this article will break down the concept of BDSM at a top level. Hopefully, it'll show you it's not as scary as it sounds.
What is BDSM?
BDSM stands for Bondage, Dominance (or Discipline), Sadism and Masochism. It's a sexual practice, and for many, a lifestyle. Let me break that down even further for you.
Bondage
Bondage is a sexual practice which involves typically the Dominant tying or restraining their partner (the submissive) during sex or role play.
Dominance
In a sexual context, the Dominant has control over the sexual situation, and in some cases, other elements of the relationship.
Discipline
Discipline is all about training someone, in this case, the submissive, to obey rules set out by the Dominant. Punishment is used by the Dominant to correct disobedience from the submissive.
Sadism
A sadist (the Dominant) gets pleasure and sexual gratification from inflicting pain and humiliation on someone (the submissive).
Masochism
A masochist (the submissive) gets sexual gratification from receiving pain or punishment.
Now before you all gasp in horror, you don't have to be a sadist to be a Dominant, nor do you have to be a masochist to be a submissive. Yes, there are some core types of pain and punishment, i.e. spanking that are commonly associated with BDSM, but one thing I have always said and will say again, is that much of a D/s relationship is psychological. Anticipation and fantasy are 90% of the fun and every single BDSM relationship/dynamic is different. Everyone has their own limits and boundaries, so you can take things at your own pace and find a dynamic that's right for you.
How do you practice BDSM?
There are many different ways to practice BDSM and as I have said this is different for everyone depending on your dynamic, so always make sure you find what's best for you through experimentation and open communication. However, there are a few things that should be common practice for anyone looking to introduce BDSM into their sex lives or lifestyle.
BDSM should always be safe, sane and consensual. It is not compulsory to have a contract between two people, but you should ensure you trust and feel safe with your partner. If you are looking to engage in BDSM with a casual partner, I strongly recommend having a very open and honest talk with them about your limits and boundaries before play.
Although I would hope that you feel so comfortable with your partner that you'd never have to use it, it is a good idea to establish a safe word from the beginning. The safe word is designed to cease all play entirely should you not wish to continue. This word could be absolutely anything but should be non-sexual and ideally short and easy to say during play.
When trying something new for the first time, a traffic light safe word system is a good way to test your boundaries slowly. For example, if you wanted to try a new impact play toy, you can test different levels of impact without hitting too hard by using "green" to indicate they can go harder, "orange" to indicate it's getting intense and "red" to stop impact completely.
Dominants should always check their submissive is okay during play, and aftercare is always necessary. Aftercare can consist of anything from giving your sub a kiss and a cuddle, showering together, giving a massage or simply chilling on the sofa together watching Netflix. Aftercare is unique to each D/s relationship so it's entirely up to you how you relax after an intense session. Check out Take me rough, love me tender: the importance of aftercare where I go into more detail about this element of BDSM.
What do I need in my "kit" to get me started with BDSM?
You don't need to have a whole toy box full of equipment or a "Red Room of Pain" in order to practice BDSM. In fact, I would advise you to start small and build your way up (half the fun is building your toy collection and discovering new things along the way).
It's all about presence and an open mind. Again, anticipation is key. A good Dominant can strike fear in their sub with just one look, and if punishment is required sometimes there's nothing better than a good old over-the-knee hand spanking from Sir.
But anything around you (within reason) can become a tool to drive your sub wild if you wanted to. Use your tie to restrain them, a wooden spoon to spank them, their panties to gag them. Getting creative and imaginative with play is so much fun and you don't need to have all the expensive kit!
Ultimately it all comes down to preference, so if you're looking to invest in your first bit of BDSM gear, pick out your favourite impact toy (paddle, flogger, cane etc), your favourite tool to tease with (vibrator), and some comfortable restraints. Anything else is up to you. To find out my favourite toys check out What's in your toy box? for some kinkspiration.
How do you know if someone is into BDSM?
Kink has become more mainstream in the last few years, and it is common for couples to dabble in BDSM without ever talking about it. A little spank here, a blindfold there. A lot of people experiment with restraints and other elements which fall under the BDSM umbrella, and when you put it like that, it doesn't sound that scary, but this can make it difficult to establish who out there is serious about practising BDSM.
My advice is to be as honest as possible, and this should be the case in any relationship. Talk to your partner or prospective partner openly about your fetishes. If revealing you want to be tied up and flogged over breakfast sounds a bit much for you, then ask for what you want during sex.
Remember subs, you can ask for what you want, because if you don't ask, you don't get. Dominants, your process is the same as it always is. Try something slowly and ask if they like it. I guarantee your partner will never complain about you trying to make your sex life better, and if you don't feel like vocalising it, try surprising them with a gift to try in the bedroom (just don't rock up with a giant scary butt plug and demand they get on all fours – it won't go down well).
These are just a few questions to get you thinking about BDSM. If you'd like to learn more about the deeper elements of BDSM, check out my other blogs and keep an eye out for more FAQs in the future!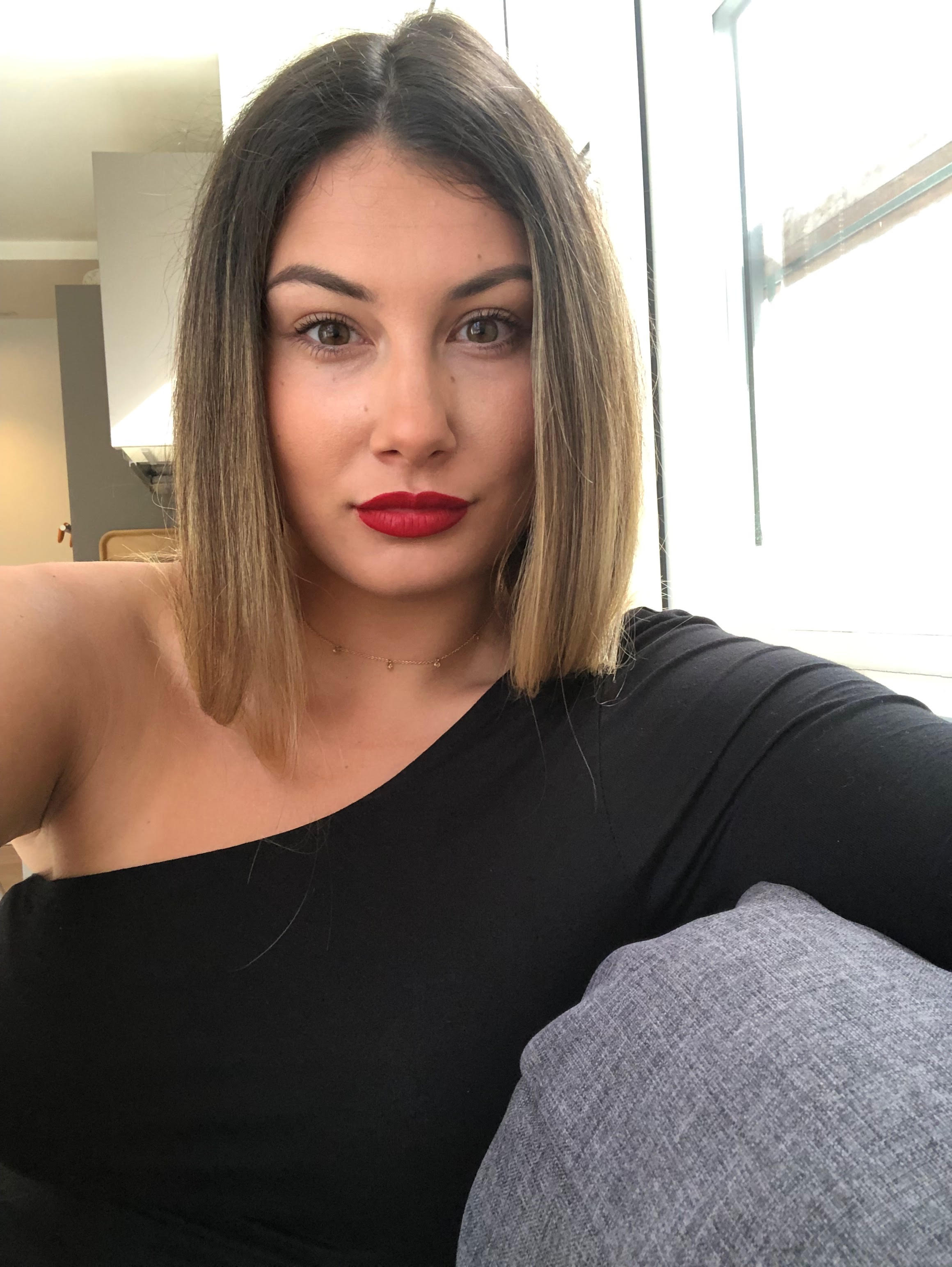 Hello, I'm Kitten E, Education & Content Manager here at KK. I'm passionate about educating people about sex in order to remove stigmas and judgment. You can also find me over on my sex-positive Instagram account @diaryofacuriousfemale ❤️