Condoms offer some of the greatest protection to allow us a healthy sex life, protecting against both unwanted pregnancy and STIs. And yet the variety can be confusing (what are the dots supposed to do though? And is strawberry better than tropical fruits flavor?) Add to this that most condoms are not eco-friendly or designed with anyone other than cisgender men in mind, and you can see why we are in need of some serious innovation in this area.
So here at Killing Kittens, we would like to put our hands together and have a moment of appreciation for Hanx Condoms, who have, at last, broken the mould by delivering what we have been waiting for – a luxury condom that is Fair-trade, vegan friendly, and discreetly (and chicly) packaged.
Hanx
Hanx founders Farah Kabir and Sarah Welsh were fed up with condoms as we know them, so decided to create a newer, better, more stylish range.
We hustled hard to create the sex-positive, sustainable, good lookin' and gynae-backed sexual wellness products you know and really, really love.

– HANX
In 2017 where sexuality is more freely expressed and where access to sexual health services is ever improving, having negative stereotypes around condoms (and the people who carry them) are simply archaic and wrong.
Hanx Mission
Hanx have made it their mission to achieve this believing that everyone should feel empowered to take control of their sexual health and be proud to do so.
The ultra-thin latex means the condom pays special attention to sensitivity, increasing the sensation felt by everyone in a sexual encounter.
Not only are they stylish, and contribute to more sensitive sex, you can also use them with a clear ecological conscience. The condoms are made from 100% natural latex. They are vegan-friendly and sourced from Malaysia, where the workers receive a fair wage and safe working conditions.
It's Not Just Condoms Either!
Flustered by thrush, or caught out needing the emergency contraceptive pill? HANX has you covered here too, with the HANX Fix section of the website. Here you can access treatments for bacterial vaginosis, thrush and cystitis as well as purchase contraceptive pills and the emergency contraceptive pill.
Editor's Note: Hormonal contraceptive pills can be prescribed for free by your GP or accessed for free in family planning clinics. Do not start any new medication without first consulting with your doctor or physician.
So let's join the Hanx movement and make a positive impact on sexual health and empowerment for good. Look out for Hanx condoms at our Killing Kittens parties or purchase directly from hanxofficial.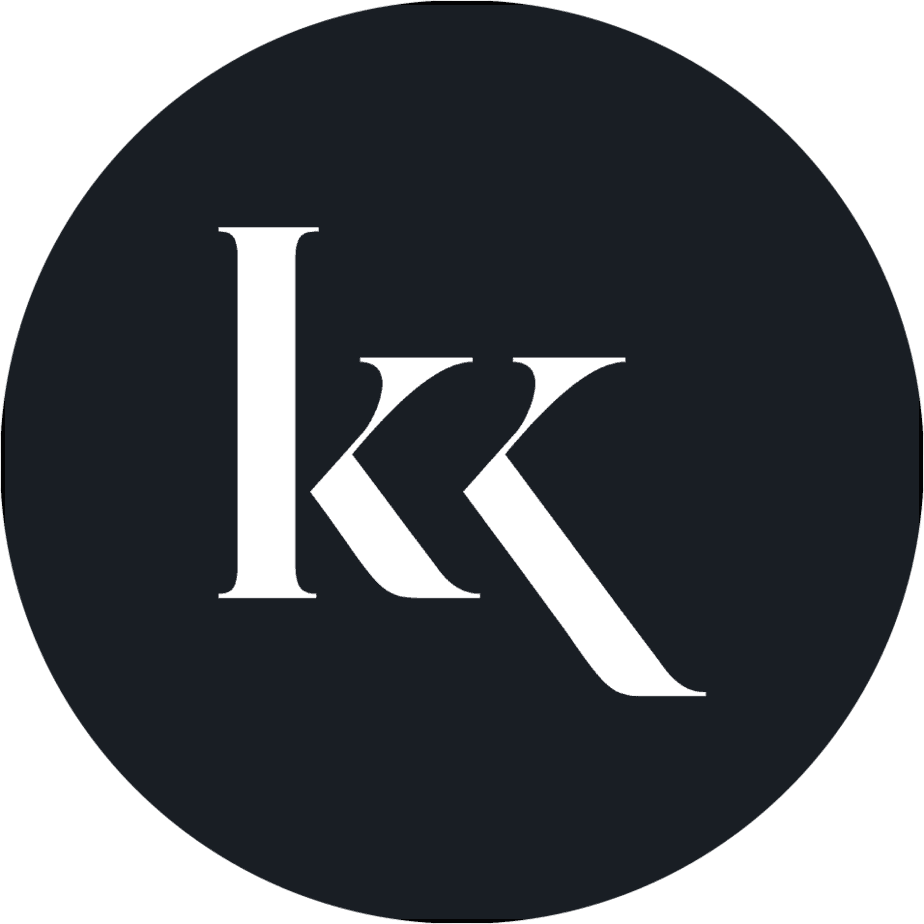 Written by the Killing Kittens team.