Killing Kittens parties are all naughty fun and all slightly different. The only way you can find the purrfect one for you is to try them all!
Here we have a party review from Kitten H(33) who decided to try out Hedonism as her second party. Resulting in a hot steamy night they will never forget!
I had only lost my KK virginity at Kabaret in December and it was a naughty night (my first female experience which was HOT!). My fiance and I enjoyed it so much we were keen to get the next party on to the calendar… We looked into the different events and decided on Hedonism for its profile of hot, steamy fun.
Pre-party chat group
For us, it started with the KiK group party chat… So many fun, sexy people who were open and honest about their kinky fantasies. The kittens dominated the chat, which is as it should be with a KK event! I was wound so tight I could have burst with excitement! I didn't feel nervous in the lead-up, I was just incredibly turned on ALL THE TIME!  I have my fiance and the party group to thank for that sexual build up! 😉 To say I needed a release is an understatement!
When the party detail email from KK  landed 24 hours before the party, the group exploded in even more excited chatter! 'Lingerie or bikini?' 'Brazillian or Hollywood?' 'Swapping or singles play?'… And finally… After what felt like an age, Saturday arrived and the night was upon us!
The Party
We arranged through the group chat to meet up with other party goers for pre-drinks. As we stood by the bar, drinking and making idle chat, the scent of anticipation hung in the air! As my glance landed on each kitten the thoughts raced through my head "Would she be the one who'd choose to join me and my partner?!".
The venue was a short walk away. We were greeted with a glass of champagne, a locker key, and a reminder of the KK rules (masks till midnight and Kitten, not toms make the first move). After putting our coats and bags away we moved through to the bar area and were hit with an assault on our senses! Imagine a large dimly lit room, a steamy pool, rooms with massage tables, open beds, a sauna, showers and unisex toilets. So many delightful possibilities to explore!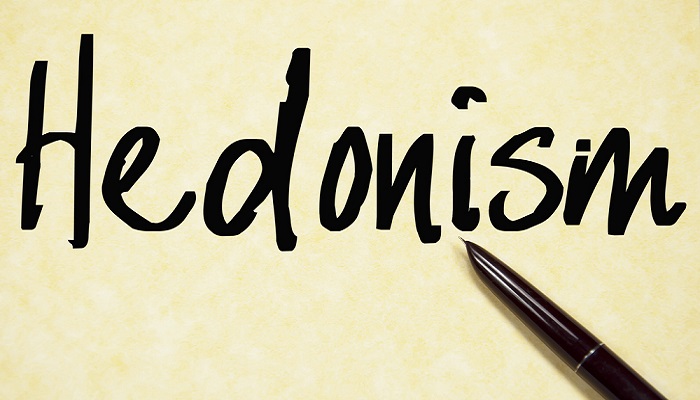 It didn't take long for the clothes to start coming off, which was my cue to change into my lingerie. My fiance, naked, headed straight for the pool and whilst I hadn't intended going in, it was far too inviting. The pool was filled with semi-naked Kittens and Toms, some playing, some talking but all so sexy and sensual!
That was where our first encounter took place as we played with another kitten and moved from the pool to a bed… it was the biggest turn on! After we went to the bar to grab a drink. There were people playing everywhere! In the rooms, on the sofas, in the pool, in the sauna. Rubbing, touching, licking, f*cking, Kittens on Kittens, Kittens on Toms. And the night went on, all so sexy and hot. We fell into our cab at 3 am with the biggest smiles on our faces!
Hedonism had a lot to live up to, but boy did it deliver!
Hello, I am Kitten T the Editor of #itsakittensworld, passionate about sexual liberation and anything which encourages female sexual empowerment. I Love horses! You can follow me on Twitter for my latest views on the world of KK