Whether you're an experienced Dominant or submissive, or you're completely new to BDSM, or you're not interested in BDSM at all, temperature play is a sensual kink that all can indulge in.
What is wax play? Getting started with wax play
The clue is in the name with this one. Wax play generally involves dripping hot wax onto someone's skin to create sensations of pain and/or pleasure. It is an incredibly sensual practice that is all about experimenting with different sensations on the body.
What are the benefits of wax play?
Also known as temperature play or sensation play, wax play is about slowing down and teasing your partner. A kind of sensual BDSM activity, wax play can be combined with restricting other senses, for example by using a blindfold, to heighten the sensation of the dripping wax falling onto your partner's skin.
Here's a fun wax play fact for you: the science behind temperature play is that changes in temperature excite our neuroreceptors. This can heighten arousal.
Not only can wax play feel amazing, but it can also look beautiful. Every drip of wax on the body becomes a stunning piece of erotic art. Wax play candles come in a variety of different colours, meaning you can literally paint with the dripping wax on your partner's skin.
What is the best wax for BDSM?
When getting started with wax play the first and most important thing is to buy specific wax play candles.
There are different types of BDSM wax play candles you can buy, including paraffin wax, soy wax, and beeswax. All of these will burn at around 52 degrees Celsius, which is enough to create sensations of heat while still being safe on the skin.
You can also get massage candles that melt down into an oil, which can be used for warm sensual play.
Where can I buy wax candles for BDSM?
You can buy BDSM or bondage candles from pretty much any sex shop online, but be sure to check the ingredients and quality before purchasing.
My personal favourite bondage candles come in some lovely deep purples and reds that really stand out on the skin. I got mine from Bondara. Love Honey also has a fantastic selection, from pheromone infused massage candles to devilishly red and black bondage candles. Self & More also stock a range of wax play candles that are body safe and come in a range of sensual colours.
How to use wax for BDSM
TOP TIP: Whatever you decide to use for your wax play, be sure to test it on the skin prior to play, especially if you have any sensitivity or allergies. I'd also recommend putting a towel or old sheet down to minimise spillages.
Start off by lighting the candle and dripping the wax from about an arm's length away from the body. The closer you bring the candles to the skin (the closest you should ever get being around 20cm away), the more deliciously warm the sensation will become. You can increase and decrease this intensity as much as you like to keep your partner at your mercy.
Be kind (or not so kind) to sensitive areas such as the inner thighs and breasts, but be sure to stay away from the genitals. Ouch!
Don'ts Of Wax Play
Genitals can be a particularly painful target, and an area to perhaps avoid, especially if you are new to heat play. The same would go for the anus, although the bum cheeks themselves can be a great place to explore wax play.
Other areas to be careful of would be the face and hair, as wax can be tricky to remove. You should also avoid any open wounds.
All in the anticipation…
A lot of BDSM is about anticipation, and temperature play can really get your partner aroused when paired with bondage and blindfolds.
As steamy as it sounds, you don't have to use hot wax if that sounds a little intense to begin with. You can always use warm oil or lube to begin your experimentation with temperature play.
How to clean up after wax play
If you're wondering how to clean up after a candle wax BDSM scene, this can be sexy too! For many, removing the wax from the skin is just as arousing as putting it on.
When the wax is dry, you can grab a credit card or even a blunt butter knife to gently remove the wax from the skin. This can be incredibly satisfying for the one who applied the wax too.
Cooling Down
You might want to soothe the skin with cool lotion or even ice cubes. These can be used as a way to further tease your partner, or as a refreshing form of aftercare.
So there you have it, some simple ways to get started with temperature play. Whether you're into other forms of BDSM or not, wax play is a fun way to experiment with heat and potentially power dynamics, if you want to incorporate those too.
And remember: Consent is sexy, communication is sexy, and aftercare is sexy. So always make time for these throughout those steamy sessions.
We hope you have fun experimenting with these sensual BDSM practices. If you're curious to find out more, then keep an eye out for our upcoming events and workshops on all things BDSM and kink.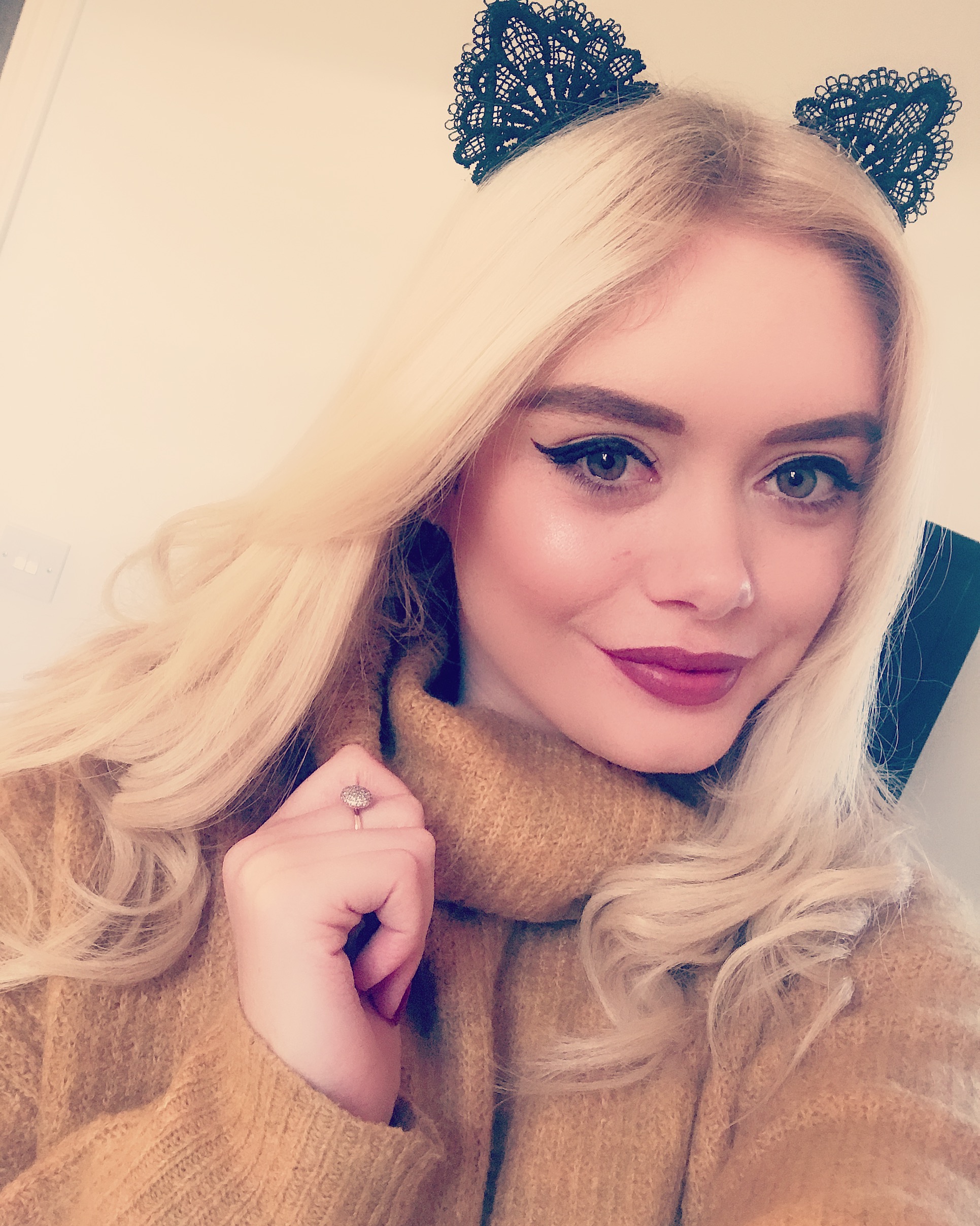 Hi I'm Kitten Sarah. I am a submissive kitty and passionate writer. Living the BDSM lifestyle and encouraging female sexual liberation. I also enjoy good wine and travelling the world!