Editor's Note: Though endorsed as a shop by the author, the Bijoux Indiscrets site contains language around bodies and experiences that is limited in how it addresses gender beyond binary conceptions. We would like to inform our intersex, trans, non-binary, and gender-expansive readers in advance of visiting the site.
Tell us a little bit about Bijoux and why it was started
Bijoux Indiscrets is an erotic brand focused on female pleasure, to the full extent of the word. We were born in 2006 because there was a gap in the erotic sector: a space in which women weren't being empowered, and were not fully claiming their pleasure beyond male and pornified stereotypes.
What made you create the 12 sexy days box?
'12 Sexy Days 'is a celebration of our 12 years in the sector. What better way to celebrate it than by gathering our twelve most iconic products in a luxury box? The idea is to open a box a day, in order, to enjoy each accessory outside or inside the bedroom, in the context that you prefer. I'll tell you a secret: the last box holds our vibrating diamond Twenty One!
Take us through your design process. How do you decide what products to create?
There is a reflexive part of our process, and another part that is totally intuitive. Each design corresponds to a need that I (as a woman, user and designer), and my team endorse. In a world where the clitoris is forgotten and sex is a stigmatised for women, I create beautiful, discreet toys that focuse on our pleasure. Of course we think about the market and the possibilities, but ultimately we do not forget that the majority of the Bijoux team are [cis] women, and we would not work on a collection that would not give us anything.
You started in 2006, what changes have you seen since then?
It is increasingly common to talk freely about our needs, what we like, or what we have bought to fan the flame with our partner or to enjoy in a moment alone. This paves the way for us as a company to create.
What advice do you have for people who think they're not sexy, or who find it difficult to be?
Being sexy is a matter of attitude, and that is something we should never forget. Just as beauty is in the eyes of the beholder, attractiveness begins within oneself. The main thing is to feel safe. If you are with a partner/s, you have to learn to know each other very well, experiment, give free rein to your desires and find what works for you. Never, NEVER, try to be something that you are not. It does not go well.
My personal advice: take care of yourself, anticipate and prioritise your pleasure, rebuild your self-esteem and dedicate a little of your time exclusively to you every day. If there is something in you that does not represent you – it does not have to be physical – investigate how to improve it. Ah! And above all else, do not forget that sexiness is an attitude!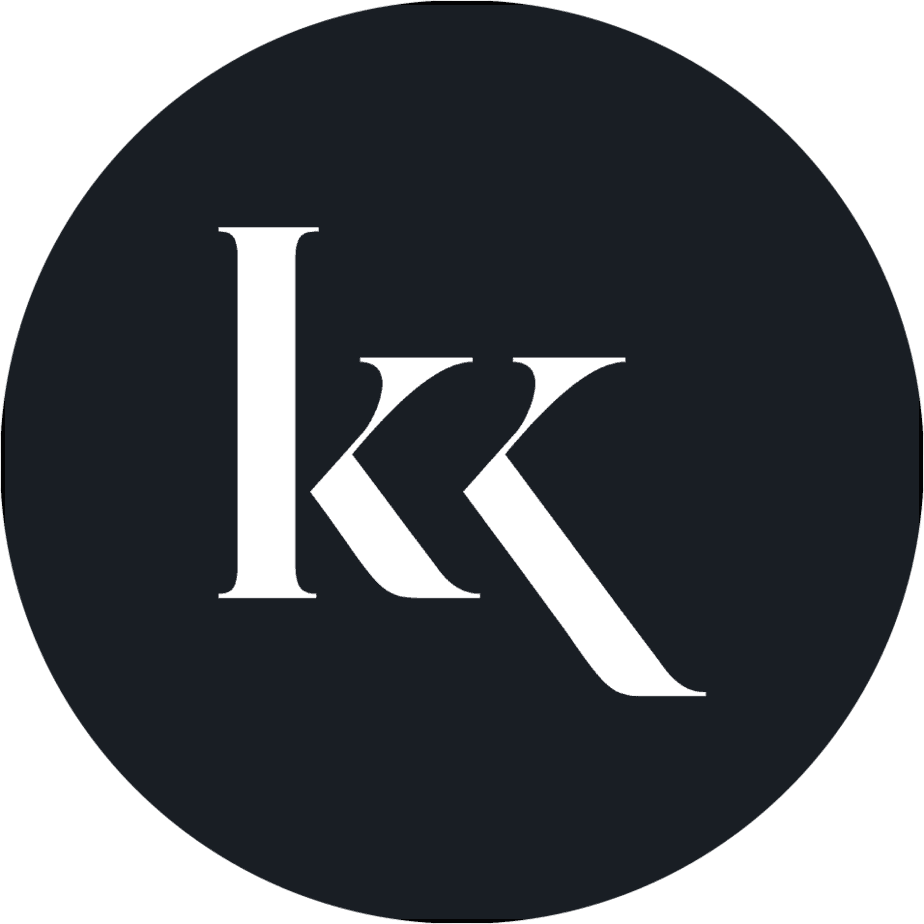 Written by the Killing Kittens team.