Leung's custom-made pieces are a gorgeous mix of real and faux leather in a range of colors, from oxblood red to lavender to softest pink. Also working with pearls, stretch satin, and vinyl, Leung cuts, spins and sews these materials into belts, bras, cuffs, and chokers for her collection of over 600K followers – her 'babydolls'.
She takes inspiration from BDSM and burlesque, her pieces are a potent mixture of glamour, directional edginess and pure sex appeal. These statement pieces are sexy and seductive but, most importantly, they are the result of a girl who was brave enough to follow her dreams.
You could say, she's owning it.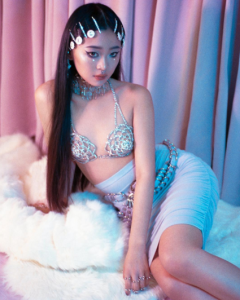 Explain the process of hand-making your products.
I usually start with materials. I source all over the place until I find something that either inspires me or serves as a solution to a previous unfinished idea. If I can't find the right material, we have it custom made. Once you have the raw materials, some require finishing touches before assembling the final piece.
This is the part most people are unaware of since it takes a lot of trial and error. We try our best to deliver smooth finished products, and it takes some prep time to get it right.
Follow them: @creepyyeha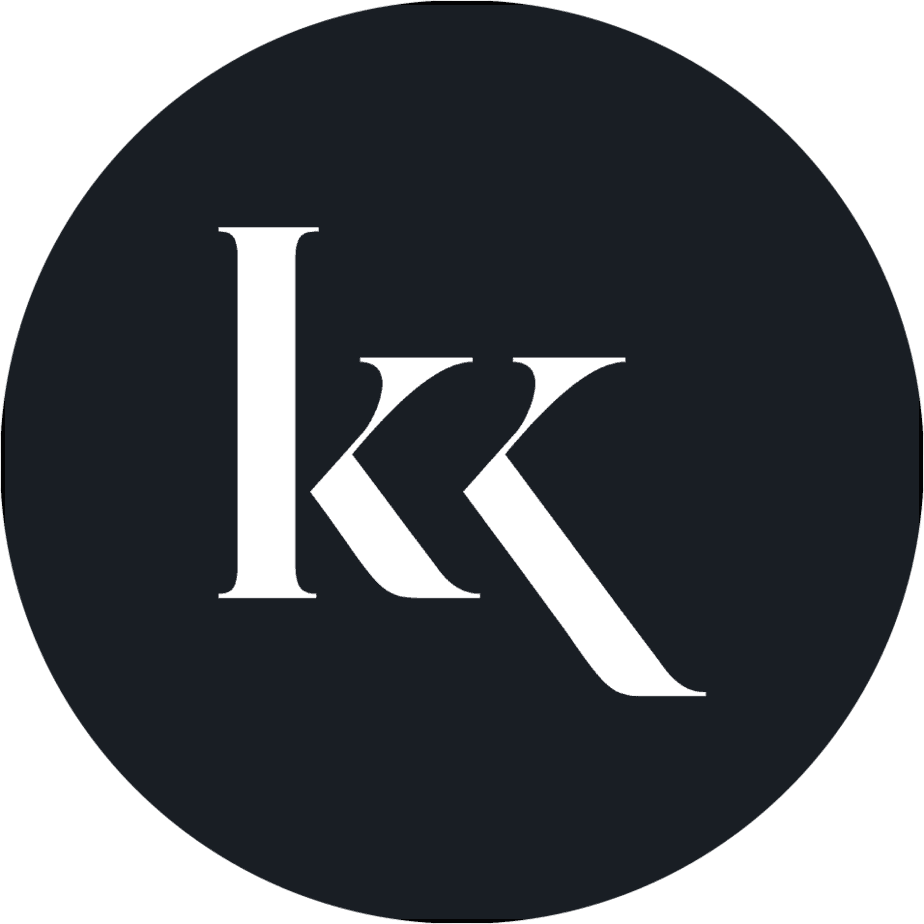 Written by the Killing Kittens team.