Editor's Note: This article from 2018 is limited in how it addresses gender beyond the binary.
Whilst we would normally update the language included in any articles to be more inclusive, we feel that as this is an interview it is best not to drastically alter the original language used. It is also indicative of the language and concepts used on the FrolicMe site, which is linked in this article. We would like to notify our trans, nonbinary and intersex readers before they read this article, and before they visit the site.
The FrolicMe site contains explicit imagery and video and is not suitable for work.
[Edited 2022]
You are the founder of an independent erotic site FrolicMe. When and why did you start this site?
I founded my erotic platform FrolicMe.com back in 2015. At the time I only had a small selection of films I had produced but I had a strong vision of how I wanted www.FrolicMe.com to be perceived.
For me it was about creating beautiful adult entertainment, offering a new world of tasteful, ethical porn that had passion and female pleasure at its heart. I wanted to make a site exploring sexual themes across films, erotic stories and photographic galleries for couples to explore and compliment their own sexual adventures and explore better sex together.
It was the culmination of a few years researching further into the world of online erotica. I had personally found there was very little that appealed to me. The internet is awash with incredibly stylish and beautiful arousing imagery, not necessarily explicit, that exudes a certain sensual sex appeal. But when it came to adult films we debased sex and removed all sense of the erotic.
We lost the ability to show the lust and desire in films. I wanted to offer individuals a meaningful sexual experience they would relate to. I certainly wanted to shatter the stereotypical notions of what mainstream pornography can achieve.
Erotic adult entertainment is very much a male-dominated industry. How have you found your place within this, and what are the greatest obstacles you have had to overcome?
It wasn't necessarily the world of porn I initially saw myself getting into. I wasn't stepping into it, rather creating my own version of it. I wasn't from the industry at all. My approach, therefore, was refreshing and honest and through female eyes. I quite simply wanted to bring my own vision to adult films. I wanted to give sex a better online image, and make it socially acceptable and present it for the enormously important pleasure it can offer individuals.
Porn is after all one of the many tools in our sexual pleasure box, it can help us escape and allow us to embrace our bodies and desires even more. It can be a laboratory of sexual pleasure. FrolicMe.com was my vision of what I wanted to see and enjoy as a woman.
I was recognised early on within the industry, being nominated for the XBIZ Erotic Site of the Year 2017 & 2018. I was up against the big production companies in LA, which for a start-up, independent, female-founded business entering this hugely competitive world is quite an achievement.
Your site is aimed at women and couples. What do you feel makes it different and more appealing than sites that are solely aimed at men?
Historically the world of porn has always focused more towards the male gaze, where the women are merely there as a vessel to facilitate that pleasure. I wanted to create beautiful, erotic films that weren't actually focused specifically on either sex in terms of viewers, but I did want to bring the focus to real female pleasure.
That wasn't to say that men, in turn, would not find such content incredibly sexy, because they do. Seeing a woman in the throws of sheer ecstasy is mind-blowingly horny.
Bringing an understanding and awareness to female pleasure online naturally offers a far more erotic balance, enabling us to create content that is appealing to a variety of people.
Your FrolicMe films adhere to strong ethical qualities and values. How hard is this to achieve and how important is it to you?
Stepping into this industry I came at it with no previous experience. Therefore my approach has always been based on the way I see any working environment. That should be no different in any business. For me, ethical working conditions go without saying.
Ethical in this industry should most definitely stand for a positive collaboration between producers and performers where there is mutual respect, understanding, positive dialogue and also heaps and heaps of fun. How else can you create great sexual chemistry that oozes from the screen?
Likewise, from an audience's perspective, it should offer a positive platform that they can feel safe to enjoy. They can share in the pleasure that they know has been carefully created with love.
When you watch any of my films you will be left in no doubt that all my actors have a truly wonderful time, which allows the viewer to do the same.
A site that holds those strong values to me is ethical.
Have you noticed an increase in women's sexual empowerment and the number of women now watching porn? What do you think the future holds in the erotic adult entertainment industry?
Most definitely yes. There is a far greater openness and acceptance amongst women claiming their own pleasure and gaining better understanding and awareness for their personal desire.
Women are most certainly taking ownership of their sexuality and making their own choices as to how they enjoy their sexuality. The idea that women are not as sexual as men is slowly ebbing away.
Historically women haven't been catered for but we are definitely experiencing change. More people like myself are opening up avenues for others to explore, engage and learn so much more about their own sexuality and desires. We are starting to see the emergence of a socially acceptable face to female sexuality. Women are realising how sex-positive, ethical porn can have a magical effect on your body, creating glorious states of arousal.
Our lives are so busy that we often need that moment when we can engross ourselves in an erotic fantasy. This can be from our own memories, or desires, or it can be inspired by something we have watched or read. Good porn is a wonderfully exciting way to focus, learn and enliven our imaginations.
One of the biggest tube sites' latest research into trends in 2016 – 2017 confirmed that "porn for women" generated a whopping 1400% increase with a rise of 359% of female viewers. Demand always stimulates supply and I am seeing a different world of porn developing where sex education becomes a more important focus that opens up our eyes away from the negative stigmas of old-style mainstream porn, opening up a different world of sexual liberation.
Which one piece of advice would you give to people out there who are struggling to find their inner Kitten?
I would say to have the confidence and belief in their initial curiosity. Embrace the delights of some teasing erotica, which is a wonderful kick-starter to get your imagination going. It is known that those who engage in more fantasies experience higher levels of desire. The brain is after all our largest sexual organ! Sometimes it just needs a little help to get it stimulated.
Running a naughty world of erotica must take up so much of your time. How do you manage the work/life juggle?
Oh, most definitely it is a full-time occupation in a global world that operates 24/7. FrolicMe.com never sleeps, with members logging on in different times zones from around the world. But I have an excellent growing team now to support me.
It genuinely has been an incredible journey seeing FrolicMe.com establish itself from just my thoughts. It's a big part of my life and I am so lucky that my work life has blossomed into something I feel so passionately about.
What advise would you give your 20-year-old self?
Be bold, anything is possible with hard work, but you don't need to achieve it all in your 20's. There is still much you can offer in later life.
What is the hottest film you have ever made?
Always a hard question as I have nearly 200 published with a new film released every week. There's a lot to choose from!
One that will always be up there most definitely will be PLEASE PLEASE for so many reasons. If you are looking for a steamy MMF that will fill your screen with raw energy and intense sexual pleasure that is definitely the one.
Very kindly Anna is offering 50% off Frolicme membership using this link.
Thank you so much, Anna for your time and a quick insight into your world. We absolutely can not wait for the Kurious talk on the 5th July to delve even further into the world of Anna Richards and FrolicMe.
For more information please visit FrolicMe, Instagram and Twitter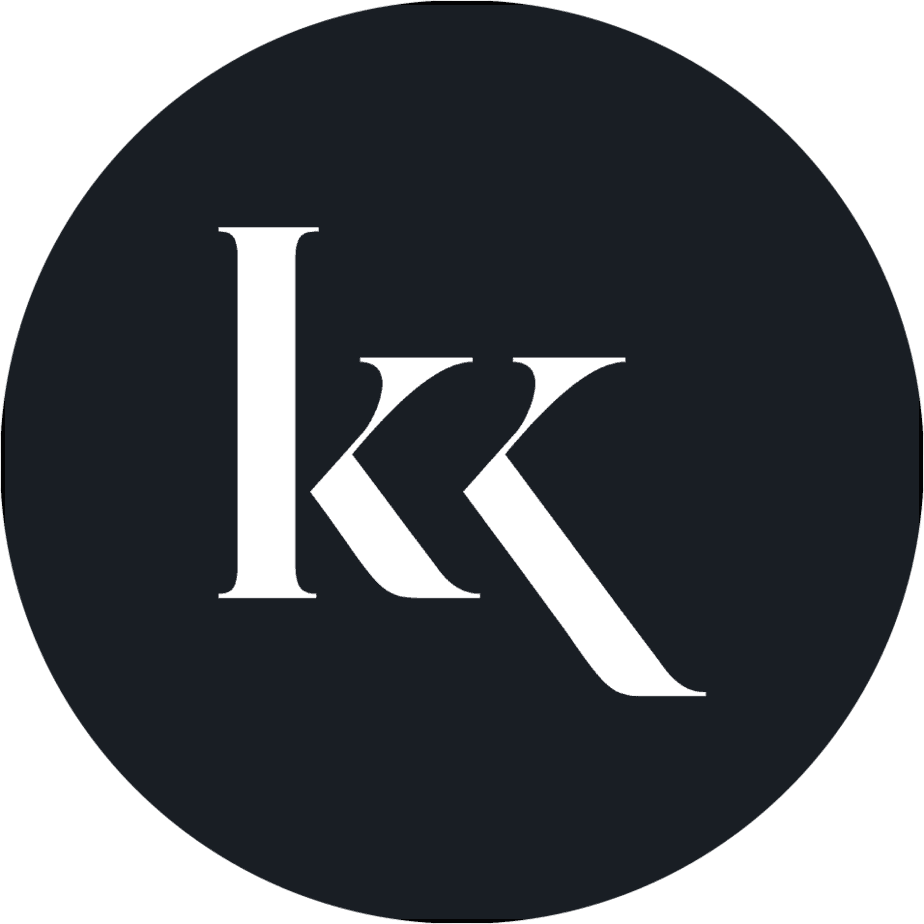 Written by the Killing Kittens team.