Killing Kittens caught up with one of our fave collaborators Laura Wells. In this interview, Laura talks about the beginnings of her brand Be Fierce and what sex positivity means to her.
Tell us a bit about yourself and how you came to start Be Fierce.
I'm a 40 something mum of two from South London with a penchant for the naughty things in life.
Having worked as a Quality & Risk Manager in Finance for many years I was made redundant when my youngest was two. I suddenly found myself with spare time on my hands and decided to get creative.
Drawing and creating things has always been a hobby of mine. I started to share my creations on social media, and the amount of interest in my work led me to think that this could be more than just a hobby! It snowballed from there. I now spend part of my time within marketing and the rest of my time designing for Be Fierce.
Have you always been artistic?
Yes, ever since I was little I have always been creative and artistic. My mum is very artistic as well and a huge influence. I remember once she painted my whole bedroom with a princess mural! I have always known I wanted to draw.
What's the inspiration behind your work?
Anything naughty!! I love a swear word and everything is an innuendo!!!
The Be Fierce aesthetic is bold, sexy and funny. Does this kind of very direct, sex-positive approach come easily to you?
Absolutely. I wouldn't say I overtly display those things but those who know me well know that anything goes. I never judge anyone, and I am seldom shocked.
What does sex positivity mean to you?
For me it means acceptance. It means embracing your body and learning to love what you have without feeling the need to compare yourself. Turning 40 was a humongous milestone for me. I suddenly developed a 'Fuck it' attitude – something I really wish I'd had in my 20's!
Tell us about your collection with Killing Kittens. What is it that drew you to work with KK?
The relationship with KK started when I was recommended a podcast with founder Emma Sayle. I found her journey fascinating. I reached out and offered to send her some of my prints as I felt that they'd fit with her brand. We organised a giveaway and then she asked if I fancied designing some merch for their new shop. Obviously I jumped at the chance.
The main collection of t-shirts and prints is based around what I find sexy, and the cheeky quotes in the prints just shout 'me'. I love that there's such a synergy between Be Fierce and KK – we complement each other so well.
Anything exciting in the future of Be Fierce?
My plan is to carry on creating and making new things. I'm continually inspired by so much that I see that I don't think I could ever stop being creative. I am working with a number of other brands, designing bespoke merchandise and I'm hoping to expand on this and continue to grow my relationship with the KK team!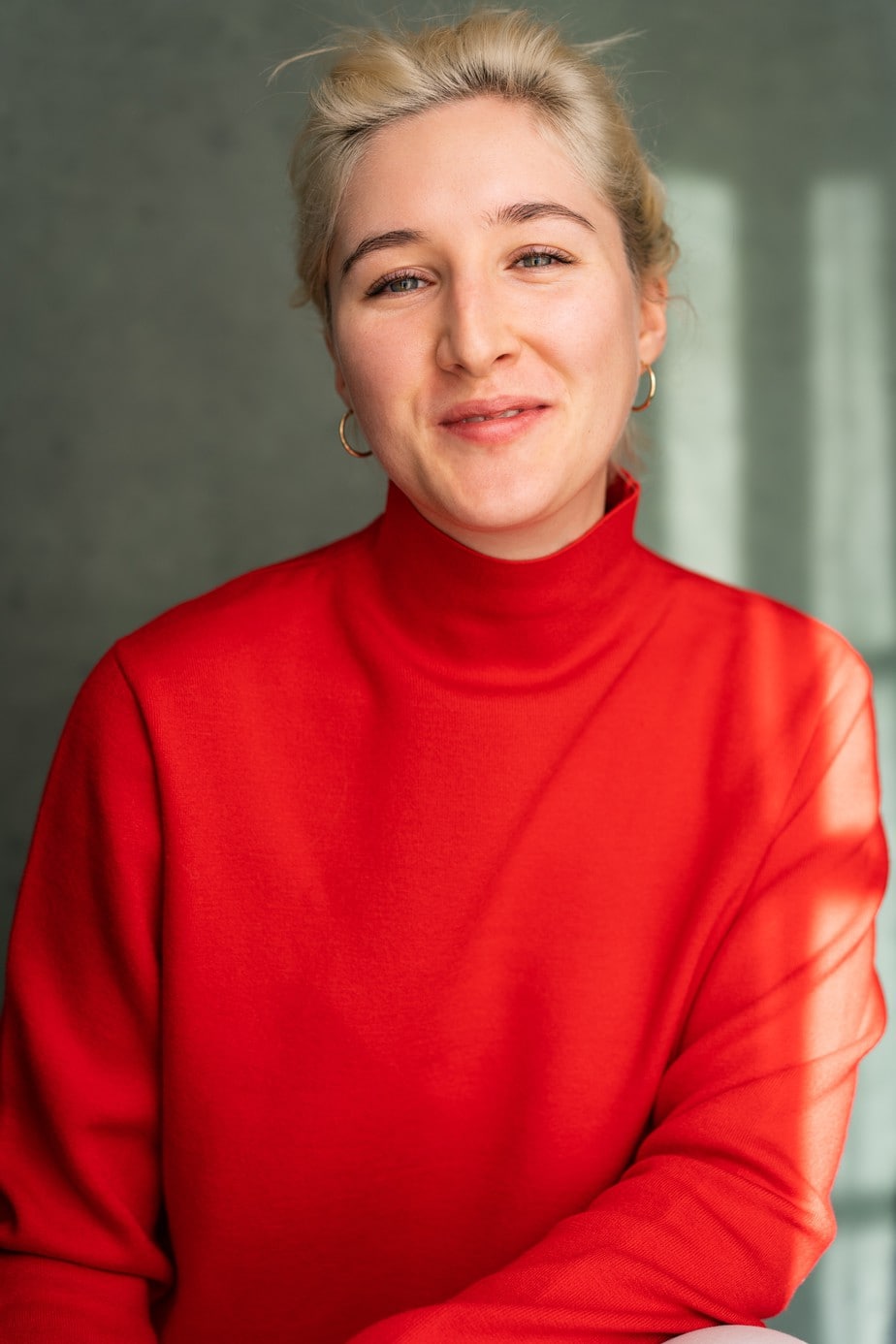 Esme (she/her) is the editor of the KK blog. She is also a writer, copywriter and full-time Aquarius.