We know life isn't as it should be right now. So in order to warm you up for what will be the year that KK returns with one hell of a bang, we're bringing you some positions to try courtesy of The Kama Sutra Book by Malika Favre.
Get your knickers off, pull your pants down, and get practising.
We've chosen seven of our favourite letters and provided a few tips and tricks on how we think these sex positions should play out. The descriptions are geared around those in each image but can be adapted depending on who you're playing with.
Good luck!
If you feel the need to share images of yourselves replicating these positions on our naughty Chat Groups, then we'd be delighted!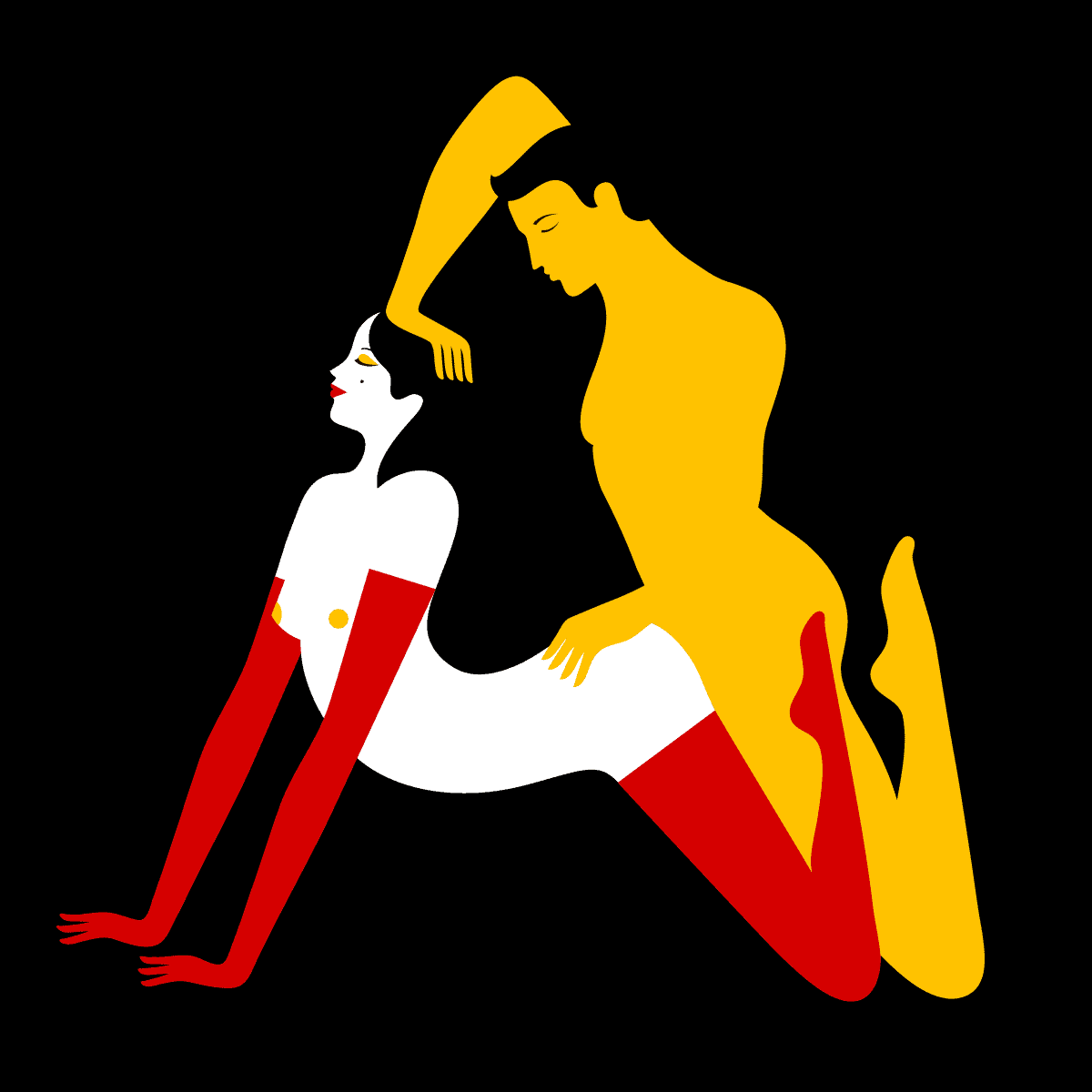 A is for The Arch
We're starting you off with an easy one here.
Person underneath – shimmy your sassy ass around a bit, and give them a little shake. Take a peek over your shoulder and invite your partner to take you from behind.
Allow them to slip into you as your bodies come together, arching your back for maximum penetration. The angle will enable your partner to go in deeper and harder.
Person on top – This all about the thrust. Communicate with your partner and see what they like. Maybe tease with shallow thrusts before penetrating deeper with your penis or strap on. Points for reaching around and touching your partner's gentials or nipples with a free hand!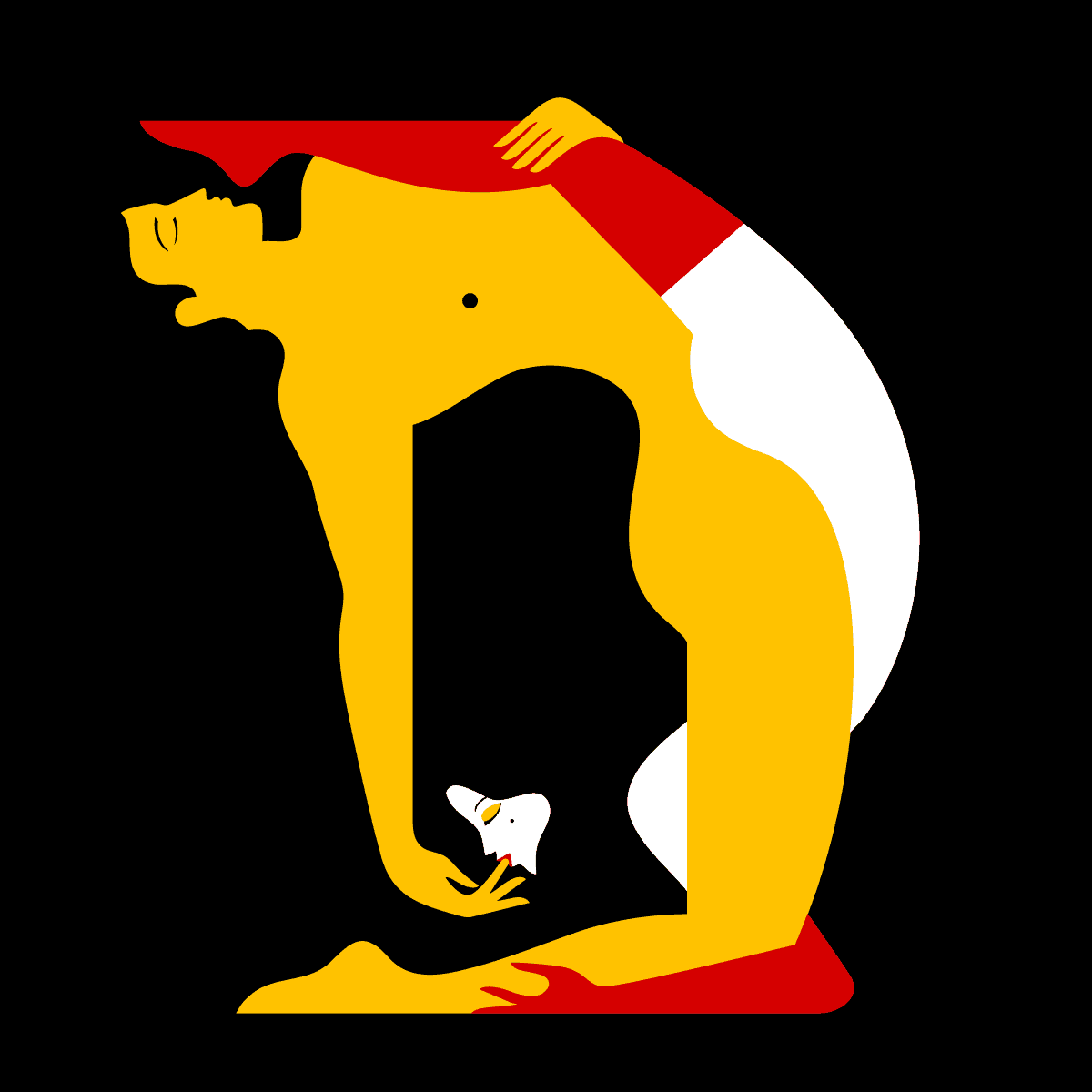 D is for The Double Archer
D could also be for defying the laws of gravity. This sex position looks to us like a delicious element of a tantric body worshipping session. Sound good? We thought so too.
Kneeling person – You'll want some core strength goodness for this position! Go for a more solid surface, like the floor, rather than the bed, to help prevent any wobbles. If you position yourself so that you can lean back onto a wall, that can help support your back as your partner rests their legs against your torso. Get the angle right and you should be able to have one or both hands free to caress and tease their body. Yum.
Balancing person – Any yogis in the house will know a forearm balance when they see one! This position is essentially a supported balance. From a position on all fours, place your forearms flat on the floor on either side of your kneeling partner's legs. Now walk your legs in so your body starts to raise into the air. Your partner can help lift your legs against their torso, or you can kick up if you have the core strength. Just be careful not to boot your partner in the face. From here you can kiss their legs, or simply enjoy the sensations of their hands on your body as you get a lovely inverted stretch.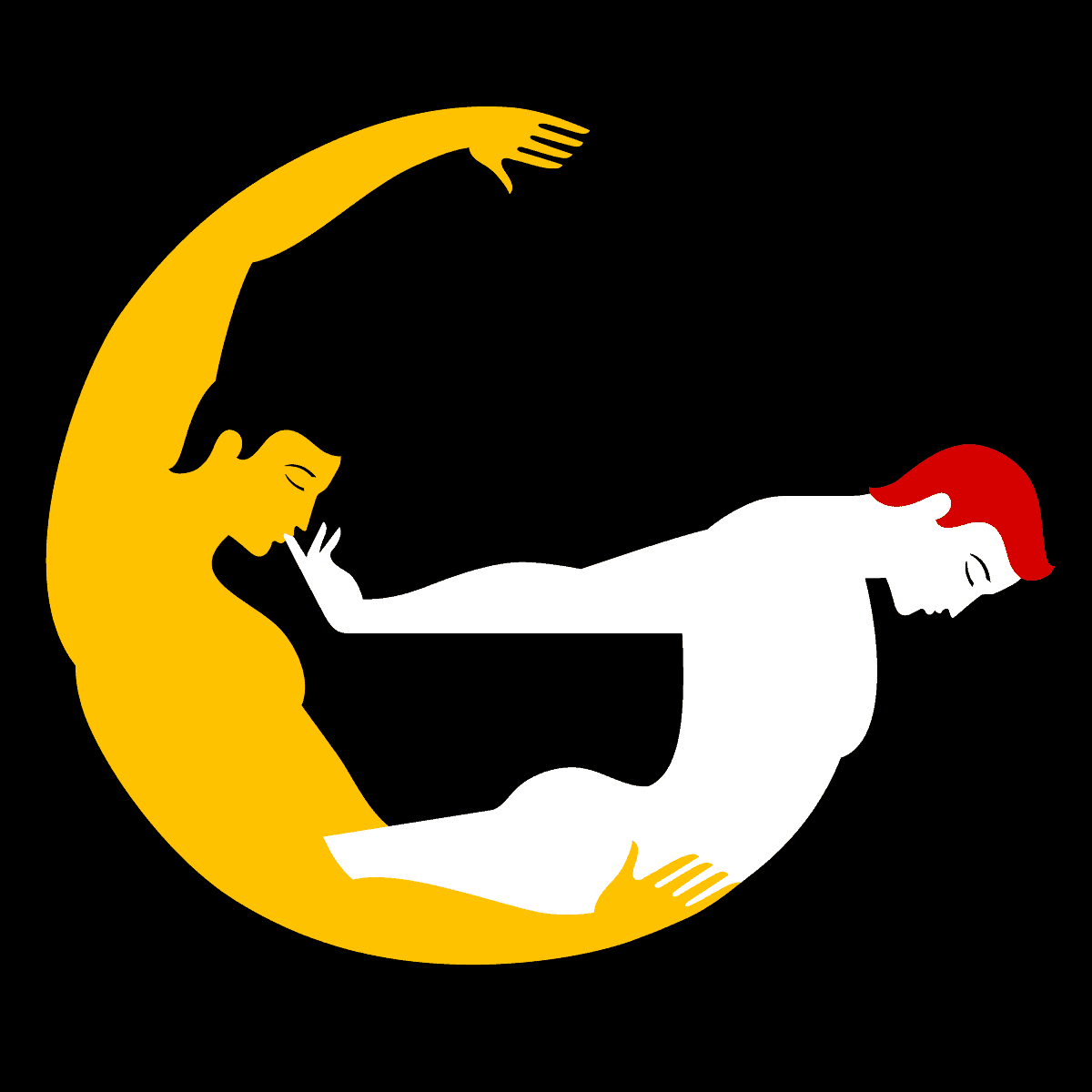 G is for The Golden Gate
We love this depicting of two guys together! KK has is expansive and loving of people of all genders who want to come and explore their sexual selves.
Partner 1—sit back with your legs out in front of you and raise your hand to grab your partner's hair as they arch back towards you. Alternatively, you could give them a few spanks on the ass, if you're both into that!
Partner 2—assume the position of a graceful swan and glide gracefully towards your partner with your back to him. As they enter you from behind, arch your back for the deepest penetration. We see this one as more of a slow and sensual grind than a thrusting in and out, so find that easy grinding motion that works for you and enjoy all the sensations!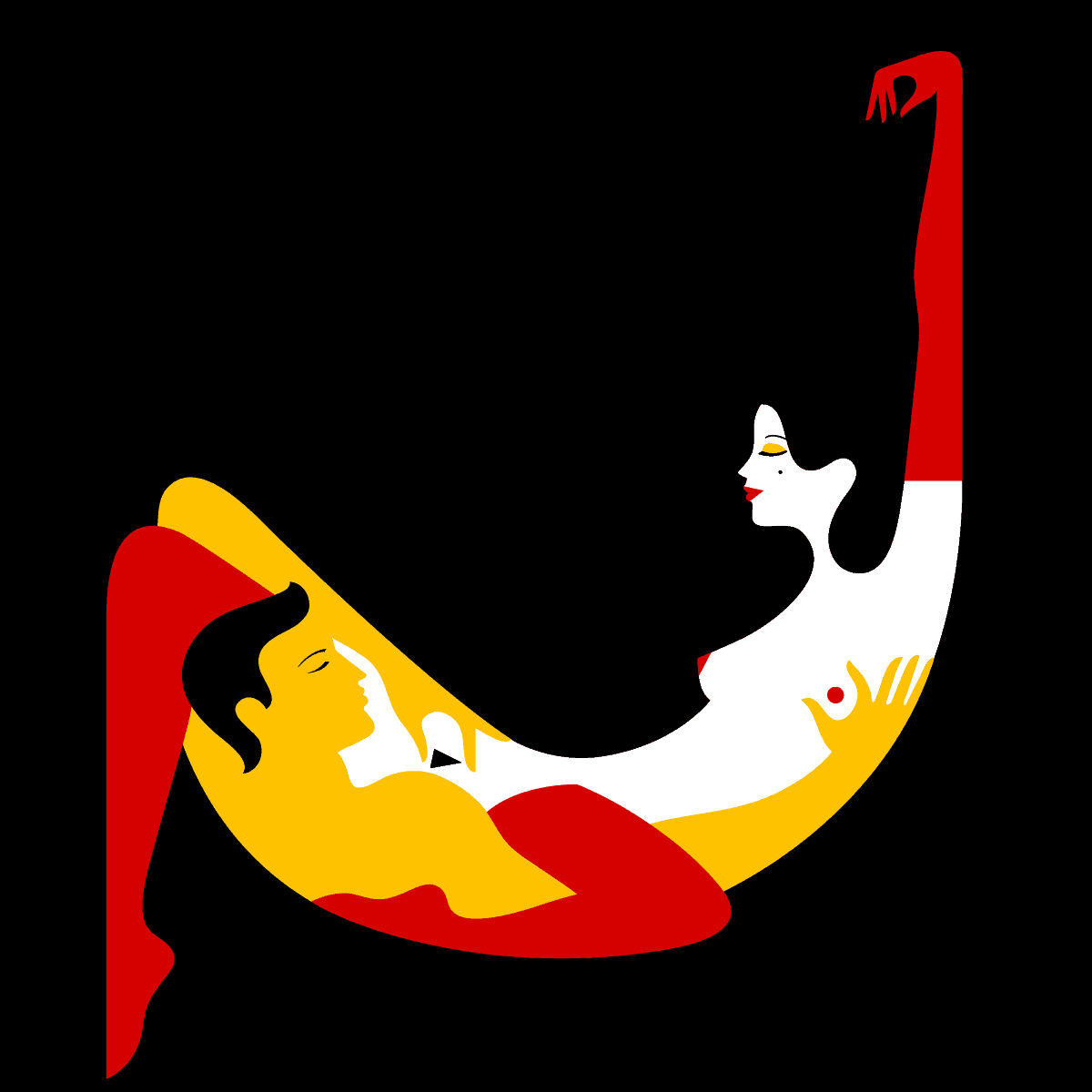 J is for The Jolly Hammock
We're relaxing the intensity with this next sex position. As the name suggests, this is one to relax into.
Person on top – this is a chill one for you. With your legs around your partner's shoulders, recline seductively along your their body, or slightly off at an angle. If you lean up against a wall you can be propped up, meaning you'll get a cute view of your partner giving your body some love.
Person underneath – get comfy, supporting your head with some pillows. Use your hands to pleasure your partner, touching their genitals, nipples – anything you can reach, really! With your head at a little distance from your partner's genitals, you can tease them by lightly blowing on them, or murmuring words of affirmation as you caress their body.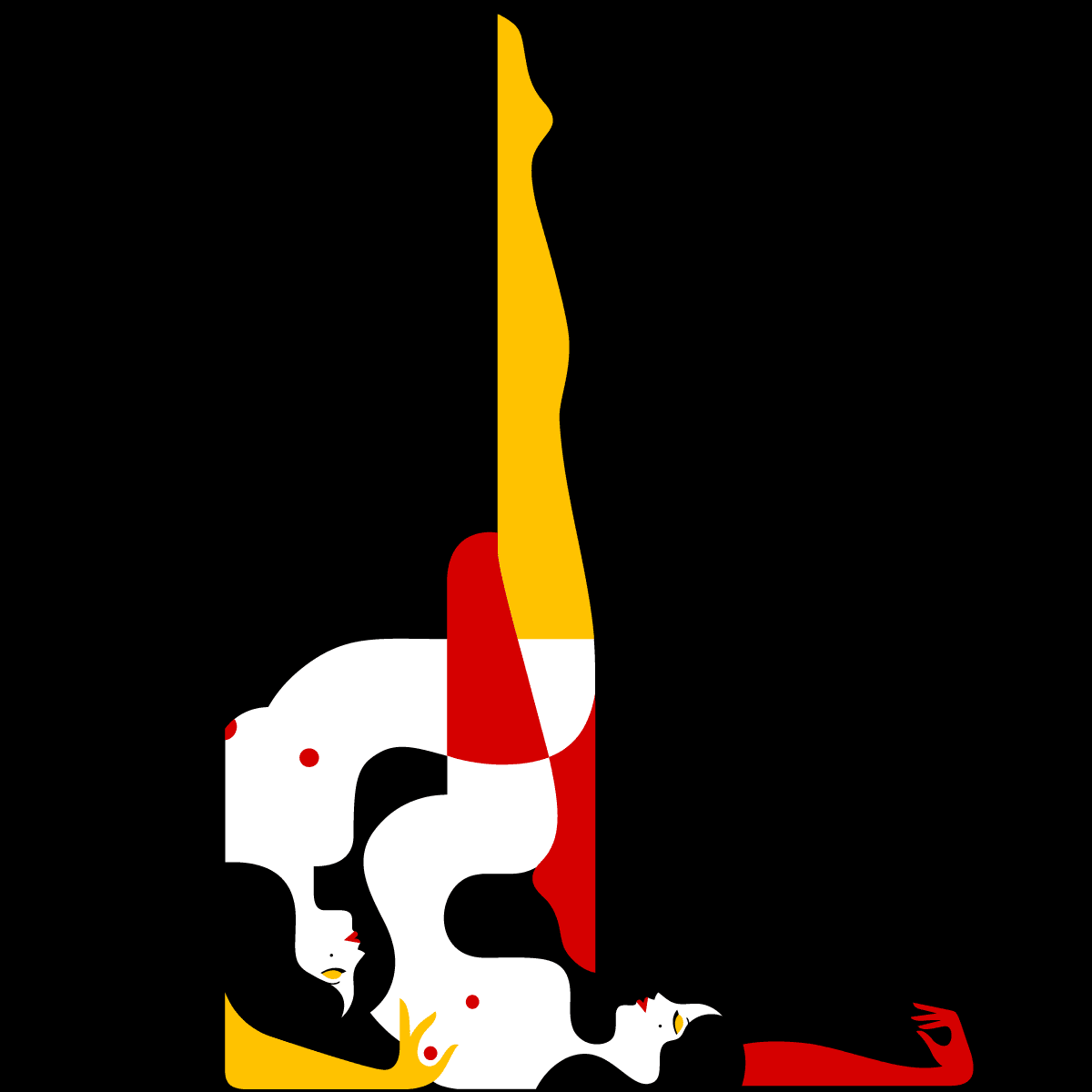 L is for The Luscious Ladder
This sex position is for all our lesbian lovers out there. We see this one as the aftermath of an incredible love-making session, when you collapse on the bed with your partner in an exhausted tangle of limbs. Hook your legs together to stay connected, and take advantage of the breather to indulge in some sensual nipple play. You can always incorporate some gentle grinding as well, to start building the momentum back up again…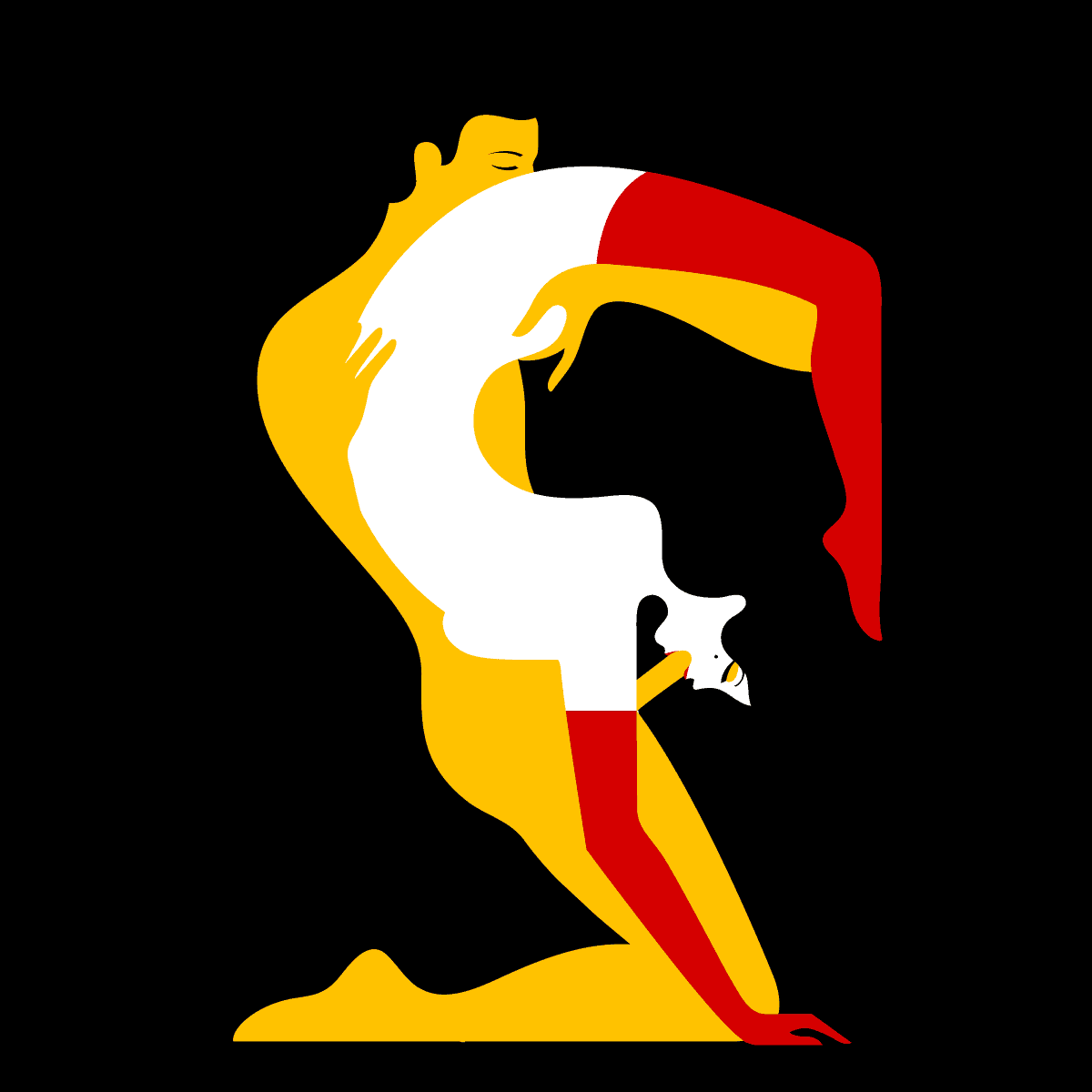 S is for The Seagull
There's a whole lot of sucking going on in this sex position, and we love to see it. If you're feeling strong you can make this a kneeling position, but we'd recommend treating this (appropriately enough, given the name) as a bird's eye view.
It's 69 on your sides, which is a super hot variation on the position that really levels the playing field. Take turns to pleasure each other, or tease and suck one another at the same time. This is. great sex position for exploring what you both like without any pressure to orgasm.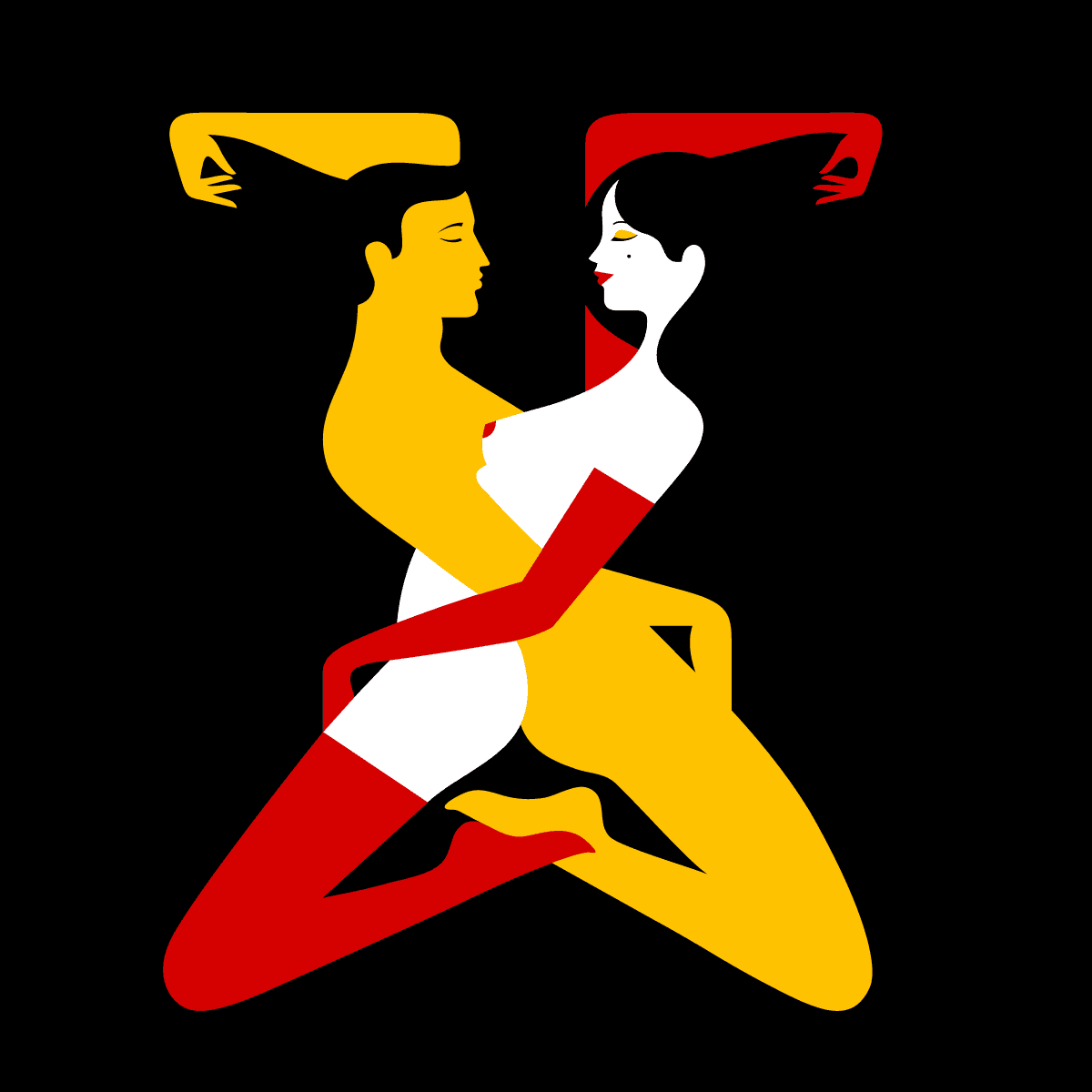 X is for the XY Secret
This sex position is a celebration of two bodies coming together whilst mutually pleasing themselves. The eyes can connect, the bodies connect, but the play is solo and self-satisfying. Revel in your own sexual exploration; take yourself to the highest of heights while whispering sweet nothings into your partner's ear as you both reach your own heights of pleasure and indulgence.
Have a very kinky Christmas, from everyone at KK – and if you're in need of a last minute stocking filler, The Kama Sutra Book by Malika Favre might be just the thing you've been looking for!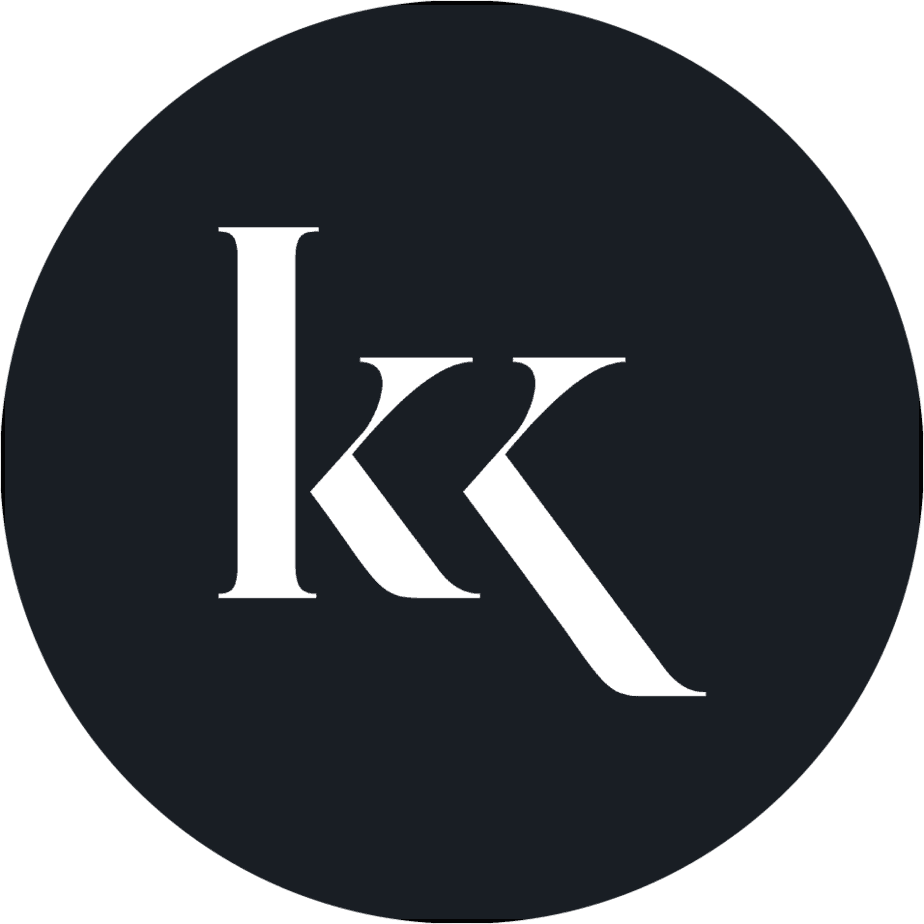 Written by the Killing Kittens team.