At Killing Kittens, everyone apart from cis-gender men is welcome to identify as a Kitten. This includes cis-gender women, trans people of all genders, non-binary people, gender non-conforming people, gender expansive and gender fluid people, as just a few examples! The identity of Kitten (or Guest, for cis-gender men) does not need to be a part of our members' identities beyond how they function for the purposes of our events.
Pre Party Chats
The party guest lists are confidential, so it's a good idea to join the pre-party chats to see who else is going and to build up a rapport with fellow playmates and exchange dirty pics and flirty banter, if you so wish. It's great for newbies. You can ask questions and not feel silly because we were all newbies once!
One really good piece of advice for couples is to spend quality time with each other before a party. Indulge in each other, connect and know that a party will enhance your experience not take away from who you are. Then regroup during the evening to make sure you are both okay and then after the party to reconnect with each other so that you are not feeling lost, confused or overwhelmed with what you are experiencing. This can be good advice for singles, too! If you're going with a playmate, friend, or partner partner, make sure to check in with each other during the night and chat through what you would and wouldn't like to happen. That way, you can take care of each other when you're at the event.
The Big Night Arrives!
Finally, the tick list was complete: the hotel was booked, the outfit was picked, shoes sorted or were forgotten, in my partner's case!
We found ourselves buzzing with excitement as we made our way to the hotel lobby for the pre-drinks that was organised in the group chat. Everybody stood around drinking, chatting and introducing themselves. I smiled as I pictured them all entwined later.
I must say it was a very well organised event. We were picked up from one of the two hotels that were suggested by the Community Kittens and dropped off to the venue. I held my partner's hand as we grinned at each other absorbing the silence and sexually charged energy and excitement in the coach.
Exploring The Venue
We arrived at the most beautiful setting, a 13th Century Manor House. My heart was already beating fast at the sheer grandeur and history of the venue. The drive leading up to the arched doorway was lit by fire pits which added to the ambience.
We were signed in and our ID's checked then We donned our masks, which is always my favourite part of every party. The anonymity of just being behind the masks adds so much to the excitement.
We went to explore. This venue really added to the eroticism of the event!
There was a dance floor and a live singer, acts dressed as chefs with cream on wooden ladles which people were seductively licking off, a Chippendale looking shoeshine man who polished the straps on your heels. This party was like no other and we were buzzing with excitement and anticipation.
Diving Into The Dungeon
My partner always asks me what I want to try next as I'm still a newbie too so many experiences. I didn't hesitate to tell him that it was definitely the Dungeon Room.
I had walked through it or past it countless times but had never lingered. For me it was still beyond my boundary, but it had intrigued me. That was what I wanted to see even if I wasn't ready to experience it myself just yet.
We walked into the Dungeon room which was beginning to fill. There was a full-sized cross and the dungeon master explained how it worked. Basically you got tied to the cross and flogged! Moving on was a bench type chair that you had to get on all fours on and then be flogged/spanked. There was even a gynaecological chair. Initially I didn't find that one so appealing, until a woman moved me gently aside and, standing in front of the exam chair, hitched up her dress. Her partner knelt at her feet. As he gazed up at her, he placed his hands on either side of her hips and very slowly lowered her panties. As if on cue my partner and I sat down on the spectating sofa next to them, mesmerised.
Their gaze never left each other as she stepped out of her knickers, put her hands on his shoulders and sat down in the chair. He parted her legs slowly and lifted them up one by one, kissing her ankles as he placed her feet in the stirrups. She sat there upright on the chair, each leg hoisted up ready for an examination. Their eyes still connected he picked up the vibrating wand and began running it up her leg until he reached her pussy. Her mouth parted and her breath caught, as did mine, as he teased her clit with the wand. They communicated silently as he took the cues from her and moved the wand up and down until she shuddered to a climax. They giggled and without delay she stood up. Never leaving her gaze he held open her panties which she stepped into and he caressingly pulled up. They caught our eye and smiled and gave us a nod before moving on.
That was all the encouragement I needed.
My Turn…
As if sensing my desire my partner lead me to the bench and nudged me on. The very beautiful mistress of the bench welcomed us.
The KK staff are very professional and will make sure you are consenting 100%, that you are with your desired partner and that this is being done with your free will. You have the right at any time to say no or stop! They will check in with you after every strike or spank to make sure you are still happy with the level of force being used. They do not consult your partner but only check in with you. You are in complete control at all times. I need to mention this because this was my first time and I felt vulnerable being shackled (and so fucking horny) even though I was secure that my partner was there. However, the mistress made sure I was safe and within my boundaries and kept checking in with me.
She asked my partner if he would like to do the honours of strapping me down. There I was on all fours, wrists tied when her flat palm struck my bare arse hard! My body reacted to the shock of being struck and I reared up against my restraints. For a minute I felt vulnerable not being able to free my hands. "Are you okay?" she whispered into my ear. I felt my partners familiar reassuring hand on my back. Yes! I confirmed, I wanted more.
Spanking And Softness
She struck me again, it hurt! I clenched my butt cheeks and reared up again fighting against the restraints. That pain of a smack is associated with punishment for doing wrong. I had avoided that my whole life by being good, yet here I was choosing to be struck hard on my bare arse and everything about it felt good. My mind was conflicting with my senses. How did something so wrong feel so good? While I was still reeling from this overload of feeling versus emotion, I felt her soft hand over my partners rubbing my arse cheek better. Softness! Then smack! another shock. Again I pulled back against the restraints. She expertly trained my partner on the different instruments like the crop and paddle and showed him how to use them, checking in with me after every stroke. I was loving it.
And then came the feather duster…
After being struck with the crop, my arse smarting under the shock and the blood rushing to the surface I felt the softness of a feather being run over my butt cheeks and between my open legs over my pussy. The contrast of sensation was more than I could bear. My back arched as the feather felt almost ice like over my burning hot arse. "You can take the pain," she whispered in my ear "but you can't take the pleasure!" I felt my partner's fingers enter me, feeling how wet I was.
"Who am I?" I thought as I stood up, "what was that? What just happened? How did being smacked so hard feel so good!?" I tried to make sense of how my body was feeling and what my mind was telling me. Looking up I saw a Kitten tied to the cross, her partner licking her out while the dungeon master struck the crop on her bare arse! I had just pushed my boundaries and gone over to the point of no return! I have never experienced anything so highly erotic or stimulating.
Back To Reality
In stark contrast we then moved into the ballroom. The music was playing, and it was a party atmosphere. My partner held me and we swayed in each other's arms to the music. My arse throbbing from my spanking and now our bodies moving in rhythm to the music. Looking around we could see the entertainment acts walking through the crowd and performing. People were dancing, drinking, kissing, chatting.
We danced with a couple and ended up in the enormous King's Room equipped with a twin king-sized four-poster bed. It was already a hive of activity. There were other smaller rooms providing intimacy for couples that wanted to play with a bit more privacy. I must add that although it is in the heat of the moment everyone asks for the consent. The rules are adhered to by everyone, and security is very present yet discreet.
We played on the bed a hive of bodies. The room was full of the smell, sound and sights of sexual indulgence.
We left the party on a high and lay in bed reconnecting and reflecting on how lucky we were to experience this together and live out our fantasy in a safe and organised environment.
The dungeon bought something out in me, I want to go back and explore more about who I am…
A massive thank you to our writer for telling us all about her KK party experience. Why not join us at Killing Kittens and see what we can do for you…?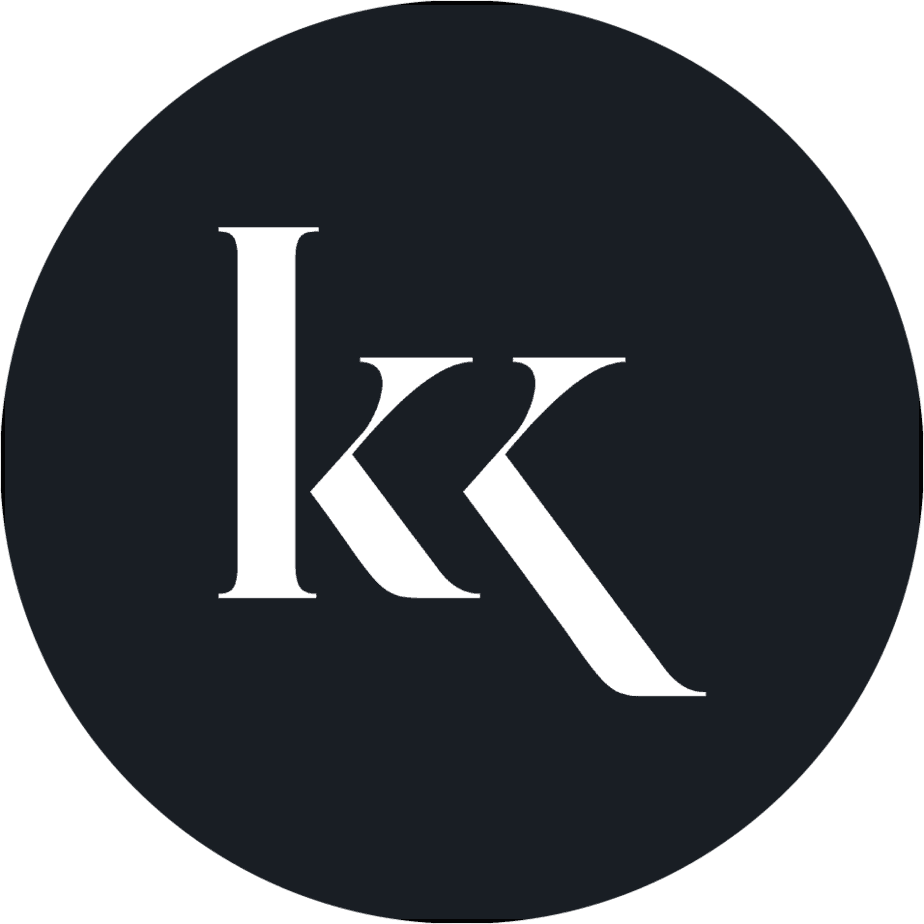 Written by the Killing Kittens team.