At Killing Kittens, everyone apart from cisgender men is welcome to identify as a Kitten. This includes cisgender women, trans people of all genders, non-binary people, gender non-conforming people, gender expansive and gender fluid people, as just a few examples! The identity of Kitten (or Guest, for cis-gender men) does not need to be a part of our members' identities beyond how they function for the purposes of our events.
During a drunken work night, a girlfriend told me about Killing Kittens, and about a party she had been to through KK. She told me what she had experienced and about the wonderful people she had met. She described her experience as finding somewhere where she held all the power as a woman, and could have as much sex as she wanted. I knew I had to have a piece of that, so I joined up there and then. I waited nervously, yet excitedly, for my verifications to come back.
Verifications approved, and now part of the Kittens Association (how cool is that!), I was good to go. I started by joining the newbie's chat group Kurious. I met the most amazing people, all as curious as myself.
We asked so many questions: Which party should we go to? What should we wear? What were the rules? What should we expect? All of our questions were soon answered, and it appeared that Kabaret sounded as though it would make my perfect first party.
I chose Kabaret because, as I said, I am shy, and it was explained as a night of pure fun – dinner, a show, then a club with a playroom if you wanted to use it. Though I knew I would want to, I did not know if I would be brave enough, so I thought at least I would have a great night. Also, many others from the Kurious chat decided to book – so I was not alone.
Pre Party
I joined the Kabaret pre-party chat group with my fellow newbies, where we met even more members. There were veterans who had been to over ten parties; for others, like us, this was their first, and then there was everything and everyone in between.
The crowd was welcoming, extremely funny, flirtatious, and from the photos, extremely hot. Pre-drinks had been arranged, I had chosen my mask, lingerie, dress, and heels, and I was ready to go.
On the day of the party, the group exploded; everyone was so excited. I did not feel nervous – perhaps slightly apprehensive – but everyone had been so much fun, mostly, I was just excited. Oh, and ridiculously horny.
I arrived at the pre-drinks alone and felt so nervous walking in. I could see some familiar faces from the group and settled in immediately; they were every inch as hot as their photos. A few of us had arranged to have dinner at Kabaret, so we drank up and headed to the venue.
Kabaret
Arriving at Kabaret, I suddenly felt like a celebrity as I walked down the red carpet. Once inside, we all signed NDA's, put on our masks, were given a glass of fizz and shown to our table.
It was surreal. It was just like being in a movie, but it was real.
A stunning waitress came across and took our order as we all sat chatting and laughing. It all felt so normal, like old friends, but with an edge of sex: a glance here, a slight touch there. My body was tingling with excitement and anticipation.
After the food had been served, eaten, and cleared away, the show was about to start, with Veronica Blacklace hosting the evening. She was funny, super sexy, and between her, the burlesque dancers, and the fire acts, we were all in the mood for fun.
While watching the seduction of the burlesque dancers during the show, the Guest I'd been chatting to was gently stroking my leg. It had taken all my restraint not to jump on him there and then. However, the Kitten who'd brought him was otherwise engaged with another single Kitten, so we all agreed that it was time to go and see what the playroom held.
Talk about an overload to the senses. The playroom was pure bliss; bodies entwined in a beautiful dance. The four of us found a space, and all began to play.
It started with us all kissing, touching, and enjoying each other. Then, as matters progressed, I found myself taking the Guest while the other two Kittens continued to play, teasing me throughout; an epic start to my first experience of Kabaret sex.
At one point, the sensory overload all got a bit much, so I redressed, left the playroom, and headed to the bar. It felt just as though I was at a club again, totally relaxed. I mingled and chatted to a few more members, each with great party stories to tell, and even got a few numbers for possible future fun.
Before I knew it, it was time for this Cinderella to leave the ball. I said goodbye to each of my new friends and travelled home in a haze of exhaustion and lust.
The next day, we all thanked each other for a lovely time on the group chat. It had been everything my new friends and I had wanted.
Part of me wondered if it had been a dream, but when I checked my KK account, I found that I really had had the most incredible experience. Kabaret was the perfect starting point for my KK journey, and I can't wait for my next party.
Want to discover more about your sexual self?
Our events offer the experience of a lifetime where people can explore their sexuality in a daring yet safe and controlled way. Discover our sexciting parties and workshops, where Kittens are always in control!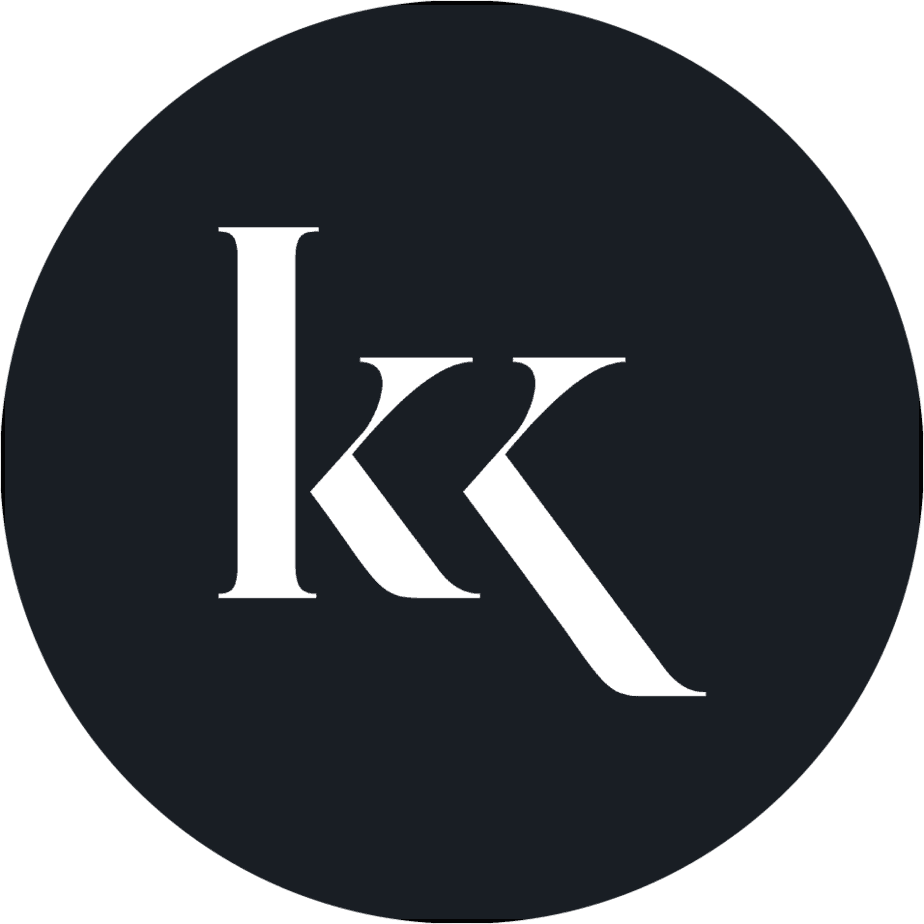 Written by the Killing Kittens team.