KK sat down with Kitten G (she/her, 36) to talk about the joys of coming to KK and choosing not to play at our events.
KK members who attend our world-renowned parties come to fulfill different desires and fantasies. For some it is an orgy, others are on the search for a unicorn or another hot couple to play with. The possibilities are endless.
Some people, however, simply come to soak up the atmosphere and to enjoy a sensual evening. They might choose not to play, instead simply enjoying the unique erotic atmosphere. Kitten G is one such Kitten. She explains what to expect from a KK party, and why she chooses to have KK in her life.
At Killing Kittens, everyone apart from cis-gender men is welcome to identify as a Kitten. This includes cis-gender women, trans people of all genders, non-binary people, gender non-conforming people, gender expansive and gender fluid people, as just a few examples! The identity of Kitten (or Guest, for cis-gender men) does not need to be a part of our members' identities beyond how they function for the purposes of our events. However, we know many Kittens for whom their Kitten identity has become an integral part of who they are, which we love.
Kitten G's First Party
I have been happily married for 12 years – yes honestly, happily married. I am lucky enough to still find my husband the sexiest man in a room (saying this I have never been in a room with Idris Elba), and I still prefer his company to anyone else.
Through our years of marriage, we have dabbled with the idea of 'swinging'. We joined some horrendous sites where I received what felt like thousands of dick pics yet never had even one real conversation. It would leave me feeling disheartened and, time after time, I would decide it was not for me.
Yet, the fantasy of my husband sharing me and vice versa has always felt erotic for us both, and the idea of exploring this further always kept popping back up.
Finding Killing Kittens
One evening whilst trawling the internet, my husband found the Killing Kittens website and asked if I wanted to join. I had a look, expecting to be unimpressed, yet to my surprise, I liked it. The fact that the Kittens were in charge, that the Guests had to wait to be asked to join in any play; it all really reached out to me. I decided to do more research on Killing Kittens and Emma Sayle the founder. The more I found out, the more it appealed to me.
We decided to sign up. I was intrigued to find out more. My husband and I joined one of the chat groups and met some other really gorgeous couples, who we had lots of cyber fun with!
I slowly began to understand empowerment and liberation within sex. I felt free, confident, and for the first time, the thoughts that aroused us both, did not seem stigmatised or dirty. We were normal, we just had fantasies, which were shared by so many other couples. This realisation made me feel strong, sexy and extremely excited.
We chatted with so many people, singles and couples. Everyone was really respectful, and the Kittens were all fierce! I loved it!
This led to my husband and I talking through every scenario possible, months of amazing sex and a closeness I had never experienced with him before. Cyber seemed a safe way to explore: as much as I loved the fantasy and freedom of the swinging lifestyle, I also felt I was not comfortable with the reality. Yet, I wanted everything KK. I wanted to be a Kitten, to feel like I was in charge of what I wanted, and to know that what I didn't want was ok.
Wanting to explore our boundaries further, we decided to bite the bullet and book our first party. I was eager to see what it was all about: was it as hot as people said? Would we want to jump right in and get involved?
We were both full of nerves, and a few days before my husband almost cancelled, but the hotel was booked, I had the dress, the lingerie, the mask. There was no way I was going to turn back now!
The Party
The day of the party arrived and I was more excited than nervous. We drove to the hotel and spent the day relaxing and getting ready.
When we walked through the doors of the KK Country House, we were greeted by the hosts who took our names, crossed us off a list and gave us a token for a drink. They were so welcoming that the minute we walked in, our nerves just disappeared.
The house was immense and the atmosphere was relaxed. Even the decor was seductive. Dimly lit, every room was a party. We proceeded to the bar area, the DJ playing in the background. I was pleasantly surprised at how attractive everyone was. I knew every KK member was vetted but hadn't expected the standards to be as high as they were.
We walked around the house, drinks in hand, chatting with other couples and Kittens. We talked about normal things, giving compliments on hair and outfits. I almost forgot I was at a sex party until a Kitten walked past in nothing but a pair of heels and a butt plug with a tail!
After an hour or so we decided to explore the house. We started with the Dungeon Masters room. We entered to see a Kitten riding the Sybian, in a state of pure bliss, having orgasm after orgasm, while another was being tied up by a Rope Master from the wooden frames. It was extremely erotic, and we sat together and watched for a while.
We then moved on to explore the bedrooms. In every room there were huge beds, with chairs scattered around. People were having sex everywhere, all entwined together in ecstasy. Every scenario we had fantasized over was right there in front of us. My husband and I sat on the chairs together watching, while he gently stroked me, exchanging passionate kisses and seductive looks. It was the hottest experience for us both.
To Swap Or Not To Swap?
The night flew by, a cocktail of mingling, watching and just being together in an atmosphere that I simply cannot explain. It was so highly sexually charged, yet simultaneously so chilled and friendly. There was no aggravation, no aggression – just sex! And though by far it was the most erotic, sensual evening I had ever attended, I knew that the reality of swapping wasn't for me. The fantasy is where my boundaries lie.
With KK I know that I can make that choice. I feel empowered that I can set my boundaries and change them if it's what I want. I can be in that sexually charged environment and feel safe.
We went back to our hotel together and had amazing sex that night…and for weeks after! Although I know that swinging isn't for me, I can't wait for our next party. I still want to be part of KK and I still believe in everything that it stands for. It is a movement, not just a sex party, and I am thrilled to be part of it.
Our thanks to Kitten G for talking to us about why she loves KK!
Whatever fantasy you are looking to fulfill, be it a mass orgy or soaking up the electric atmosphere, the KK parties have something for you. Join our community today and come along to the best parties in the world!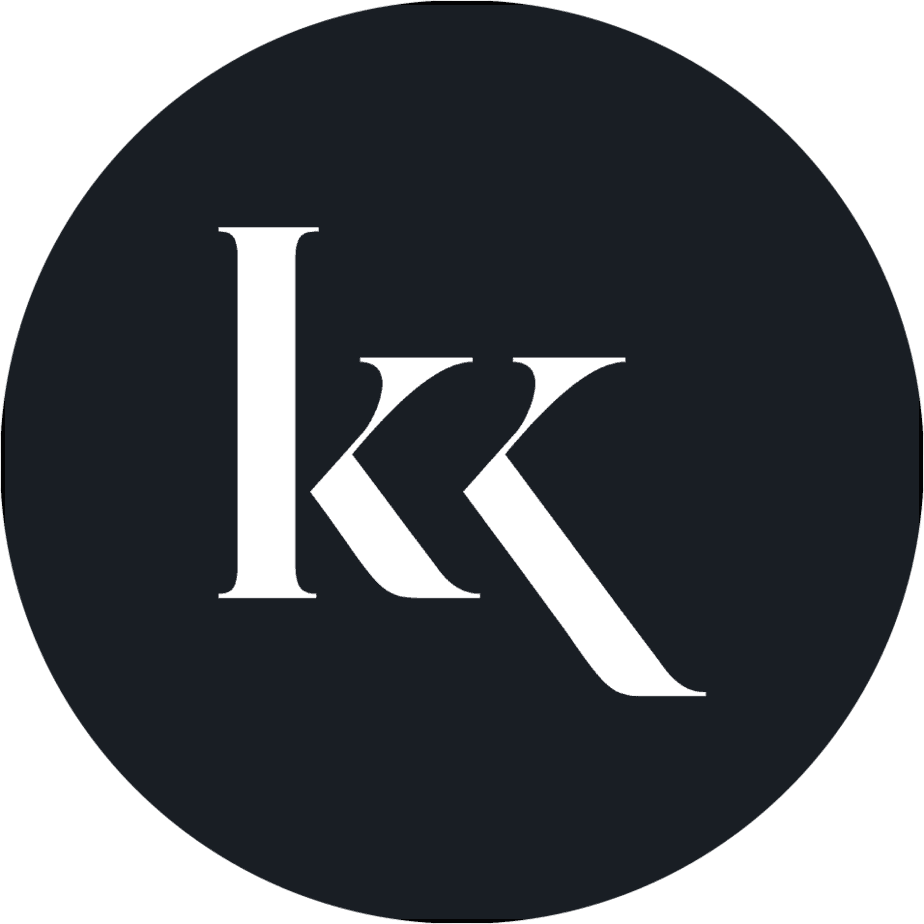 Written by the Killing Kittens team.